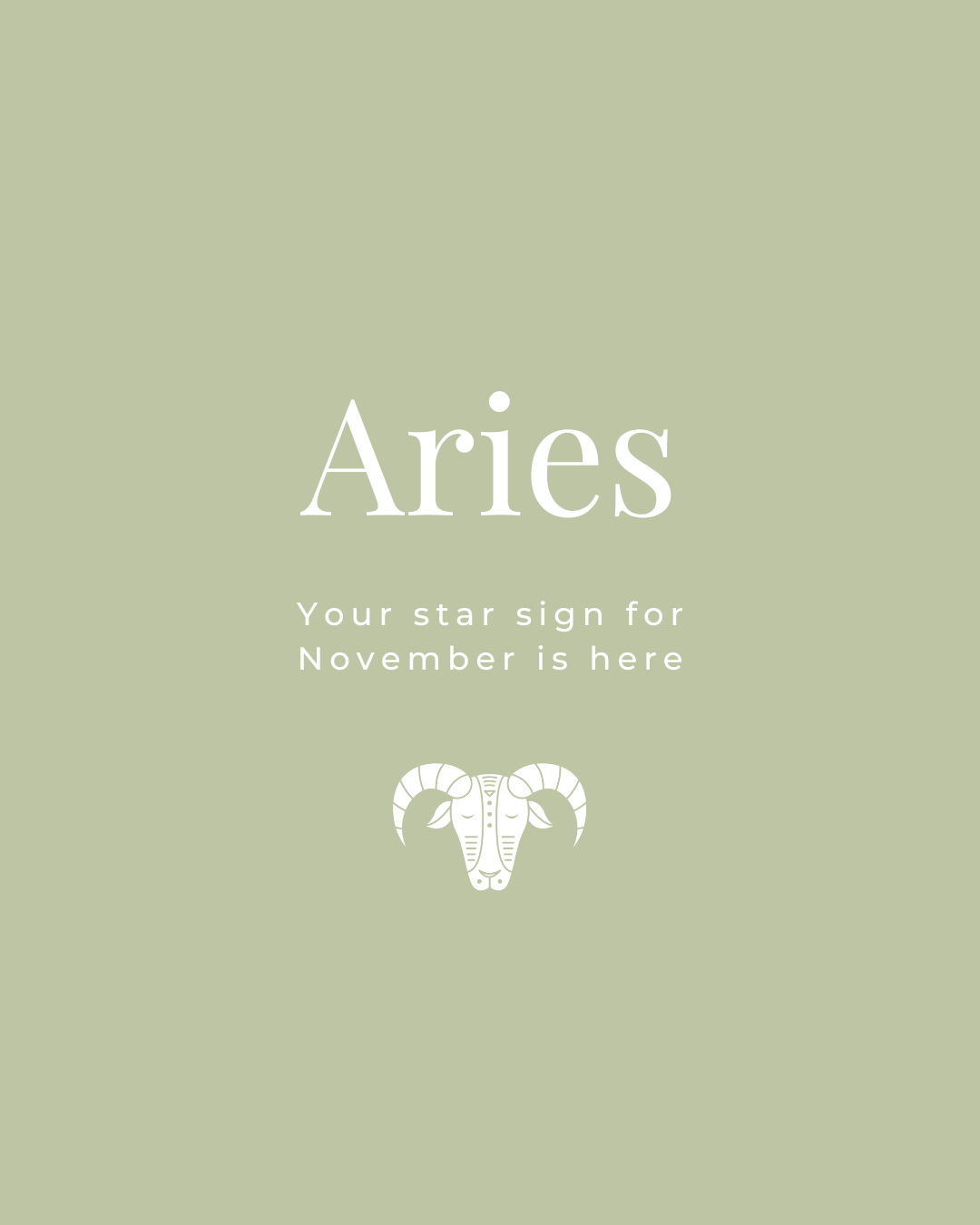 Aries November 2022
Your star guide for November 2022
Be inspired this month, as the potential to expand your horizons and the chance to discover faraway places will appeal.
You'll gain a strong indication at the start of the month whether you're happy with your direction. If you find you've taken a wrong turn this year, you will gain the chance to make changes.
Find new ways to collaborate and share common ground for best results, and consider the benefits of taking healthy breaks that will allow you to reset and unwind.
Expand horizons with Flavedo & Albedos Dew Tint. This grapefruit cheek tint adds a flush of colour with active ingredients that plump and heal, this hydrating formula includes plant extracts that heal skin damage!
"
If you find you've taken a wrong turn this year, you will gain the chance to make changes.

"