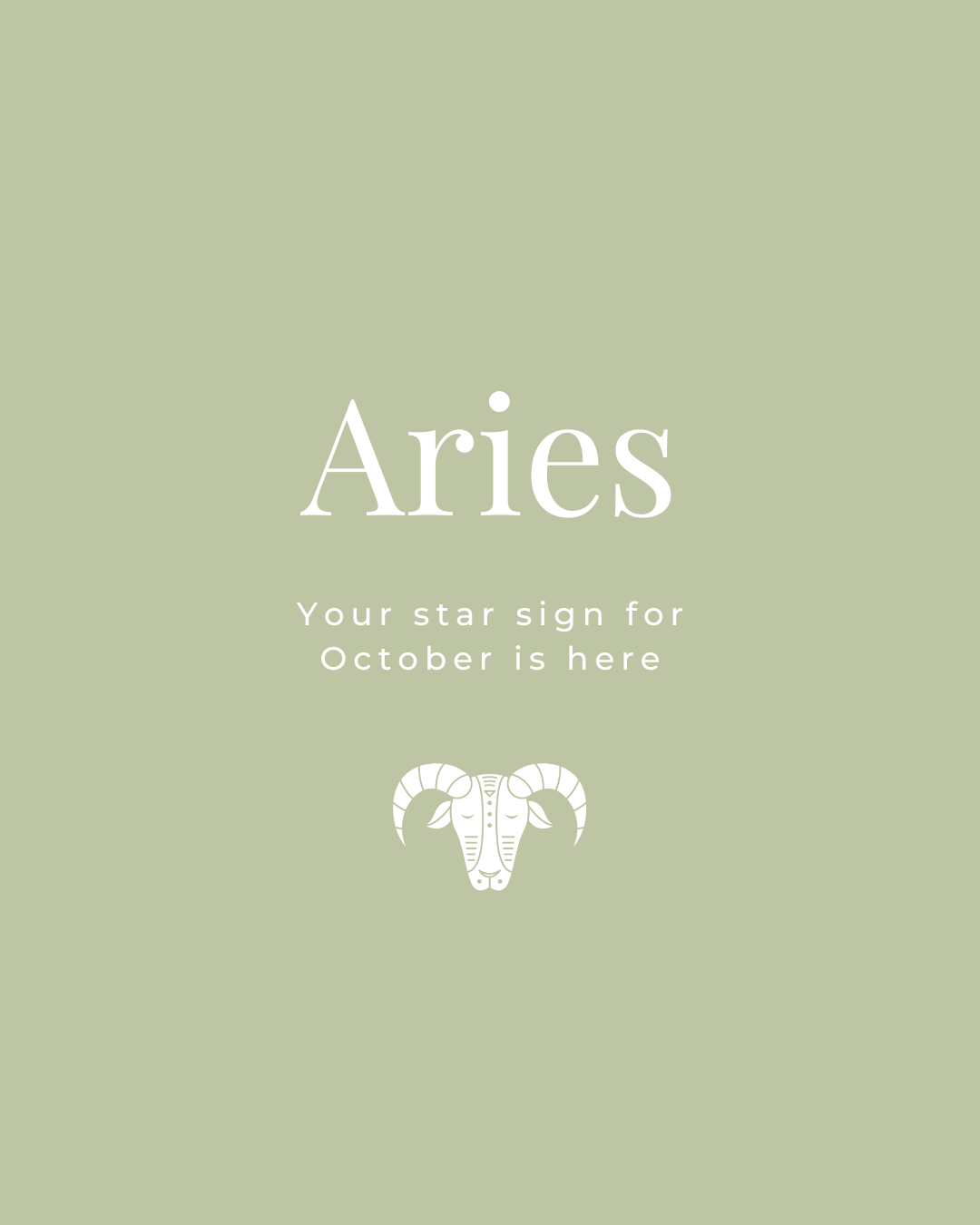 Aries October 2022
Your star guide for October 2022.
It's a great month to improve both your personal and business relationships, as your efforts are likely to succeed. Developments will also make way for new relationships as you let some fall away, such as those that no longer resonate with you. Be prepared for strong emotions.
March-born Aries will see developments in your personal life most notably around the Aries full moon on the 10th, while April-born Aries will get the chance to turn a corner with key personal and business collaborations around the solar eclipse on the 25th.
Whenever relationships are changing and you're faced with strong emotions, we suggest a face mask! Our Loyal Crush Face Matcha Magic Clay Mask helps to hydrate, nourish and cleanse your skin restoring your glow. Take time out and nourish your skin with powerful ingredients such as aloe vera, spiralina and matcha powder.
"
Developments will also make way for new relationships as you let some fall away, such as those that no longer resonate with you.

"