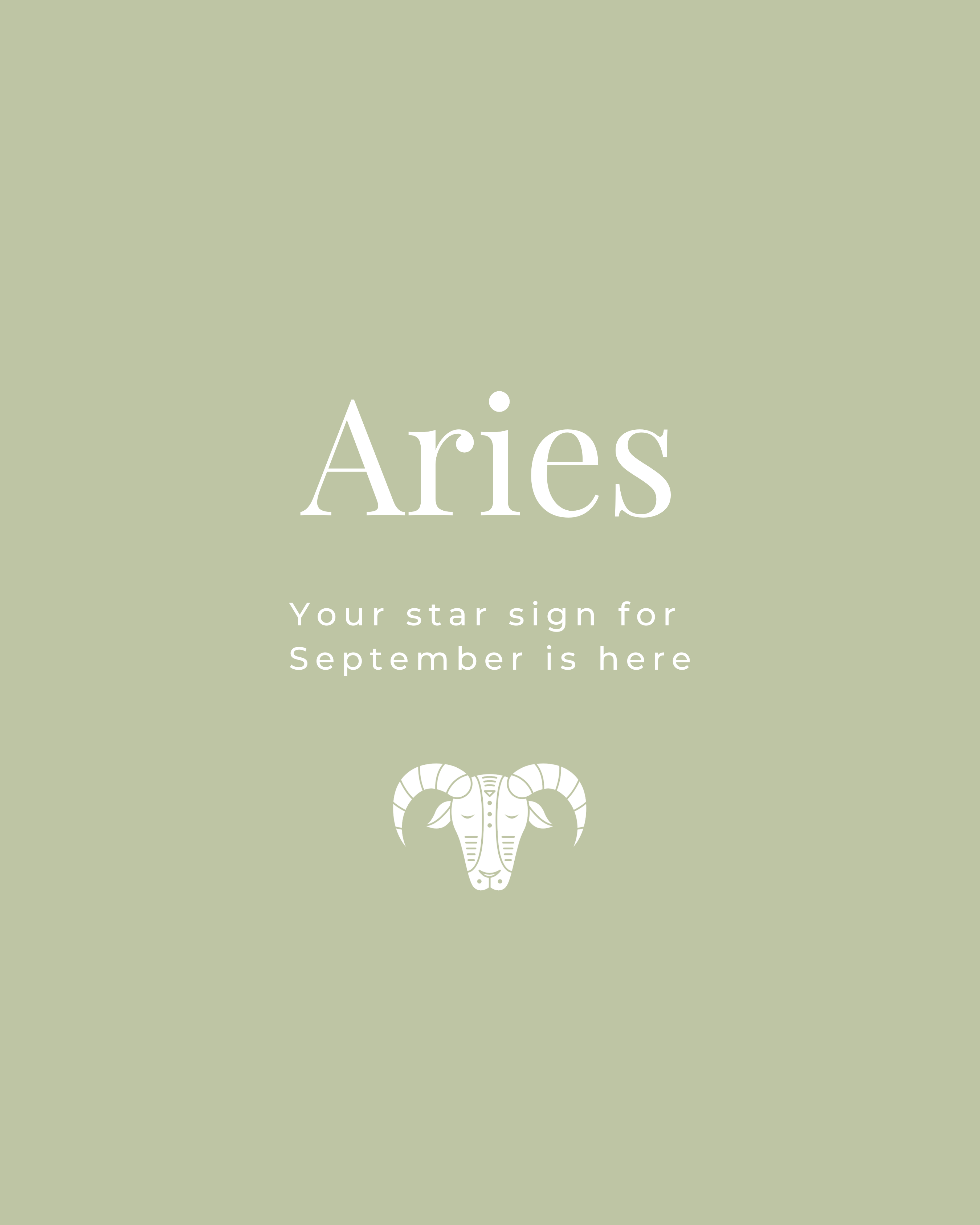 Aries September 2022
Your star guide for September 2022. Look forward to a bit of study, Aries or finishing an old project. A time to learn something new!
You'll be drawn to reconnect with old friends and to travel and Mercury retrograde from the 10th will encourage you to pick up a project or study where you left off and, if necessary, to re-learn some of your skill sets.
Key work or health news early in September will enable you to plan ahead. The full moon on the 10th will commence the slow process of building a fresh daily routine over time.
It's a good month to ensure your finances are up to date for the future.
To assist Aries with brain wellness we recommend Lion's Mane from Superfeast, which has been used for thousands of years to boost brain power. This wonder-mushroom also maintains a healthy digestive system and is considered to repair damaged nerves.
Lion's Mane by Superfeast is extracted with care ensuring the viability and purity of the product. This careful extraction leads to a high quality, high performing blend for optimum results.
It's made from 100% pure herbal medicine that contains no fillers or preservatives, just loads of good herbs that promote health and vitality. To help with your studies, Aries!
"
Key work or health news early in September will enable you to plan ahead.

"
Tonic Blends
Support a healthy mind and body with tonic blends that include superfood powders used for thousands of years for their healing benefits.