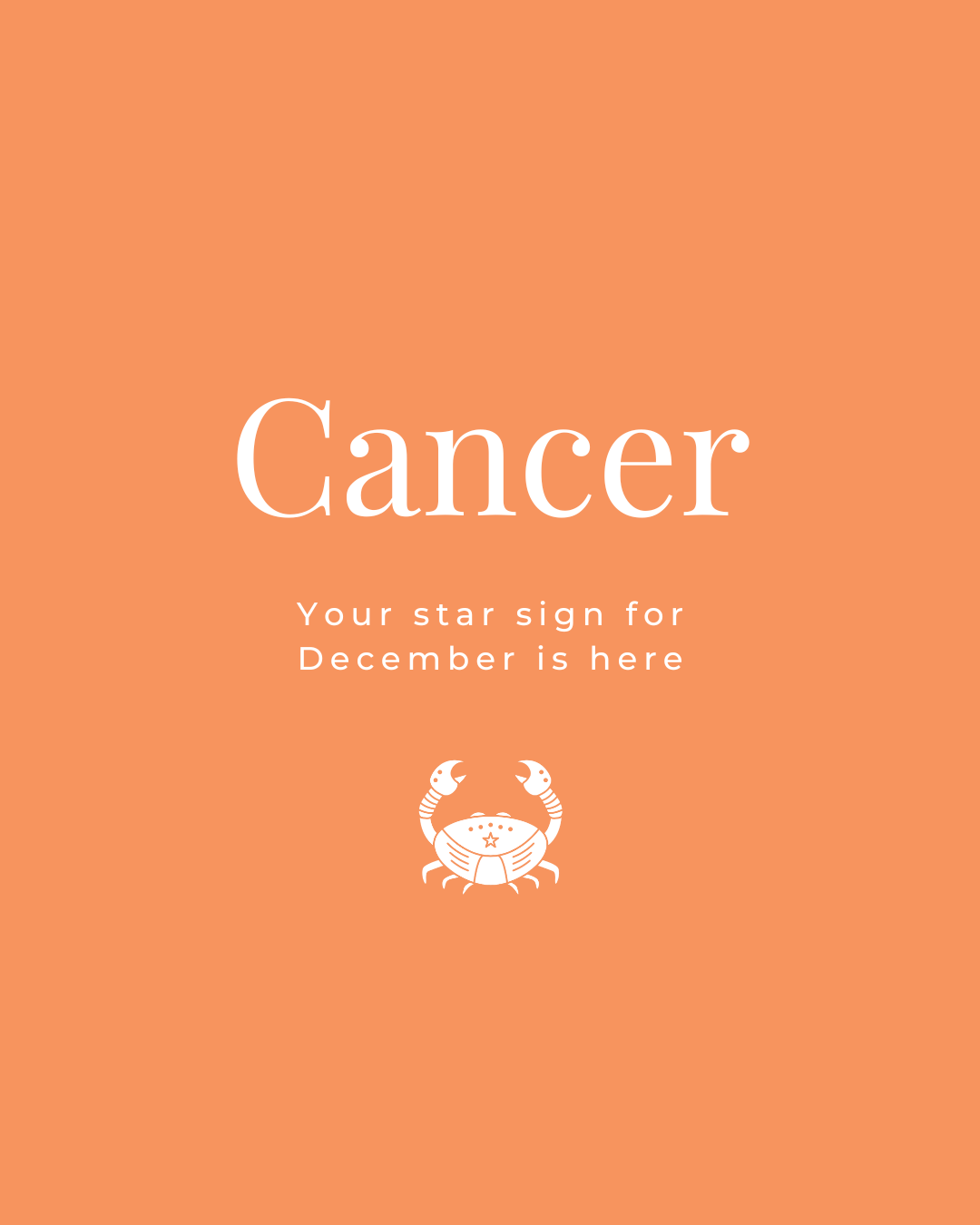 Cancer December 2022
Your December star guide
The full moon on the 8th will encourage you to turn a new leaf in your daily routine and health schedule. Just avoid sudden changes and fads, as you may be liable to make impulsive decisions.
The entry of Jupiter in Aries on the 21st points to travel, broadening horizons and new prospects later in the month or in January. The start of December will therefore be ideal for planning your adventurous escapades.
At the same time, the new moon and supermoon on the 23rd is ideal for bringing more stability into your daily life – to ensure you keep your feet on the ground.
Turn over a new leaf in your skincare routine with Grown Alchemist's Skin Health Prescription Kit. This revitalising pack will also help bring the stability of a daily routine into your skincare schedule.
"
The full moon on the 8th will encourage you to turn a new leaf in your daily routine and health schedule.

"