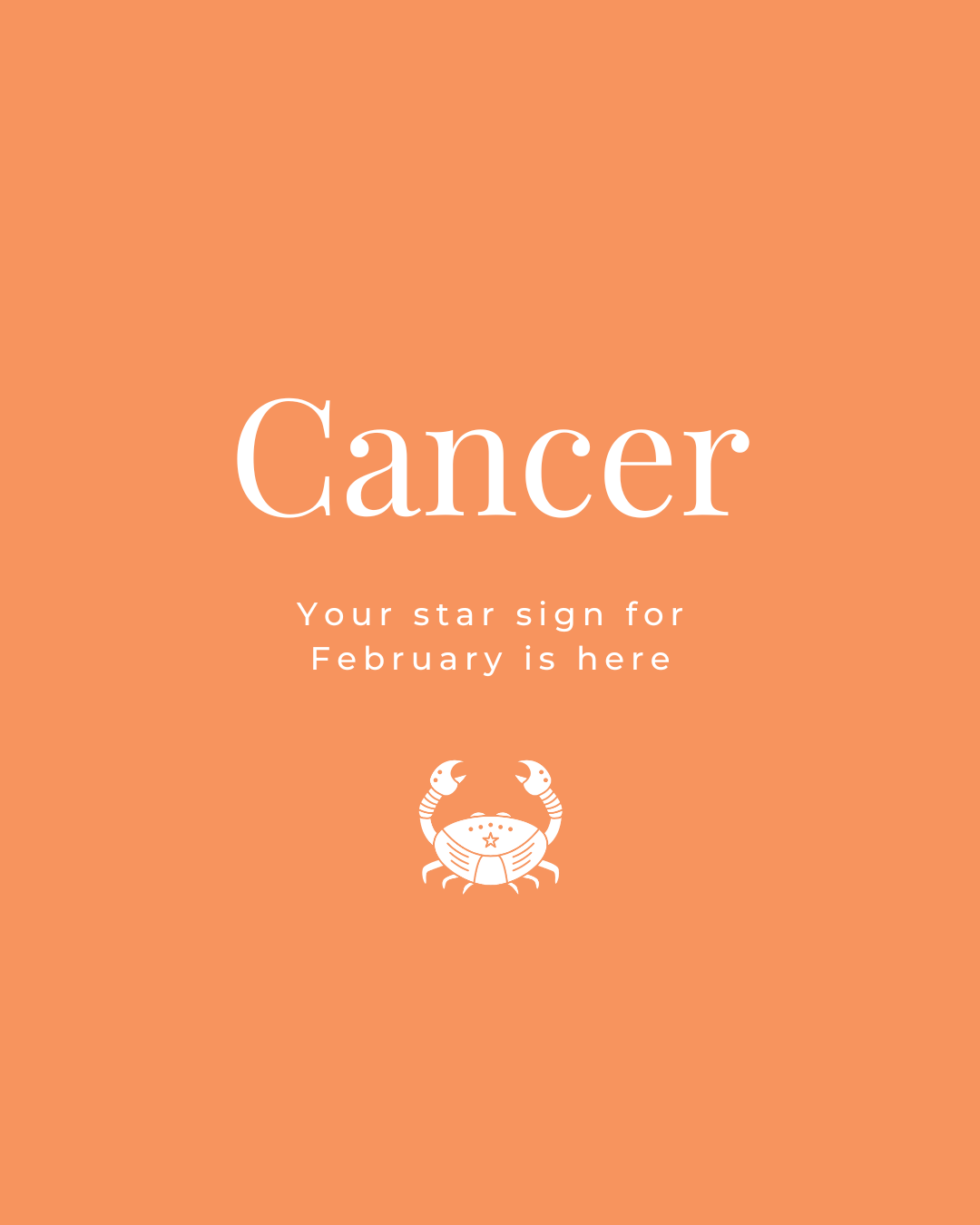 Cancer February 2023
Read more about your personalised star sign as written by our resident astrologist, Patsy Bennet. Patsy shares her insights into the month ahead so you can prepare for the best!
During the month, some relationships will adopt a fresh footing, and this may seem a little unsettling at first and yet by the end of the month, you'll see that someone special has truly assumed a fresh role in your life.
If you've been looking for a commitment, you may obtain it now, but the terms may require ironing out. Mid-month may be a particularly decisive time. You will be navigating fresh territory, so ensure you get all the details of legal contracts or other agreements.
Decision making and navigating new territory can be hard, so make sure you have fun while doing it with a selection of chocolates form Loco Love.
"
You will be navigating fresh territory, so ensure you get all the details of legal contracts or other agreements.

"