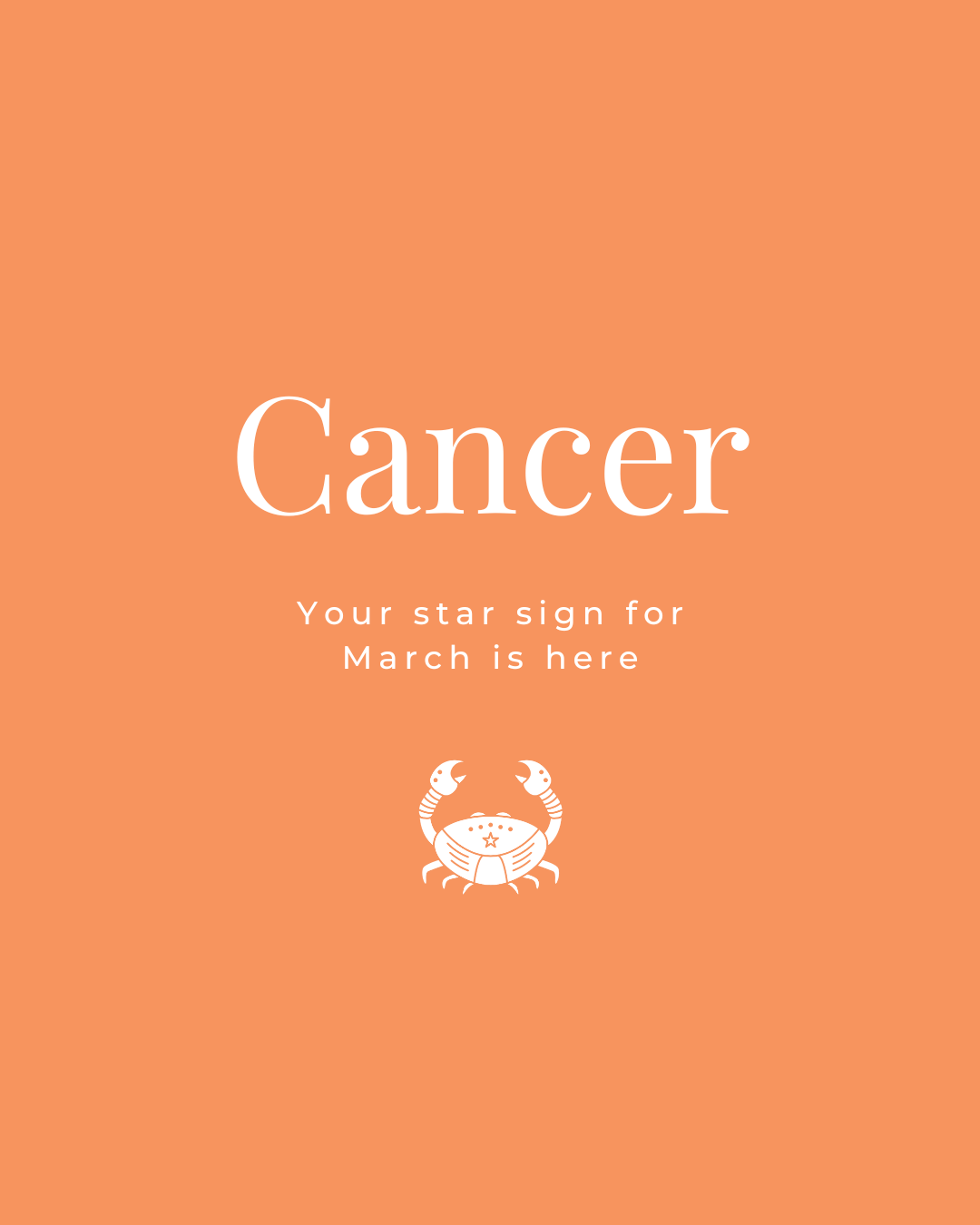 Cancer March 2023
Read more about your personalised star sign as written by our resident astrologist, Patsy Bennet. Patsy shares her insights into the month ahead so you can prepare for the best!
The big news in March is the transformative power of Pluto as it changes signs on the 23rd. This will bring more focus to the quirky nature of other people, of shared ventures and joint finances.
Exciting plans can take shape now; it's a case of being proactive and working on ways to make things happen for you in March. An agreement, which for many will be financial in nature, will pave the way to a more solid foundation, but you must be careful to avoid a limiting arrangement.
It's time to make things happen this March, which is why we encourage you to tap into manifestation and tools that can help you reach your goals. The Dreamer Wand is designed to help us see with clarity what we would truly like our future to hold. Dream big and hold your intention clearly using this wand.
"
Exciting plans can take shape now

"