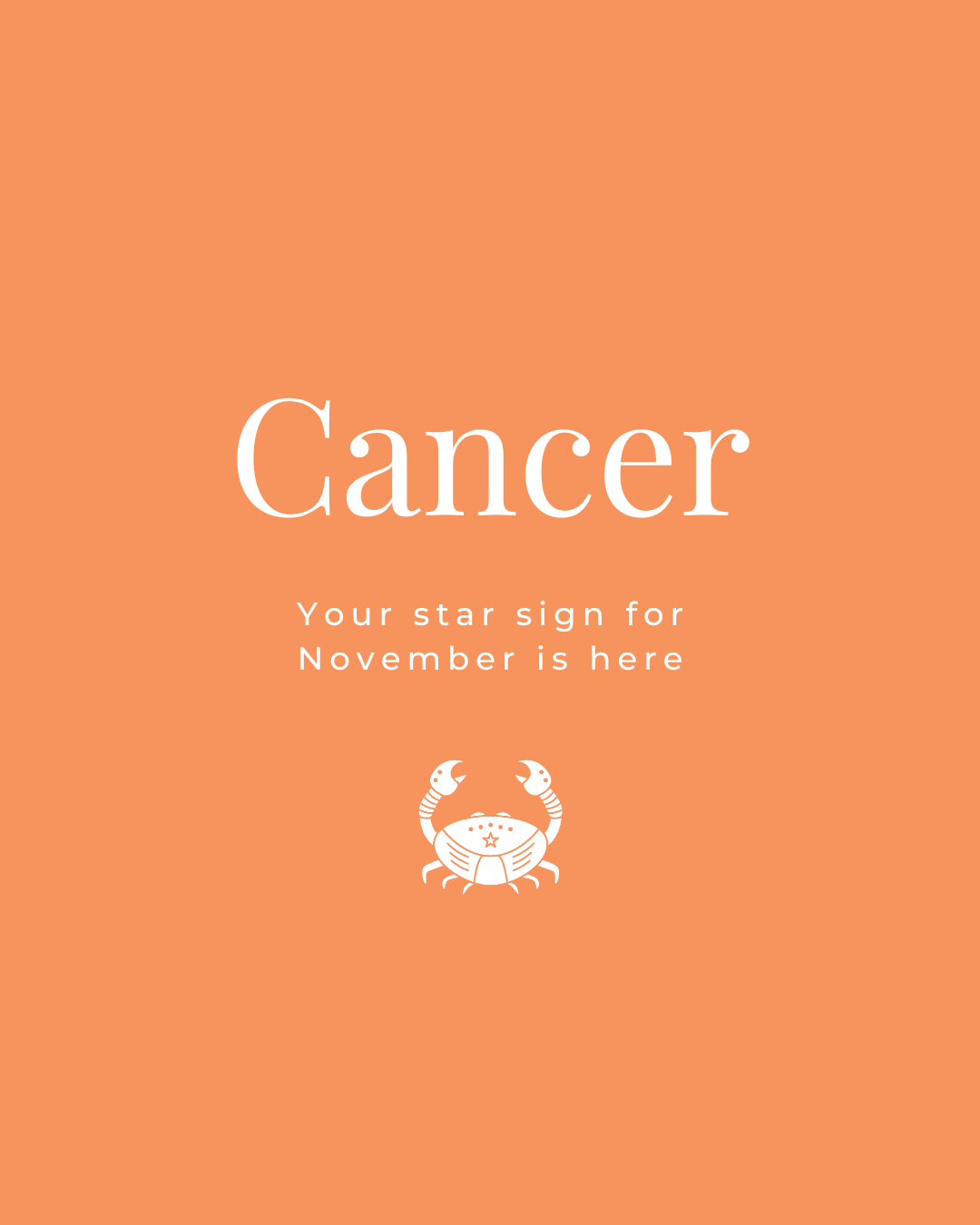 Cancer November 2022
Your star guide for November
A change of pace domestically will require you to be clear about your options so that you can cultivate a sense of motivation.
Be sure to establish solid and strong links with those you love; you'll be glad you did. Because while you love your home, your true sense of stability comes from your love for others.
You'll be drawn to flap your wings, either through travel or the changes at home, and positive developments mid-month will produce a sense of stability and security, which you love.
Get clear on your options with this Loco Love adaptogenic chocolate. A delicious healing medicinal mushroom and adaptogen cacao tonic, first of its kind to be TGA approved and evidence based in Australia.
Higher Being blends the holy trinity of healers; Traditional Chinese medicinal mushrooms, ancient Ayurvedic plants, and Western Herbal roots. Combined with luxurious Peruvian cacao, carob, and monk fruit, Higher Being is a therapeutic love and decadence ritual.
Press pause on the day; it's time to clear the path for your Higher Being. The moment deserves fullness, so we tune out to tune in. Each sip brings you closer to the centre. Time to wake, weary desire. Time to rest, worried mind. Wrangle wild thoughts and feed them to the calm, cloudless sky of your spirit.
"
your true sense of stability comes from your love for others

"