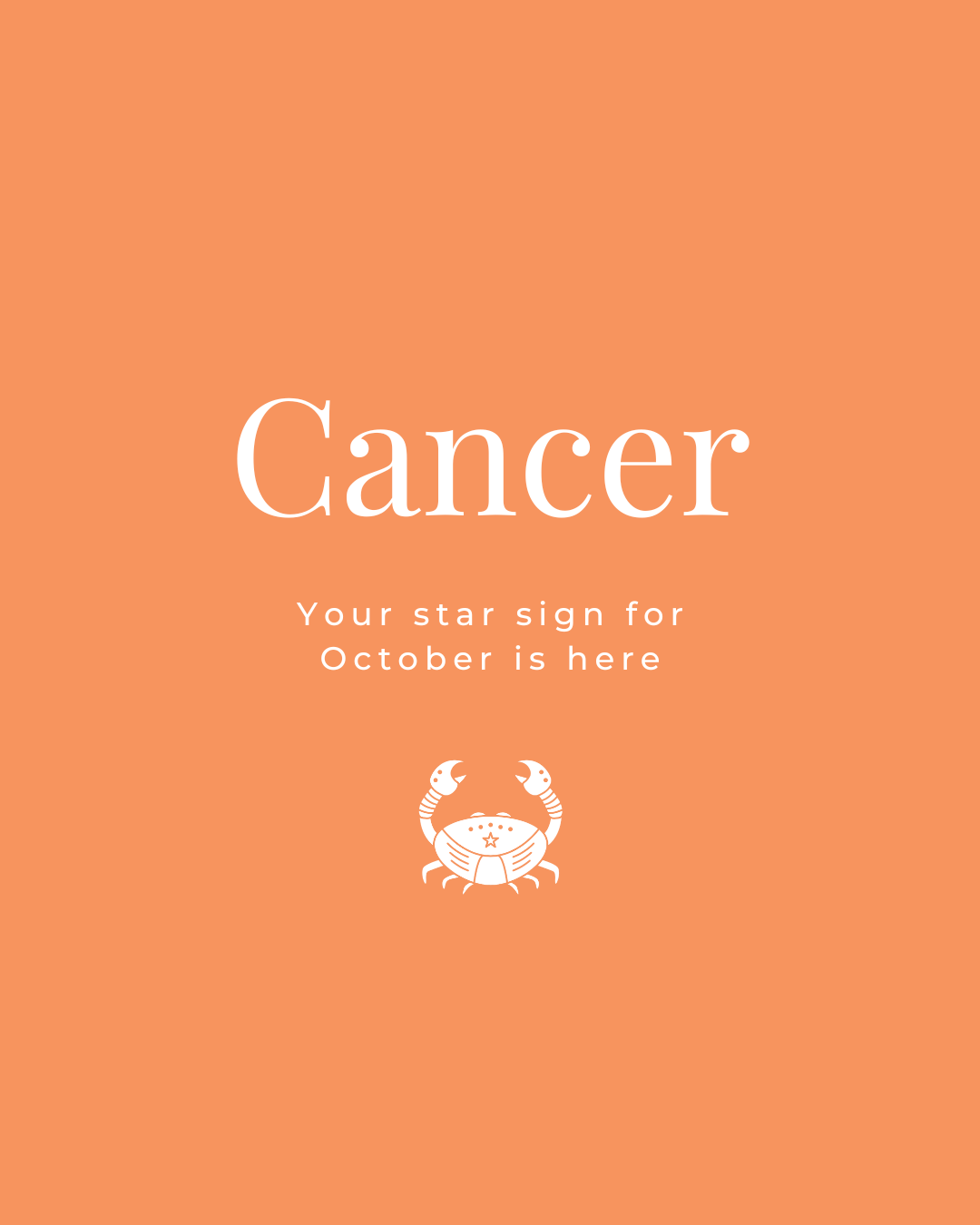 Cancer October 2022
Your star guide for October 2022
This is a good month to invest in the people you love most in all areas: at home, at work and in your family and love life.
The full moon on the 10th will be a good time to schedule in fun events. A trip or improved relationship will delight. This will spur you on to be more assertive within friendships and social circles.
The solar eclipse on the 25th signals a new agreement with someone at home or with family, and the more prepared you are, the more you'll gain a sense of serenity and belonging, stability and security at the end of October.
Capri Eau De Parfum is an edgy, fresh and comforting - perfect to wear at home or away. 19-69 fragrances incarnate different iconic moments of counterculture throughout history which were undoubtedly inspired by art, music, trends and cultures.
"
This is a good month to invest in the people you love most in all areas: at home, at work and in your family and love life.

"