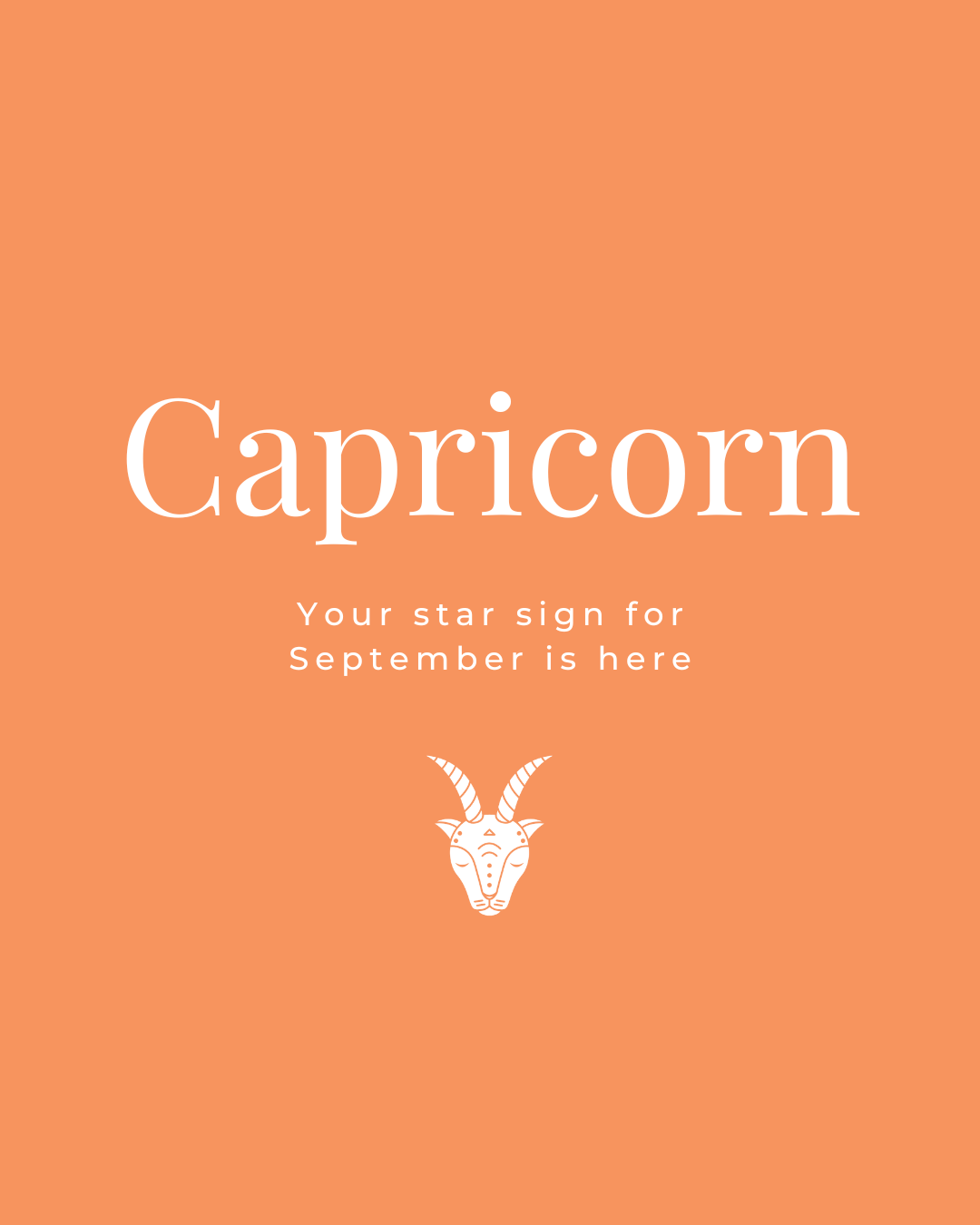 Capricorn September 2022
Look for opportunities and open doors.
You'll enjoy improving your home or environment and will appreciate beautiful surroundings. A trip or change of schedule will open doors.
Look out for the opportunity to turn a corner in your career both at the start of the month; mid-month and at the new moon on the 26th.
Take developments at home one step at a time to avoid overloading yourself.
Financially, matters you have been re-evaluating will come to a head later in the month, so be sure to avoid gambling.
Standard Procedure offer sunscreen to add protection for your skin everyday and for the trips and adventures awaiting you this September!
Both the SPF 50+ and the Moisturising SPF15 are non greasy, fast absorbing, dry touch and suitable for children.
"
A trip or change of schedule will open doors

"
Standard Procedure
Combining native Australian super fruits with antioxidants and vitamins a, b + c, Standard Procedure is a reef friendly product free of any nasties.