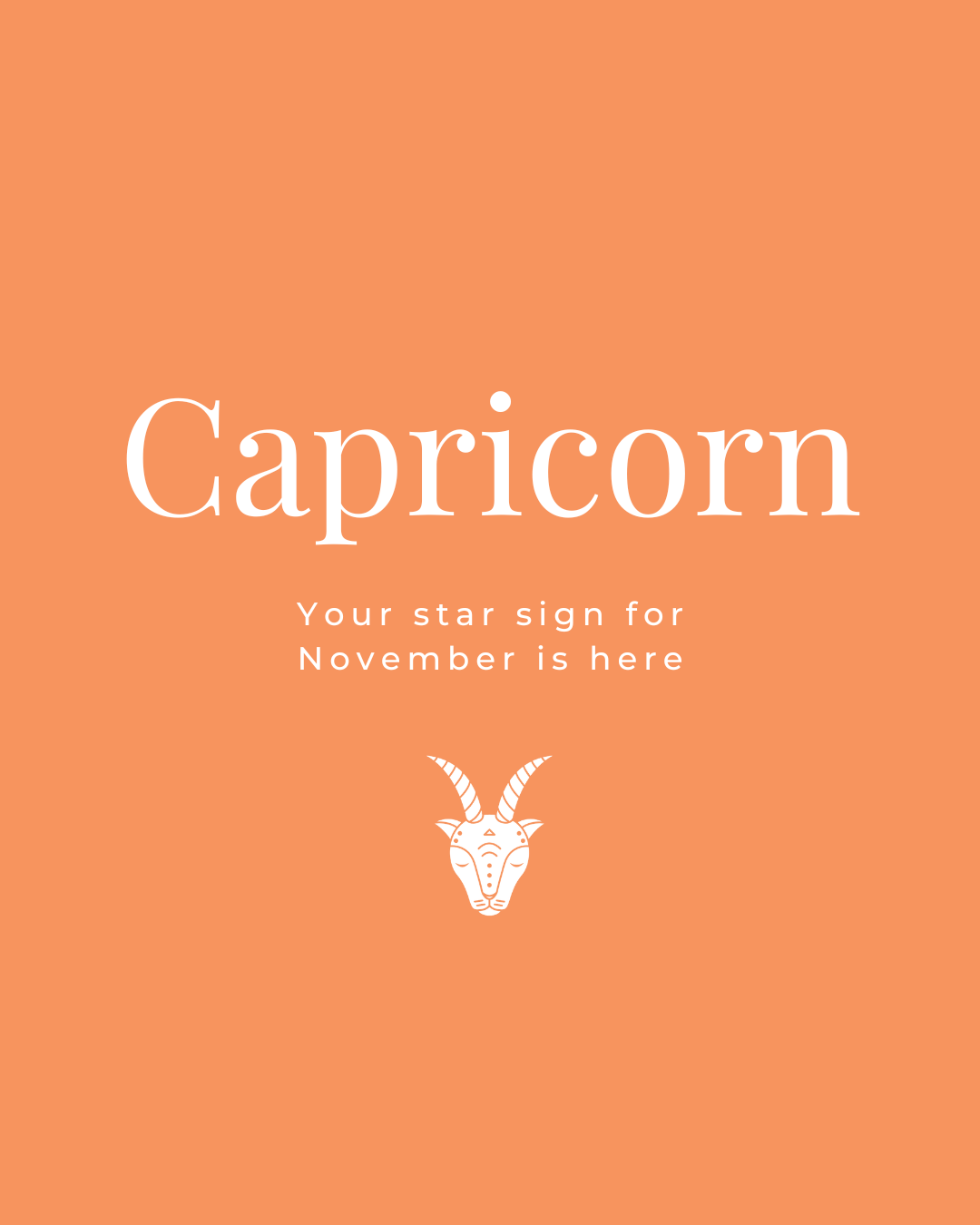 Capricorn November 2022
Your November Star Guide
You'll enjoy an improved social life, especially mid-month, so schedule fun events for then if possible.
You may need to let some commitments go in November, but this will be so that you can accommodate new opportunities.
Early in November your connection with a friend or organisation will require attention and, for some Capricorns, domestic circumstances will be the focus and a surprise at home, with family or finances is best managed carefully.
You'll see that you can't control everything in life, but that you can focus on the areas you can change.
Connect with friends and enjoy fun events with Loco Love Coconut & Cashew ChocolatesA coco-nutty caramel with chunks of lightly toasted cashews; slightly salted with a chewy texture and a whole lotta' love. Delightfully enhanced with aromatic vanilla bean and enrobed in dark 70% Peruvian cacao. Take a bite and feel the magic.
"
You'll enjoy an improved social life

"