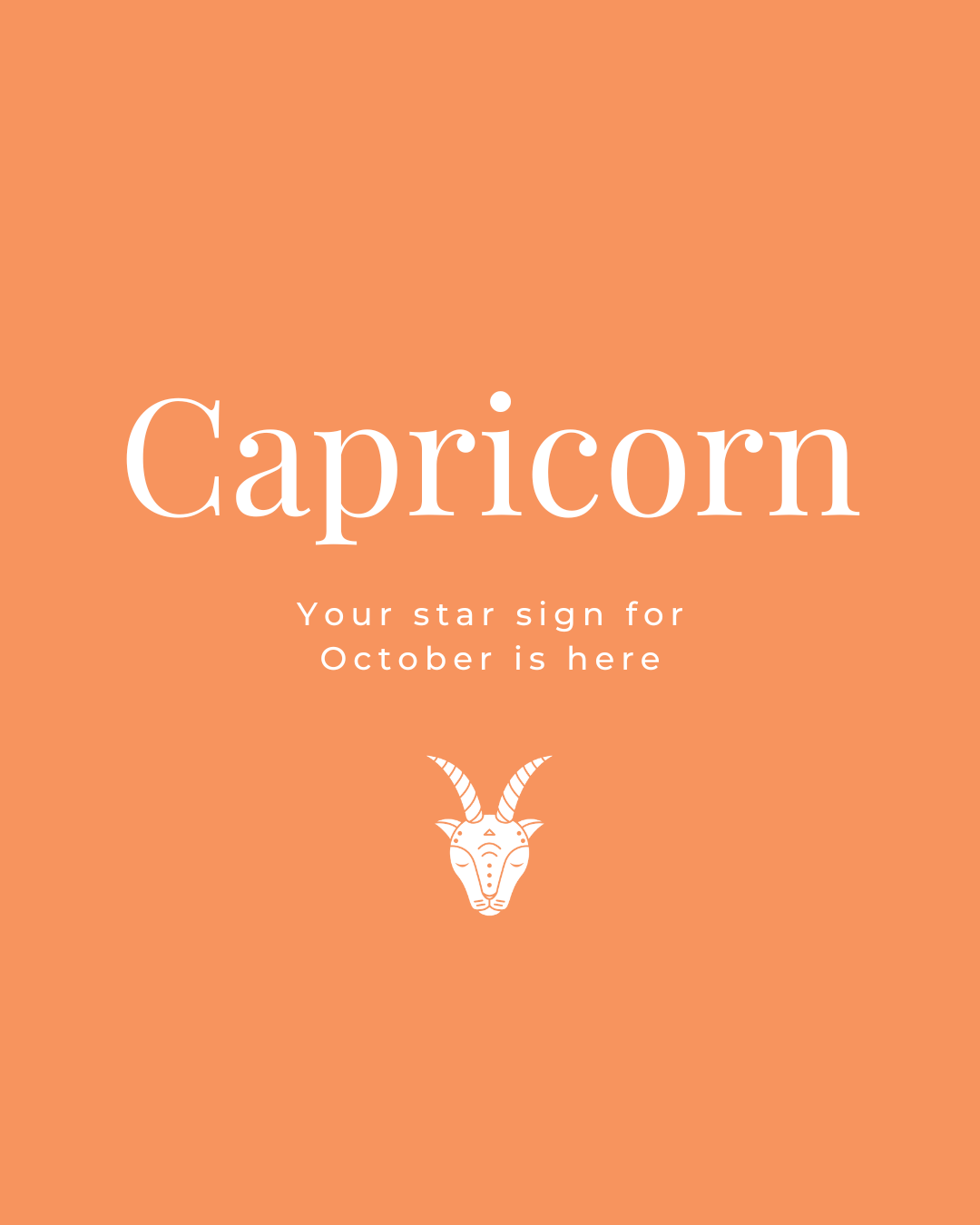 Capricorn October 2022
Your star guide for October 2022
Early October may involve some delicate communications and discussions, plus the need to be super tactful with someone special at home or in your family. The time has come to make a fresh agreement. Luckily, a positive aspects between Mercury and Pluto will enable you to convey your ideas in the most practical framework. Just be sure to factor health and well-being into your plans.
If you've been planning a property move, this could be it, as the solar eclipse on the 25th will contribute to a fresh chapter domestically. Be sure to avoid snap decisions, as you do not want to regret them.
To prioritise health and wellbeing in October visit our retreat centre and join our 3 Day Cleanse & Restore retreat for free. You just need to sign in to receive access to 3 days worth of supportive material that includes a daily 20 minute yoga video, meal plan and 20 minute breath work exercise.
"
Be sure to avoid snap decisions, as you do not want to regret them

"
Loyal Crush Online Retreat Centre