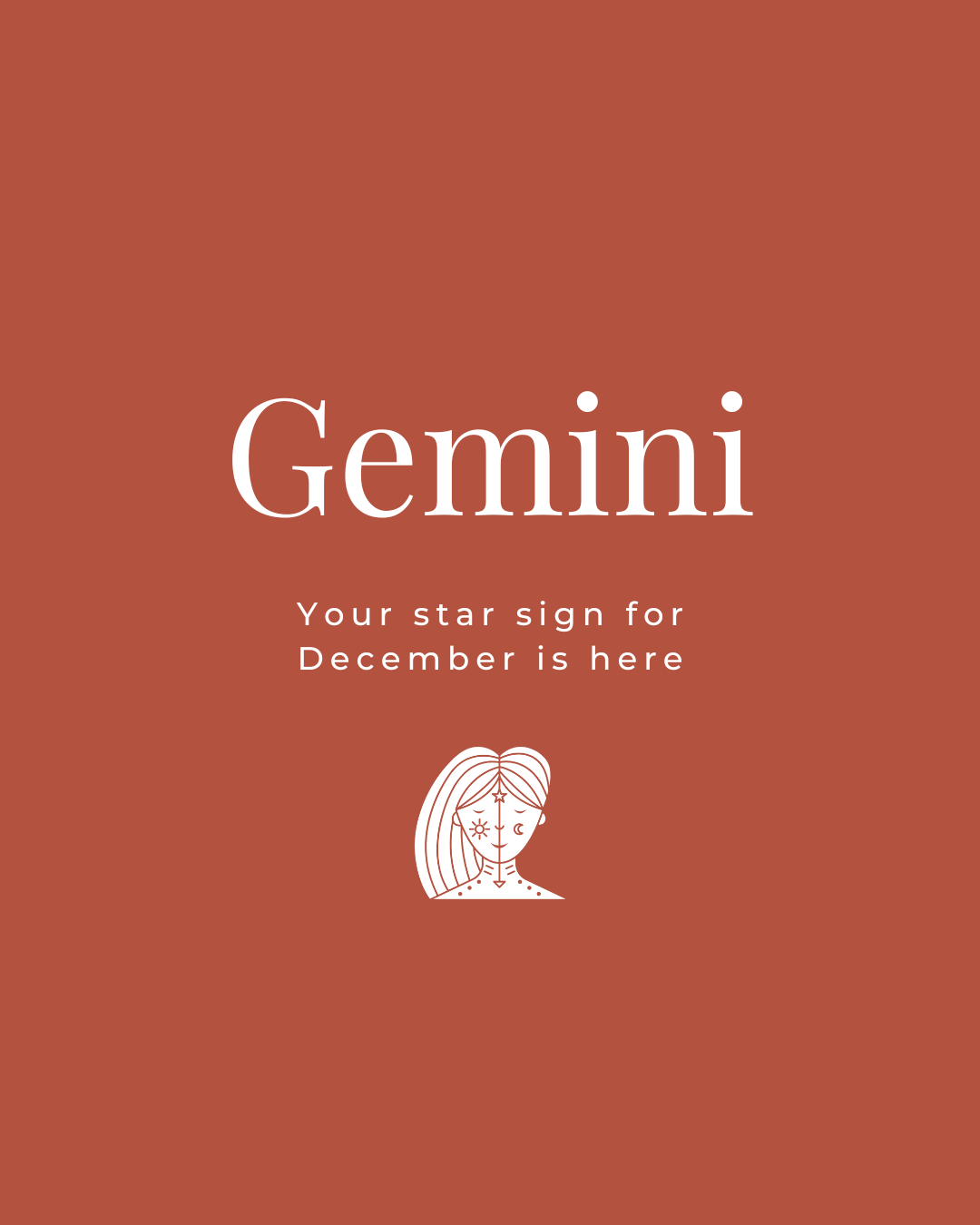 Gemini December 2022
Your December star guide
The key to a happy December? Pace yourself!
You love the social atmosphere in the festive season, but with Mars retrograde, you must take things at an easy and pleasant pace rather than burn the candle at both ends.
The full moon will be in your sign on the 8th and points to a fresh chapter in a key relationship and, if you were born after June 7th, to a fresh daily or health schedule. And, while strong emotions will bubble up this month, rest assured you'll adjust to new circumstances and will tie up loose ends. You'll begin a new and abundant phase career-wise or in your status.
Pace yourself with Orchard St Calm Drops which will assist in creating peace and balance in your life
"
You love the social atmosphere in the festive season, but with Mars retrograde, you must take things at an easy and pleasant pace rather than burn the candle at both ends.

"