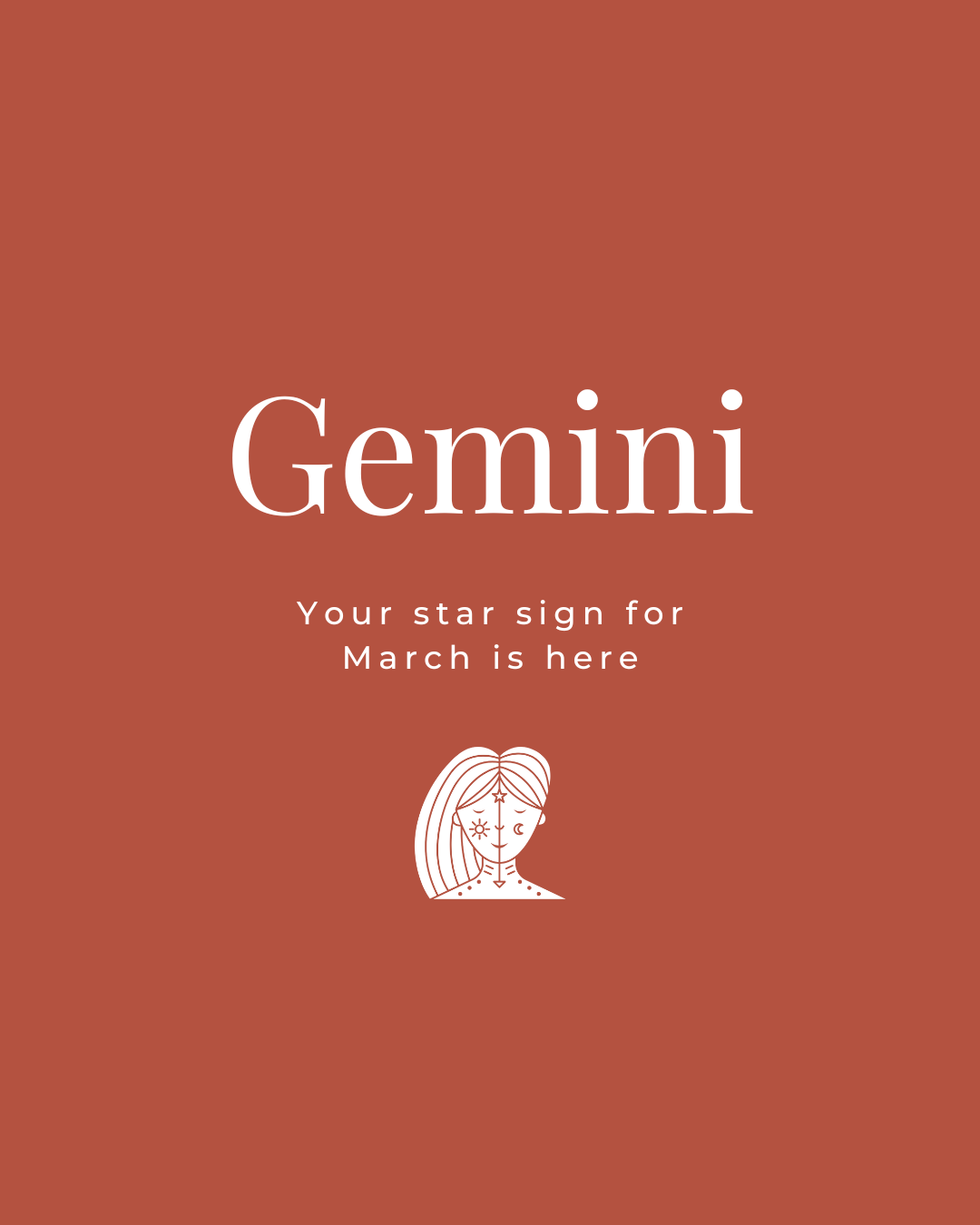 Gemini March 2023
Read more about your personalised star sign as written by our resident astrologist, Patsy Bennet. Patsy shares her insights into the month ahead so you can prepare for the best
This is a transformative time for you in your status, career and direction. News early in the month will provide you with the direction you need regarding work and your longer-term goals and direction.
This is also a proactive time for you to engage socially and to network with like-minded people. An adventurous plan can take shape now, involving fresh projects, travel or study, so be sure to take the initiative. As one door closes, another will open; the rest lies in the planning!
In comes a month long of fresh projects, travel and study… And ultimate planning! Magic of Eye's Vegan Leather Astrological Planner for 2023 is a beautiful and powerful tool to assist you in living in alignment with the cosmos. Navigate with the planets and moon cycles while being grounded and appreciative of the earth.You do not need to know astrology to own this planner, but it is suitable for beginners all the way to advanced astrologers. Anyone with an interest in the moon and natural cycles can benefit from following the energies of each day and the elements that underpin our entire existence.
"
As one door closes, another will open; the rest lies in the planning!

"