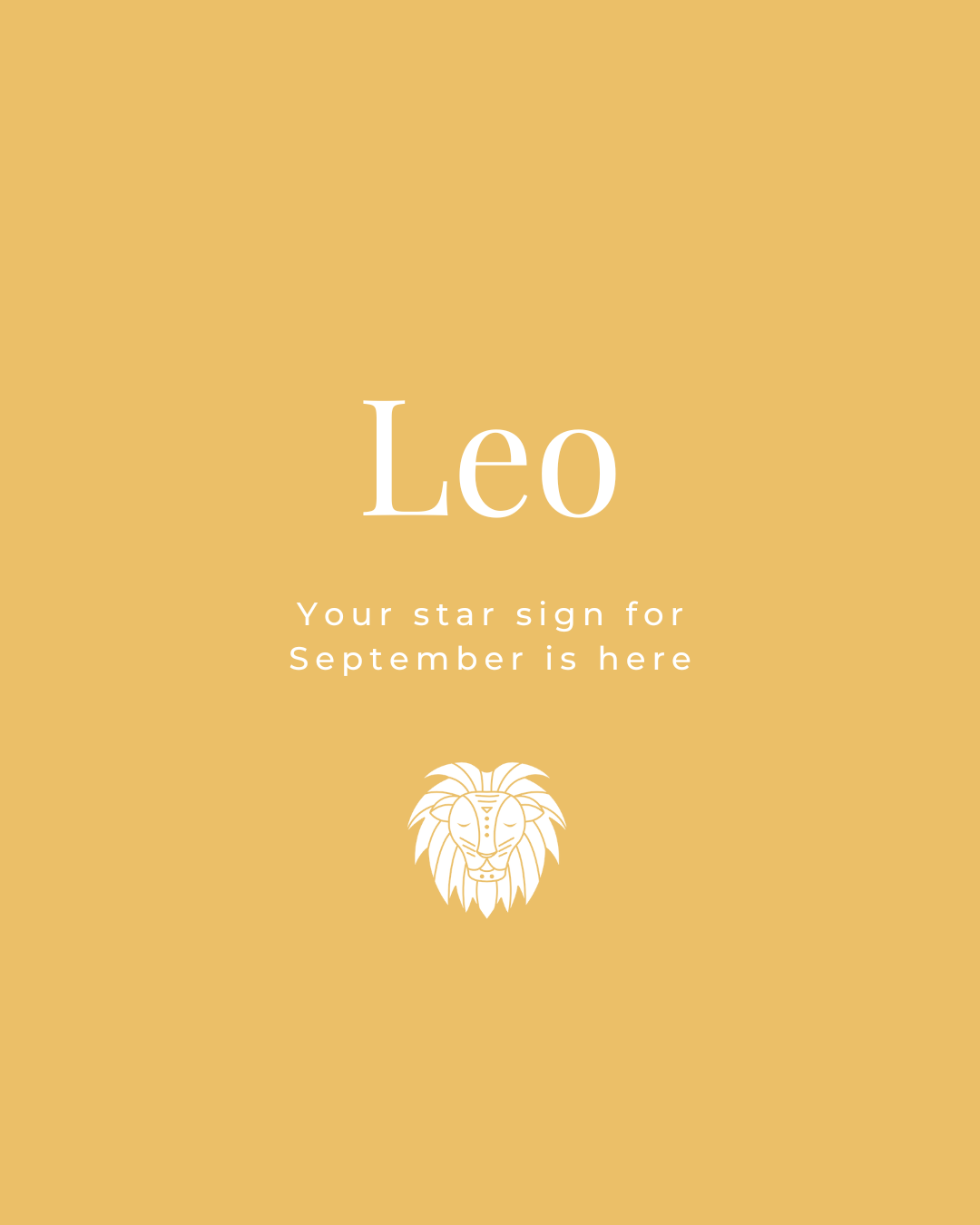 Leo September 2022
Look forward to a fresh perspective.
Financially, this month will be ideal for re-organising your budget. In your personal life, you'll enjoy spending time with someone special early in September.
The full moon on the 10th will provide the chance to create more stability and less of a feeling of being unsettled.
A constructive approach to bringing more harmonious and balanced people into your life will be productive.
You may be drawn to travel and/or to alter your environment in constructive ways.
We recommend Ananda Life - Harmonia Aromatherapy roller to take with you on any upcoming travels and and support you through possible changes. This will help to create a harmonious environment, ease stress, calm and relax you using natural ingredients such as Lavender, Cedarwood & Chamomile.
"
You may be drawn to travel and/or to alter your environment in constructive ways.

"