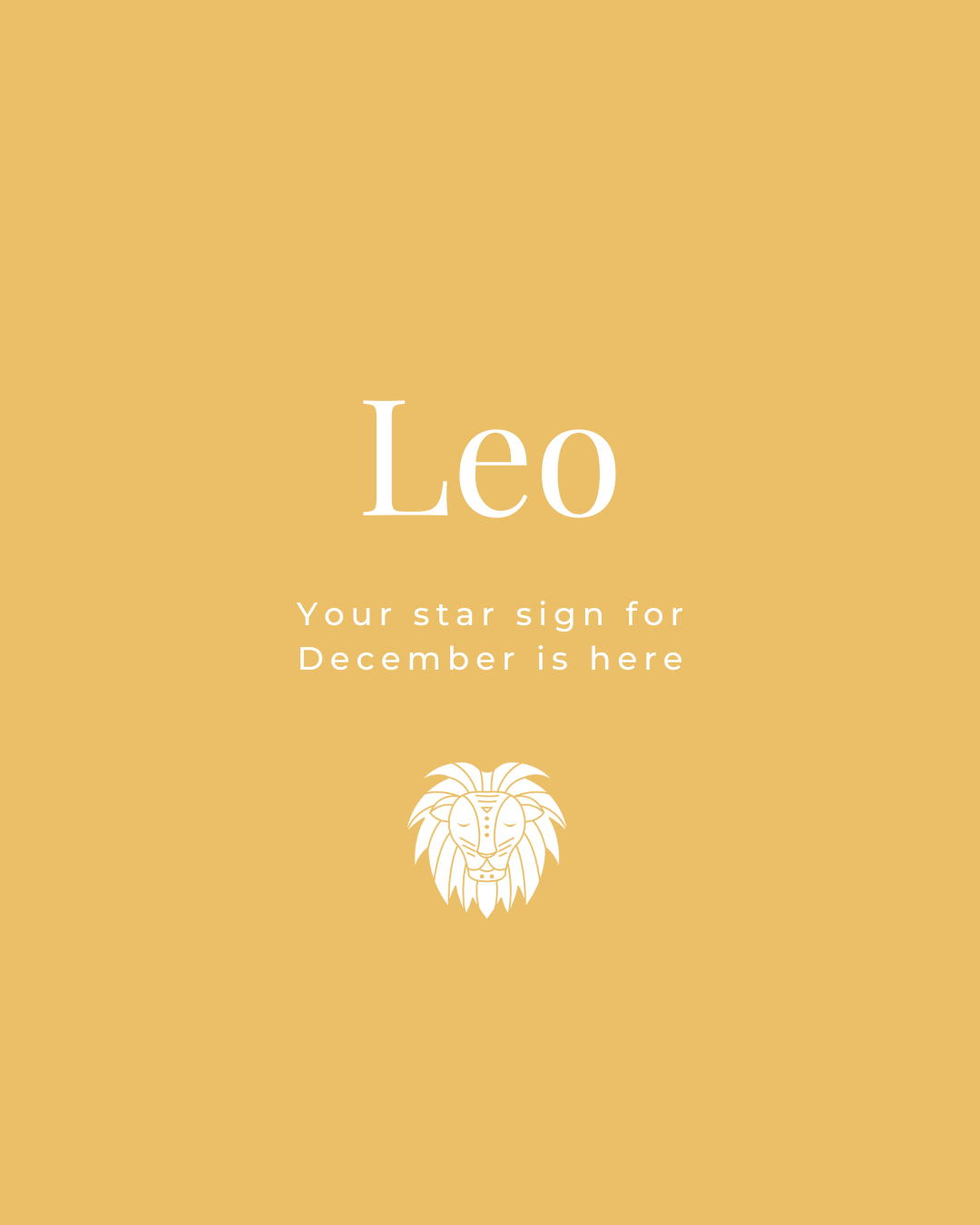 Leo December 2022
Your December star guide
December will be an excellent month for devoting extra time to family, friends and to those you love. In so doing, you'll avoid potential misunderstandings or even fallout.
Be prepared to look for a happy way ahead in your usual work and daily routine, especially at the start of the month and around the full moon on the 8th-9th, and just before Christmas.
The new moon and supermoon on the 23rd will be ideal for setting in motion a fresh but practical daily routine that lasts into the new year, so that you avoid getting caught in the usual seasonal chaos – and so you enjoy it instead.
Look to the future and follow your 'happy feet' with the Carrot Colour Pot in the colour 'Happy'. It's sure to bring a pop of brightness to your beautiful smile.
"
Be prepared to look for a happy way ahead in your usual work and daily routine

"