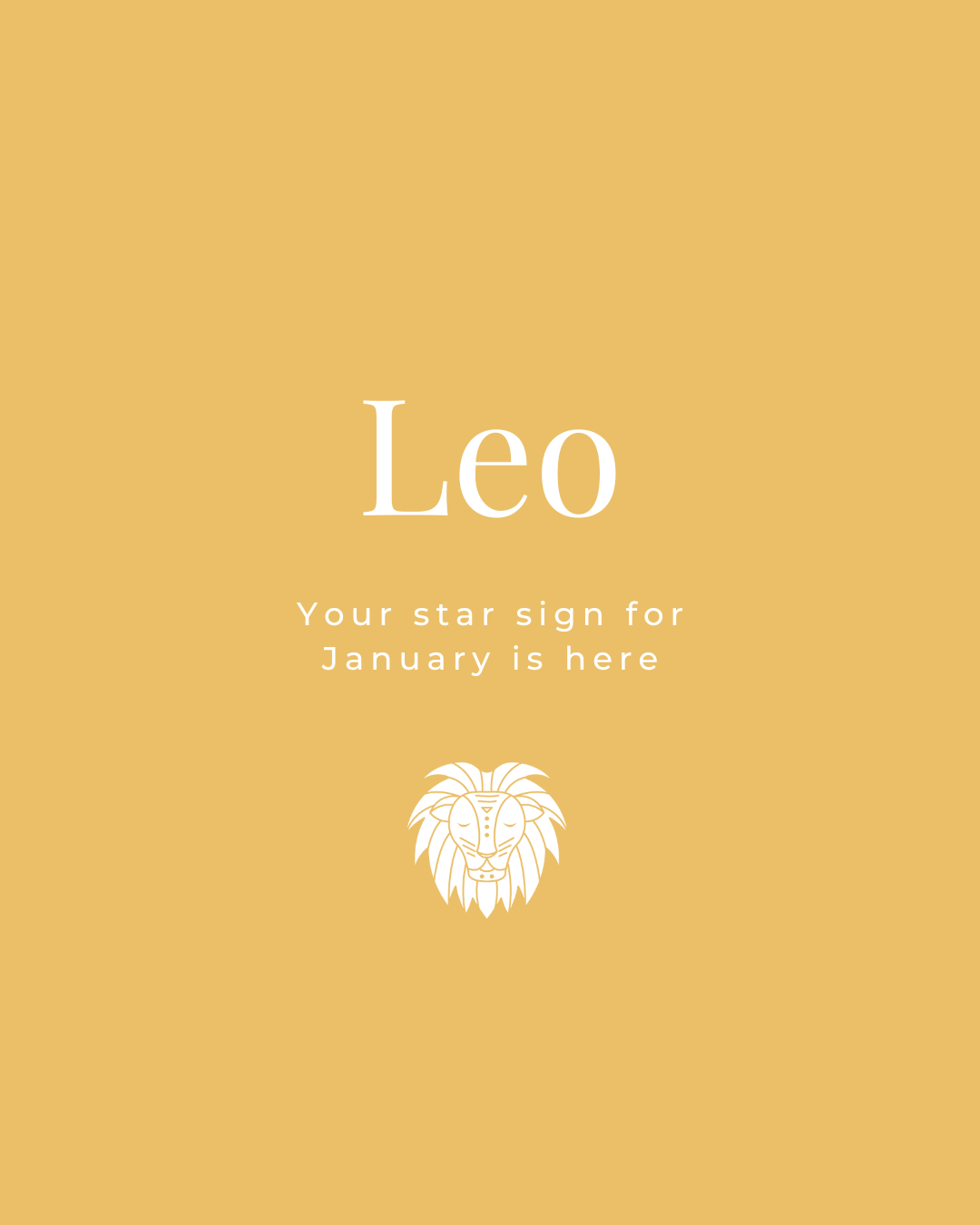 Leo January 2023
Read more about your personalised star sign as written by our resident astrologist, Patsy Bennet. Patsy shares her insights into the month ahead so you can prepare for the best!
Adventure beckons; be sure not to miss the call, even if it means making changes at home in January.
You're ready to break into fresh ground, not only in your career, but also within your past-times and status. The new moon on the 22nd will kick-start a fresh daily routine, so consider planning a revitalising schedule and maintain it throughout the year.
You'll be drawn to spice up your love life and may even surprise yourself with some of the people you're drawn to.
Spice up your life (and your fingernails) with J.Hannah's spicy nail polish mini set.
"
You'll be drawn to spice up your love life and may even surprise yourself with some of the people you're drawn to.

"
J.Hannah's Spicy Nail Polish Collecction