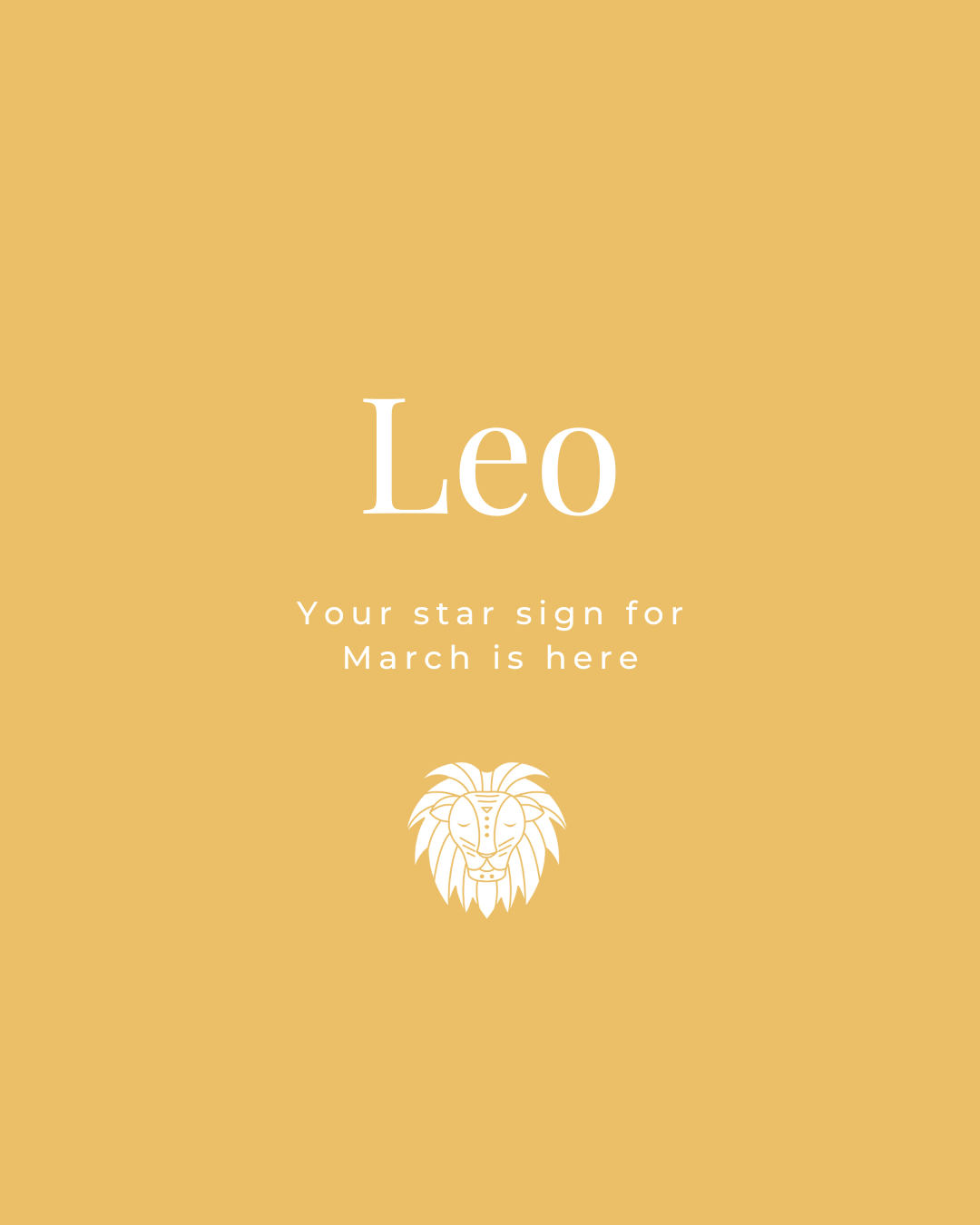 Leo March 2023
Read more about your personalised star sign as written by our resident astrologist, Patsy Bennet. Patsy shares her insights into the month ahead so you can prepare for the best!
Developments in March will revolve around collaborations and co-operation. Pluto brings focus to new horizons in your close relationships if you were born at the end of July and to fresh ideas at work and health-wise for August-born Leos.
This is a good time to focus on birthing something new and enriching in your life. It's also a good month to establish a solid financial plan, especially in relation to matters you share with others, such as joint investments and space at home.
Now is your time to shine and bring about something new and enriching to your life. The Evolve Perfume Elixir from Shemana is the perfect scent for you. Activated with a Crystalline Trinity to attune to your path of abundant evolution. Elevate the senses with the signature blended concoction of rare and exotic pure essential oils in luxurious Jojoba oil.
"
A good time to focus on birthing something new and enriching in your life

"