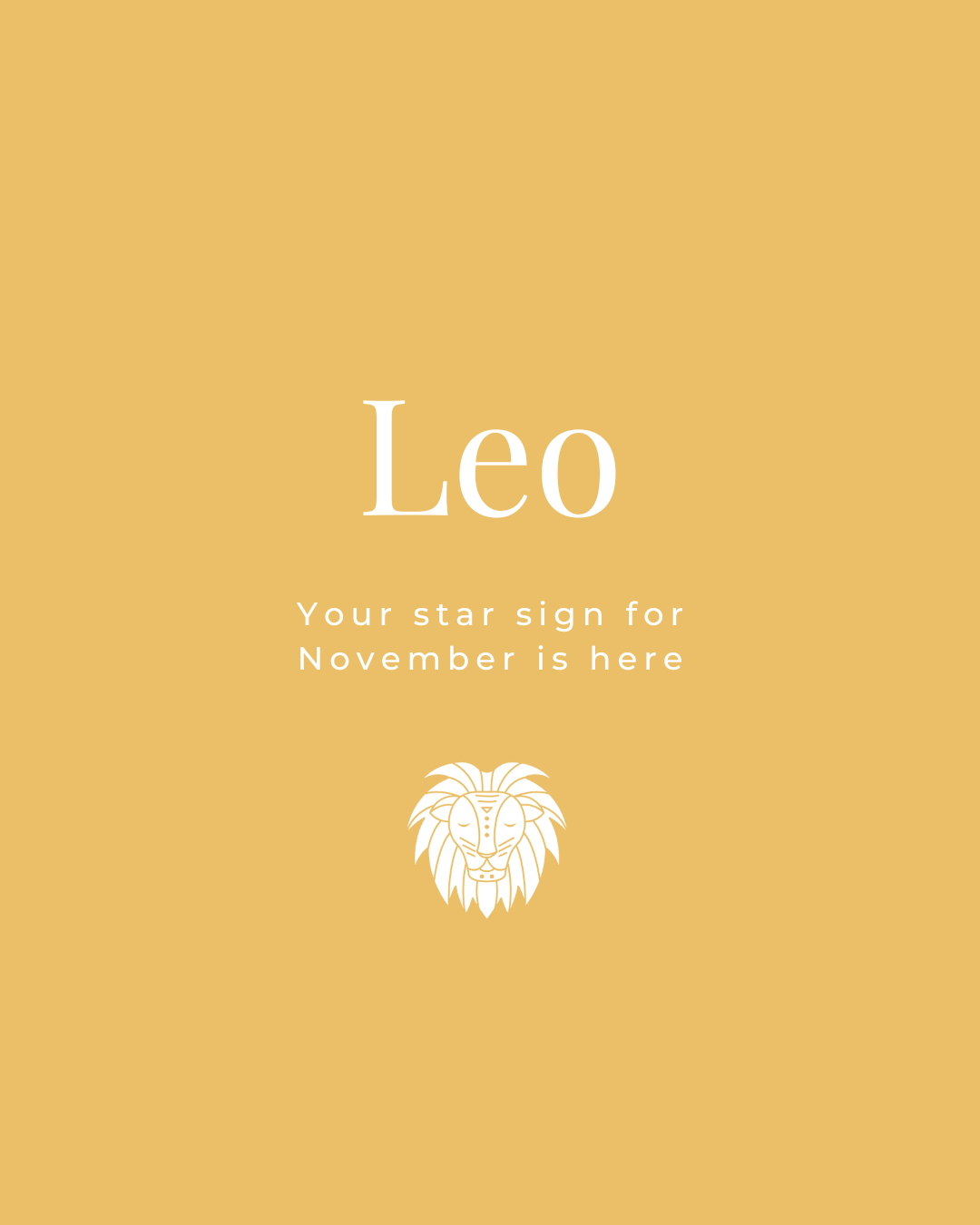 Leo November 2022
Your November star guide
Developments around the 8th will prove to be a source of learning, and will help you to improve your relationships and find time for more of your favourite past-times.
Study, travel and legal matters (for some Leos) will be a focus.
The activities you choose now will boil down to your values and priorities; and also how thinly you spread yourself to keep everyone happy. Take the time for people you love, even if some seem eccentric. But if you get nothing but mixed messages from someone, it may be apt to call time out.
Set up beautifully scented spaces to enjoy your favourite hobbies with Addition Studio's Onyx Asteroid Oil Burner. A stone & brass tea light candle holder which acts as a subtle diffuser of essential oils. The Asteroid Oil Burner includes Lavender essential oil & Australian beeswax candle.
"
Take the time for people you love, even if some seem eccentric.

"