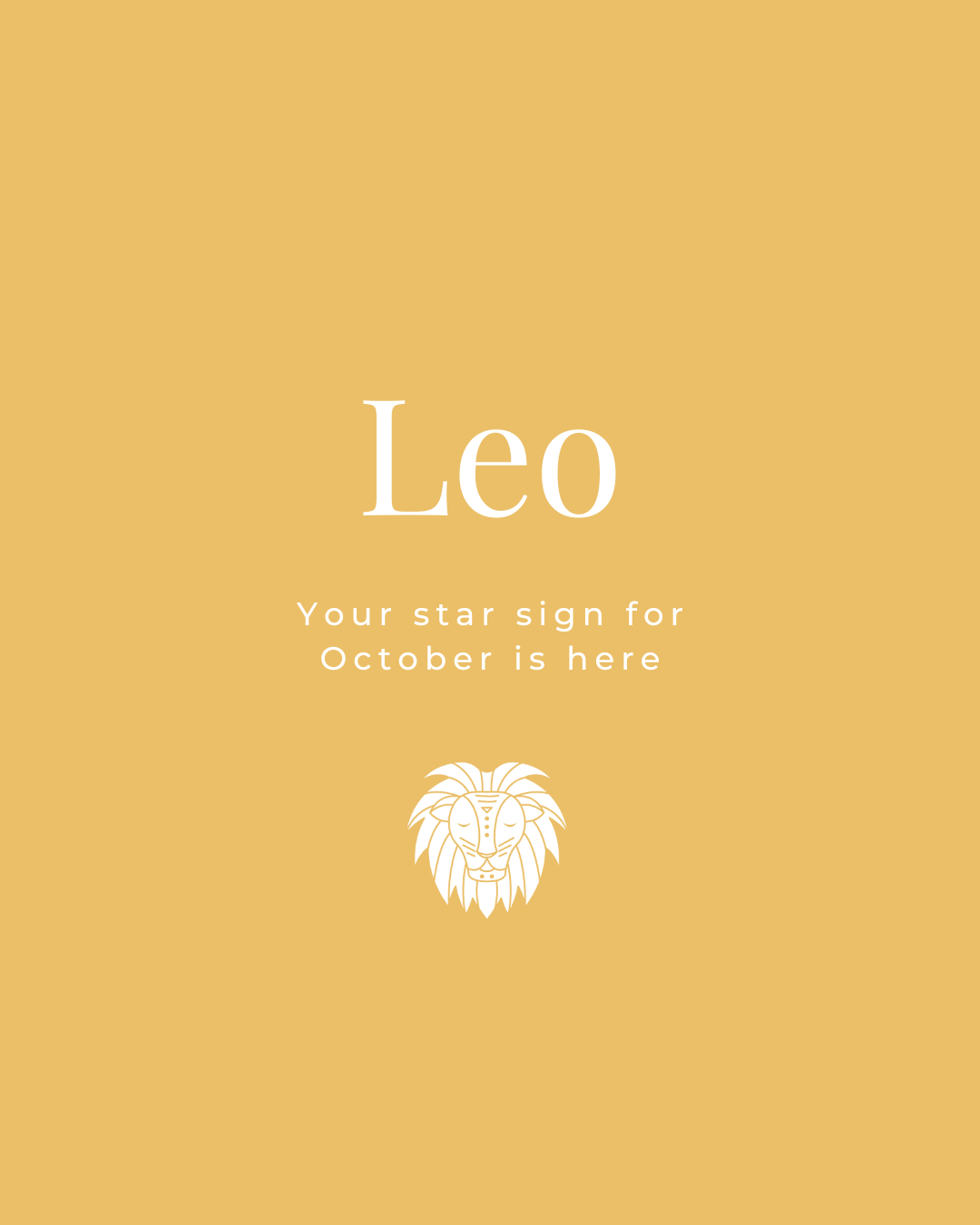 Leo October 2022
Your star guide for October 2022
You'll appreciate seeing your personal life and collaborations revitalised, which makes October an excellent time to create both more variety and more harmony in your relationships.
This is also a good month to focus on building stability within shared projects and with like-minded people, as a sense of camaraderie will stimulate team effort. A light, optimistic approach to networking will be productive, so be sure to let your inner playfulness out!
If you're in a couple, you'll be more likely to keep the peace and, if you're single, you'll be drawn to express your romantic side.
A great colour for creating harmony on hands… and for wearing out networking is J. Hannah in Agnes This shade is a beautiful neutral colour that softens hands while still adding colour to nails.
J Hannah offer a line of carefully-edited, high quality polishes for those looking for a solid basic. Polishes that consider the gracefulness of hands and the need to balance with a variety of wardrobe choices.
"
You'll appreciate seeing your personal life and collaborations revitalised, which makes October an excellent time to create both more variety and more harmony in your relationships.

"