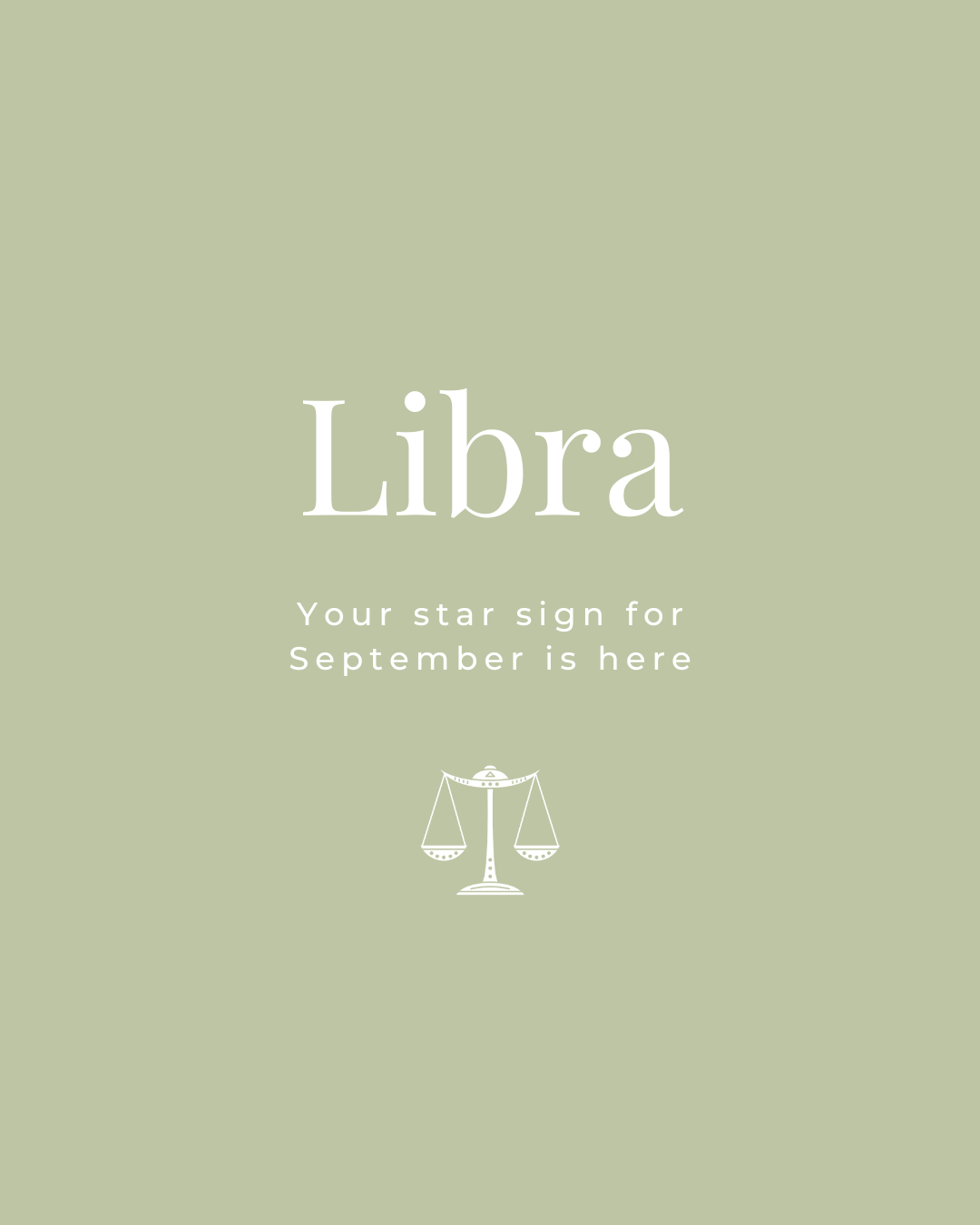 Libra September 2022
Enjoy the opportunity to cleanse and renew this month.
You'll gain the opportunity to review your daily routine, health and well-being. You may receive key news that encourages you to alter some of your work schedules. But Mercury retrograde from the 10th means you must be careful with communications and finances.
The new moon on the 26th will be transformative, so the last week of September is best for implementing change. Careful planning will produce the best results, as without a plan, you may encounter complications.
Fermio is one of the best ways to reset your health and well-being.
FERMIO's Nutritional Cleanse combines 88 triple-fermented whole foods rich in gut-friendly nutrients, microbiome-friendly prebiotics and naturally active antioxidants to gently cleanse and balance digestive wellness.
This simple and flexible wellness routine is scientifically formulated to fit your lifestyle, so you can cleanse smarter, not harder.
"
Review your daily routine, health and well-being

"
Fermio
FERMIO LAB is an Australian wellness company founded by a team with over 30 years of collective experience in pharmacy, biochemistry, biotechnology and FMCG food industry. FERMIO is a blend of nature and science to make superfoods super simple.
On sale