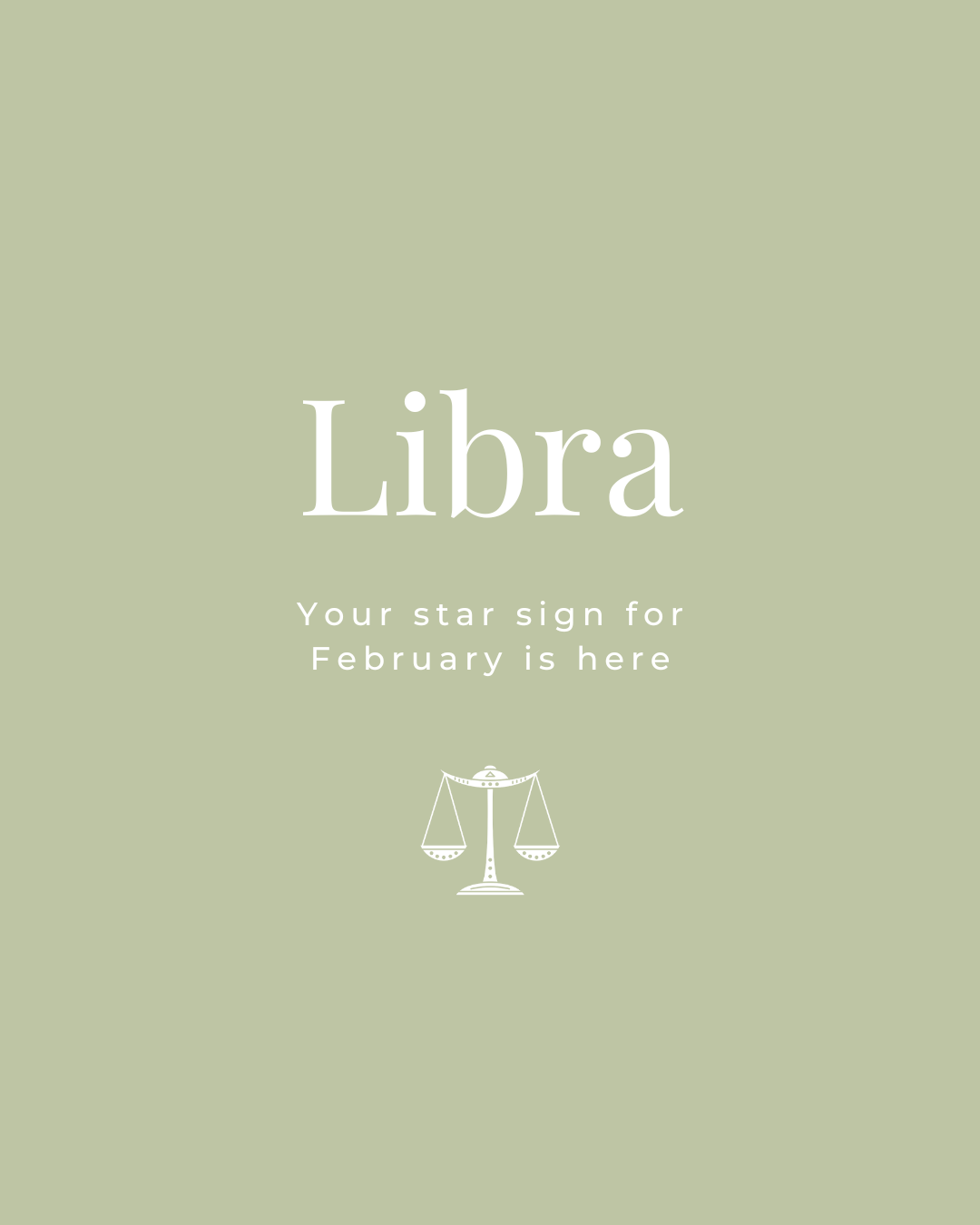 Libra February 2023
Read more about your personalised star sign as written by our resident astrologist, Patsy Bennet. Patsy shares her insights into the month ahead so you can prepare for the best!
You crave peace and harmony and February is a good month to look for it in creative ways in your personal life.
You'll enjoy meeting new people and socialising around the full moon on the 6th, and may become aware that a fresh phase must begin in a personal, work or family circumstance.
Mid-month, your sign's ruler, Venus, aligns with Neptune. You may feel super-inspired, creative and artistic, but must keep an eye on practicalities, too. St Valentine's Day will be a day to remember.
Create a sexy Valentine's Day makeup look with a richly pigmented blush and bronzer duo from Eye Of Horus.
"
You crave peace and harmony and February is a good month to look for it in creative ways in your personal life.

"