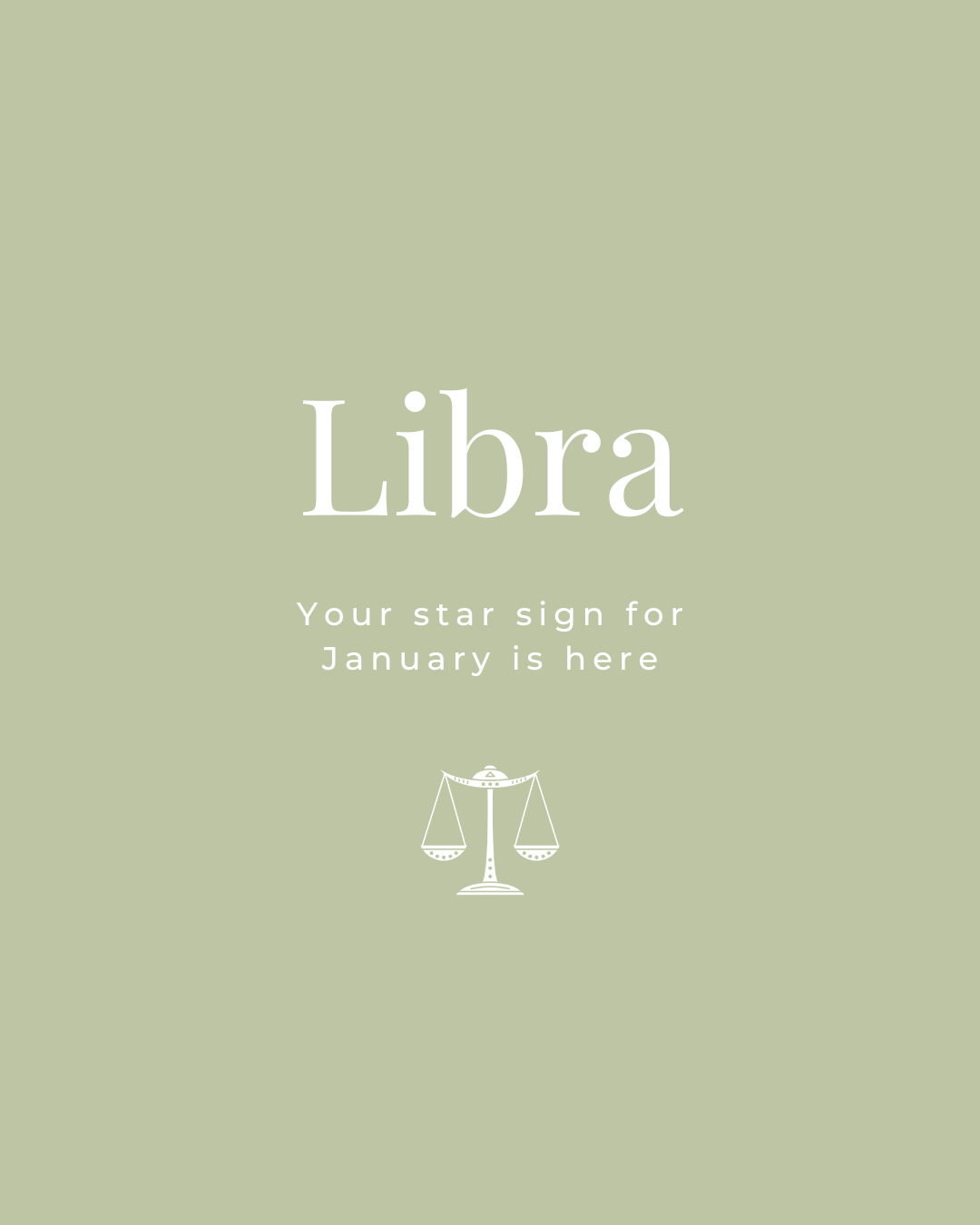 Libra January 2023
Read more about your personalised star sign as written by our resident astrologist, Patsy Bennet. Patsy shares her insights into the month ahead so you can prepare for the best!
Start the year the way you mean to carry on; look for contentment.
In January, you may encounter changes in your daily routine or work circumstances, and these will presage further changes later in the year, so be prepared to be adaptable.
For some Librans, changes will be due to a domestic or health situation. You'll appreciate the opportunity to move on from circumstances you have outgrown – in all areas of your life, and most notably in your domestic and personal circumstances.
Encounter change head on and smell amazing while doing so with a choice of five fragrances from Maison Louis Marie.
"
You'll appreciate the opportunity to move on from circumstances you have outgrown – in all areas of your life, and most notably in your domestic and personal circumstances.

"