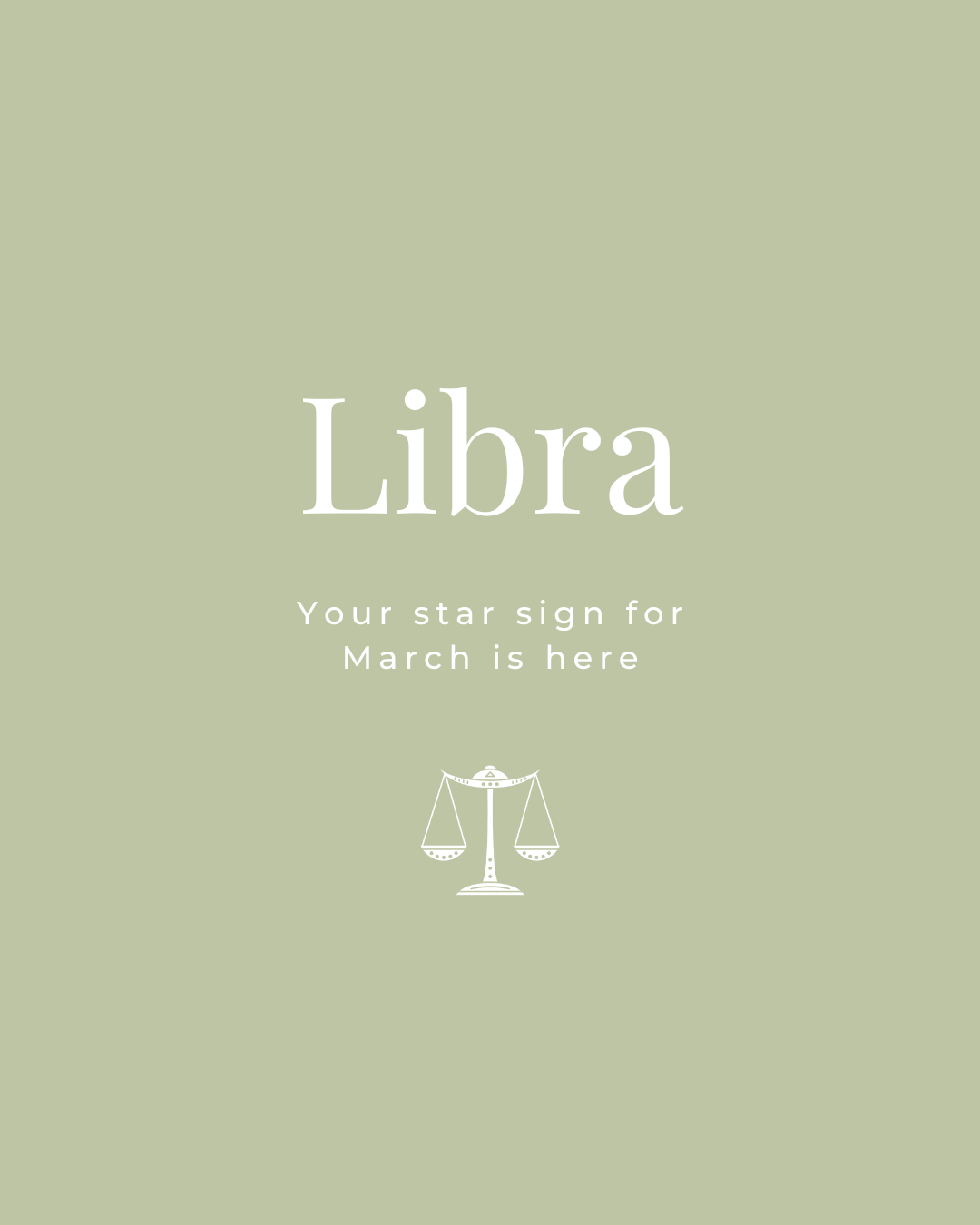 Libra March 2023
Read more about your personalised star sign as written by our resident astrologist, Patsy Bennet. Patsy shares her insights into the month ahead so you can prepare for the best!
It's time for something new! This will be a dynamic month, in which events could be fast-moving, so be sure to make a conscious decision to slow down when necessary. A healing option that will boost vitality will arise.
You'll gain the opportunity early in the month to evaluate how best to navigate a work or personal relationship. You're best to avoid rash decisions at a flashpoint mid-month. The new moon on the 22nd will be ideal for instigating a fresh daily or health routine.
The universe is urging you to take your time and gain perspective this month which is why we recommend incorporating Bliss Elixir's Rishi into your daily routine. Containing Brahmi, a traditional herb used by ancient yogis, seers and ascetics. It is considered to have supreme cognitive enhancing effects.
"
A healing option that will boost vitality will arise.

"