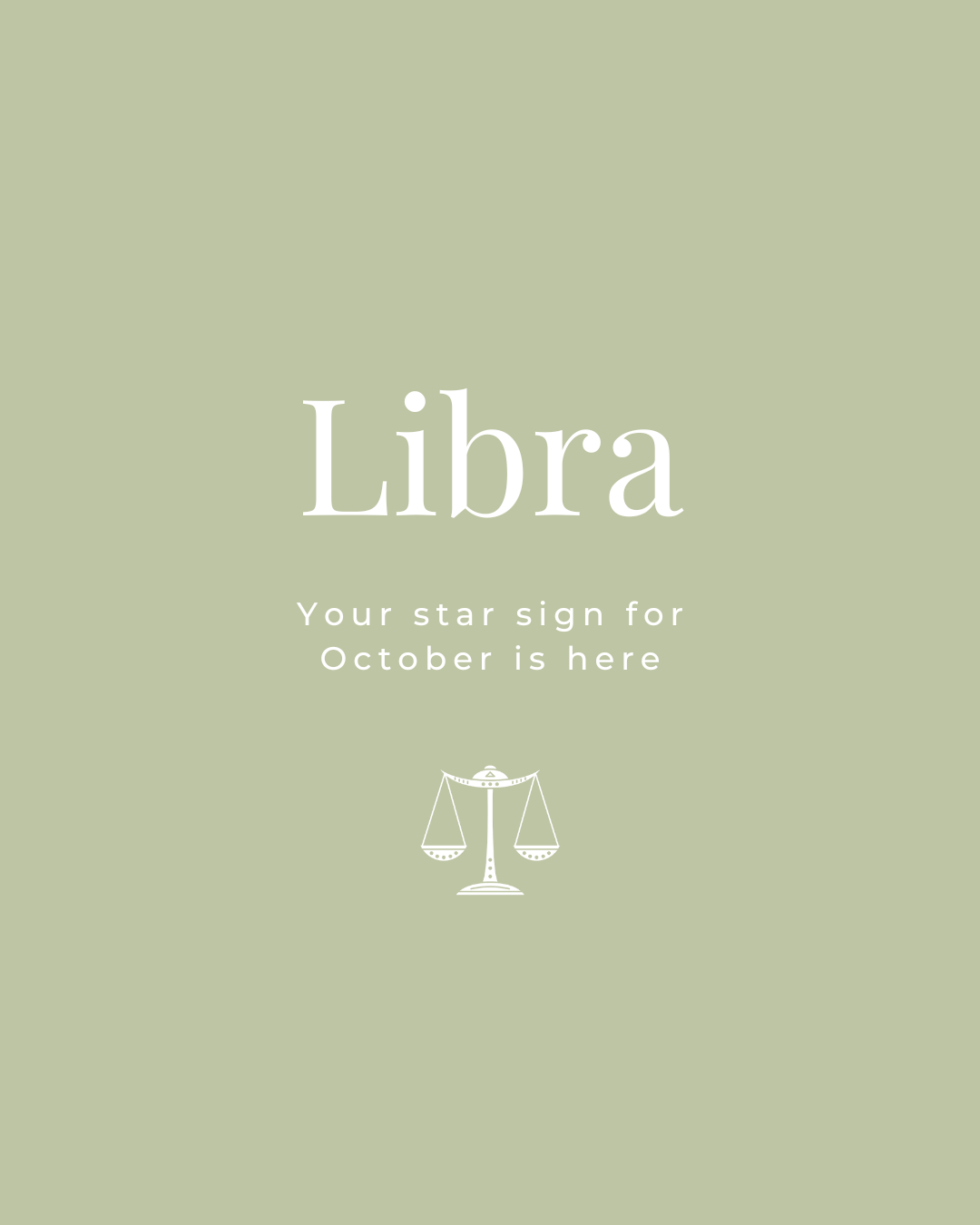 Libra October 2022
Your star guide for October 2022
Be prepared to carve an upbeat path for yourself, even if some of your vulnerabilities emerge, especially around the full moon on the 10th.
You'll notice significant progress in your love life and circumstances in general from mid-October onwards, making the start of the month ideal for paving the way for better times.
Be sure to organise treats for mid-October, as romantic dates, family get-togethers and networking events are likely to go well then. The partial solar eclipse on the 25th will bring out strong emotions. If you channel them into productive and fun activities, you'll enjoy this eclipse, but you must avoid conflict.
When looking for treats to share, chocolate is key. We recommend Loco Love 'Lover's' Box of chocolates as the ideal way to promote fun activities and avoid conflict. Loco Love is a delicious, vegan chocolate enhanced with tonic herbs to promote health and wellbeing.
"
You'll notice significant progress in your love life and circumstances in general from mid-October onwards, making the start of the month ideal for paving the way for better times.

"