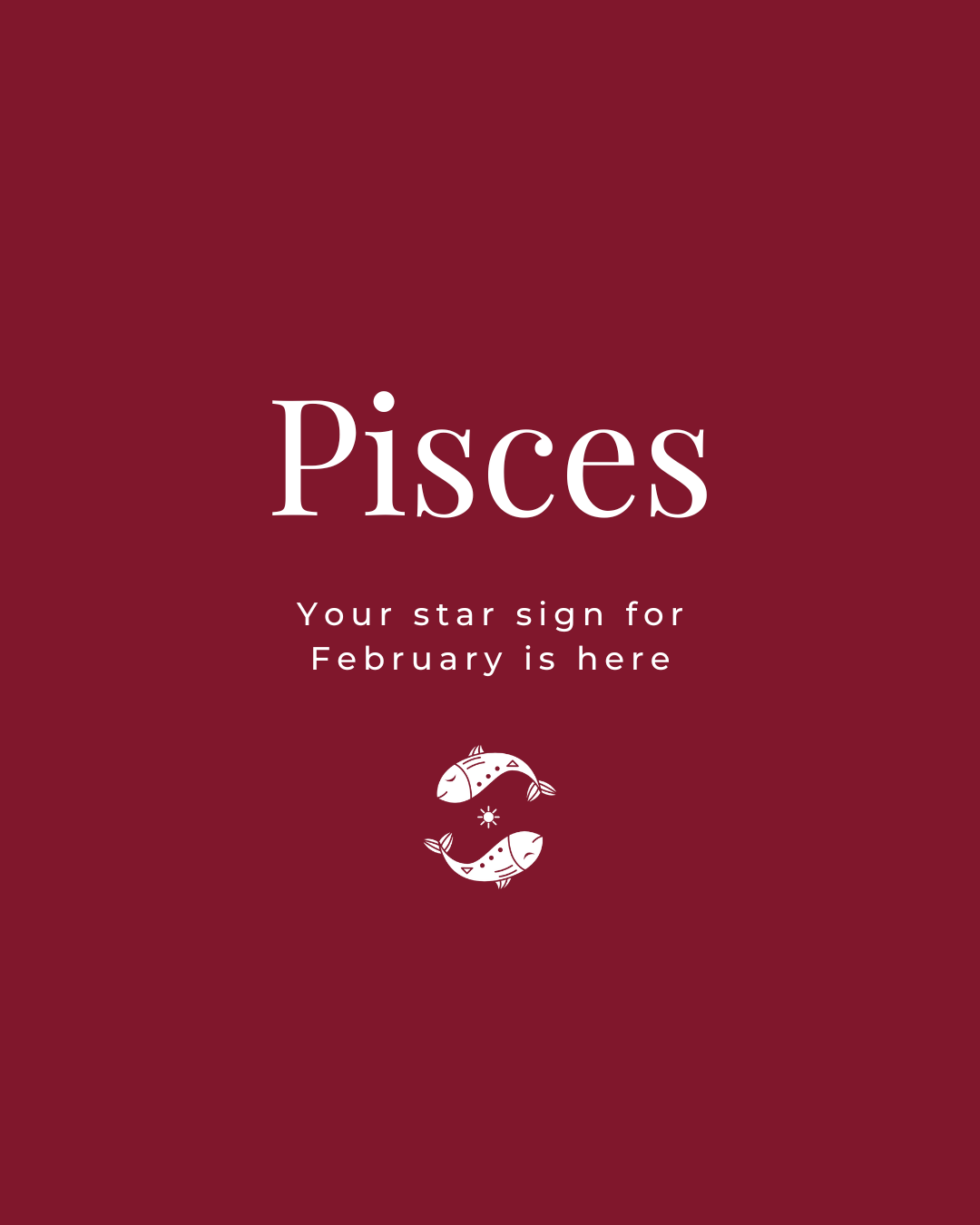 Pisces February 2023
Read more about your personalised star sign as written by our resident astrologist, Patsy Bennet. Patsy shares her insights into the month ahead so you can prepare for the best!
February will be a lovely month to invest in romance, your favourite activities and someone special. You'll also gain the chance to socialise more. Peak times for romance will be mid- to the end of February. But you must check you are not seeing life through rose-coloured glasses. Because if you are, you may get a reality check.
A clear change in your environment or in a key relationship may seem disruptive early in the month, but you will regain a more even keel as the month goes by.
Invest in romance this February with Loco Love's Coconut & Cashew Twins. One for you and one for your significant other.
"
February will be a lovely month to invest in romance, your favourite activities and someone special.

"