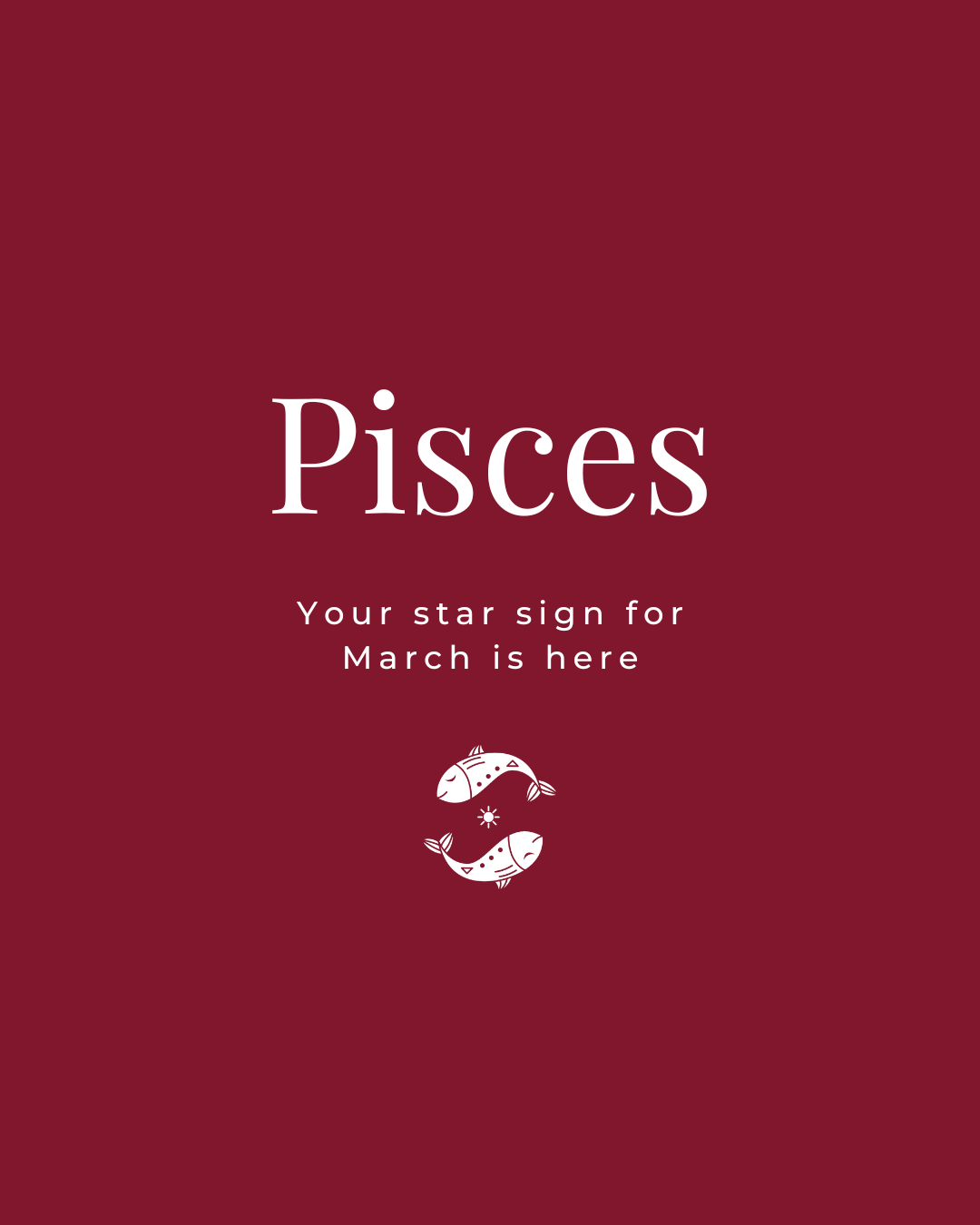 Pisces March 2023
Read more about your personalised star sign as written by our resident astrologist, Patsy Bennet. Patsy shares her insights into the month ahead so you can prepare for the best!
Key financial developments early in March will deserve focus. The sun and Mercury in your sign will be motivational, helping you to forge ahead with projects.
The entry of Saturn into Pisces during the second week will add a sense of responsibility to your duties and relationships, highlighted by the full moon on the 7th. You may be ready to commit to someone, or to end an arrangement. Just avoid impulsiveness mid-month; far better to do your research first.
Keeping in tune with the moon both spiritually, physically and mentally with the help of Salt & Rainbows Moon -Day Ritual Bath Soak.A relaxing combination of soothing salt, flower petals and essential oils, the Moon-Day Ritual Bath Soak is a luxurious soak to renew and reset. It's a great way to start the week and set new intentions. Soak with your moonstone crystal enjoyed for its connection to intuition and new beginnings.
"
Key financial developments early in March will deserve focus.

"