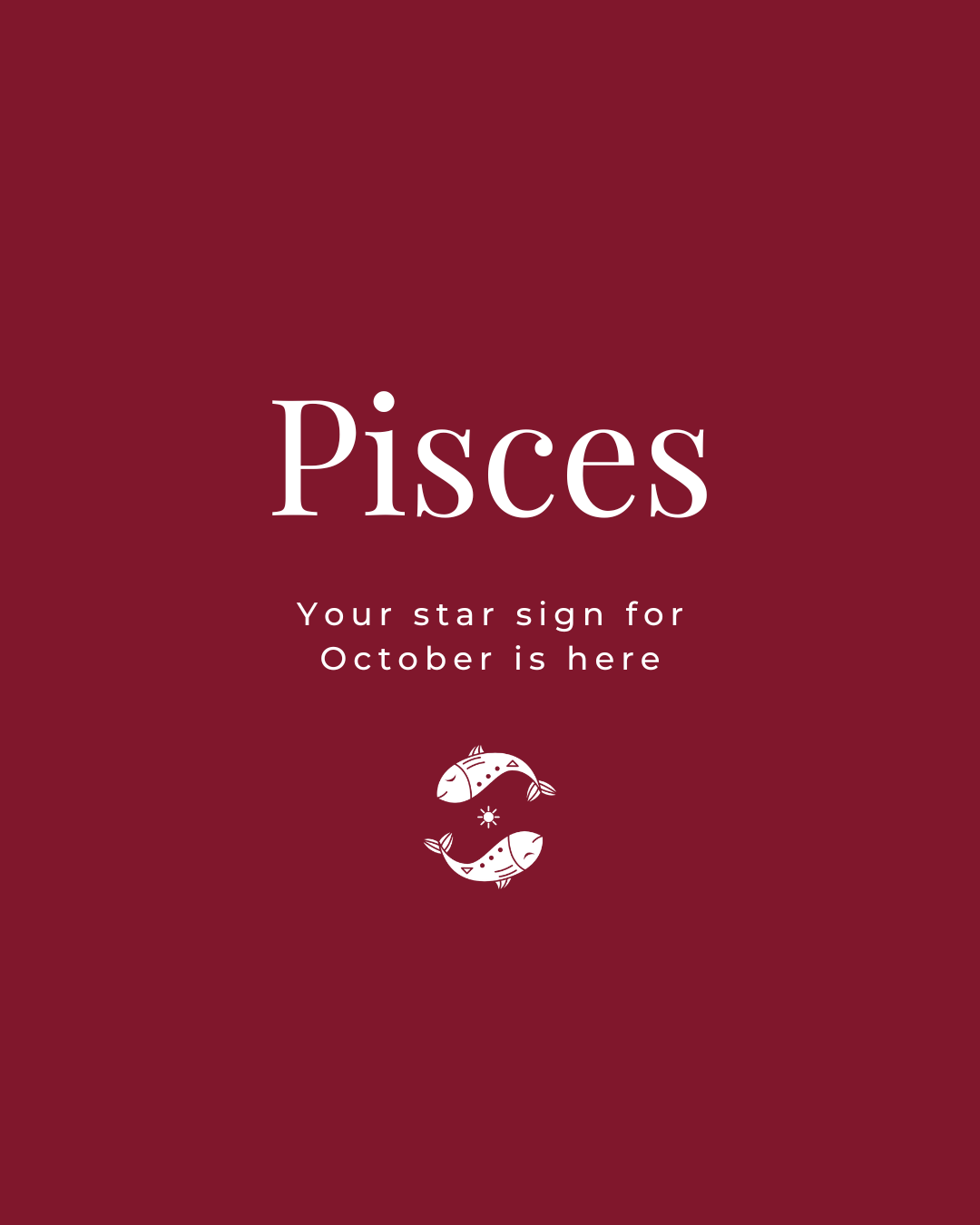 Pisces October 2022
Your star guide for October 2022
Emotions are likely to be strong, which could make October a roller-coaster ride if you don't maintain perspective.
Mars in your home sector will put much of your focus on your domestic life, with family, housemates and friends being a source of camaraderie. However, you'll need to prioritise certain key people in your life towards the solar eclipse on the 25th , so find the time earlier in the month to be clear about who you wish to invest in emotionally.
The end of October is a good time to consider a fresh way to share duties and resources such as joint finances.
A focus on domestic life needs a good candle.
No 1 Scalpay Candle from Maison & Louis Marie
with lemon grass, beach grass and summer herbs will freshen things up and bring a fresh perspective. Committed to the business of clean beauty and non-toxic fragrances Maison Louis Marie's collaborative work ensures these products have unique, memorable scents. They contain no toxic or environmentally harmful ingredients—whether naturally sourced or manmade—and are never tested on animals or made with animal-derived ingredients.
"
Mars in your home sector will put much of your focus on your domestic life, with family, housemates and friends being a source of camaraderie.

"