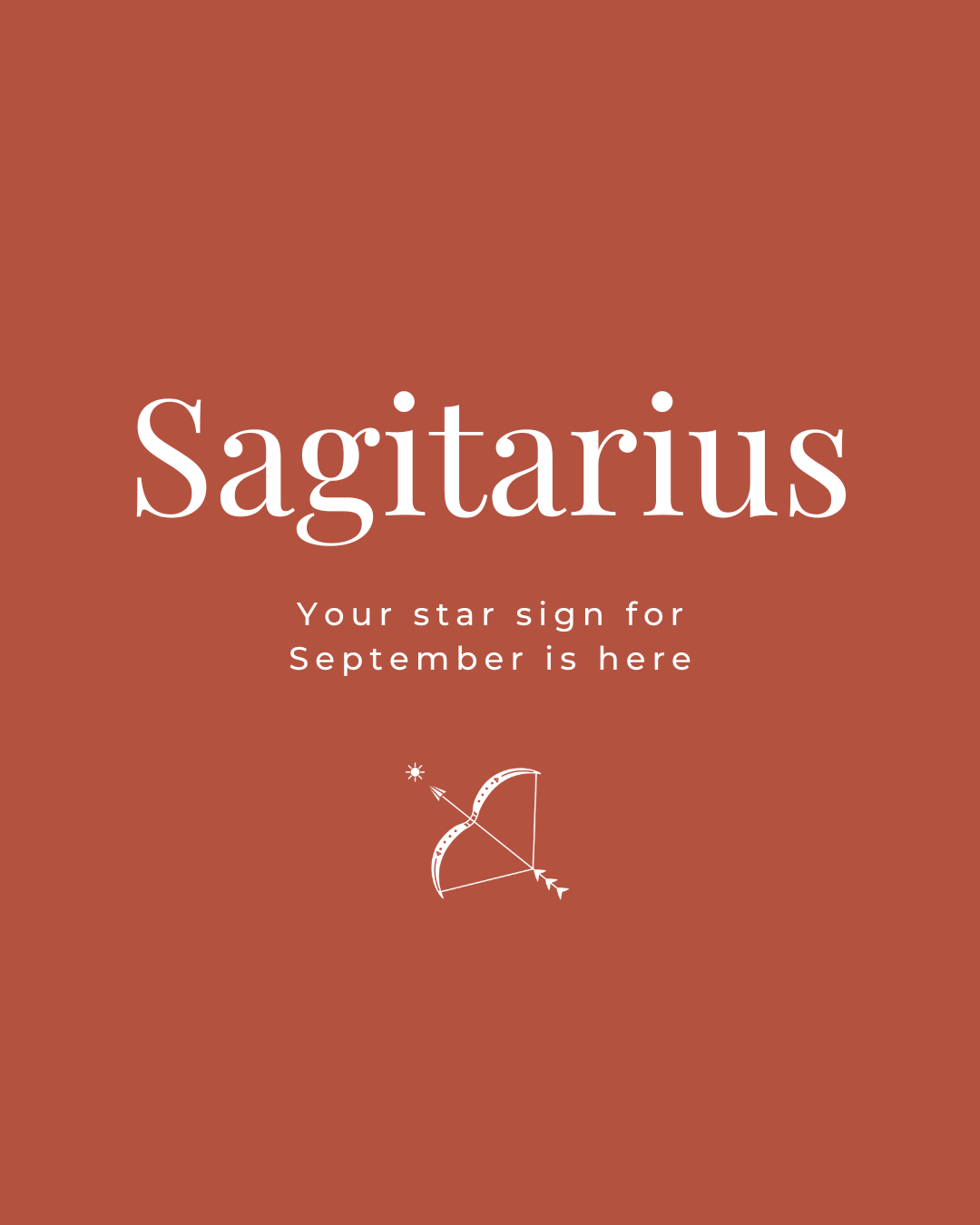 Sagittarius September 2022
Enjoy social interactions and reconnect with someone special.
It's time for a change of routine and, if you've been preparing for this, you'll be ready to take advantage of opportunities. Nevertheless, you may be surprised by options. You'll enjoy a sociable, fun start to the month; you may reconnect with someone special.
Be practical and positive mid-month as the full moon on the 10th may bring out your vulnerabilities.
The new moon on the 26th will put your priorities in perspective, which will enable you to choose your goals carefully.
Instinct Lipstick by Axiology is the perfect shade to inspire you to follow your gut instincts and suit all social outings this month. Instinct is a shimmery metallic nude that looks good on everyone!
These super moisturising and nourishing lipsticks are clean, vegan and cruelty-free. Made with only 10 ingredients such as kokum butter, avocado, and coconut oil which give these lipsticks their super silky, buttery texture.
"
You'll enjoy a sociable, fun start to the month

"
Axiology
Using natural ingredients, Axiology are purveyors of the perfect pout. Combine this with the carefully curated biodegradable packaging and you've found a lipstick that cares about what they leave behind.