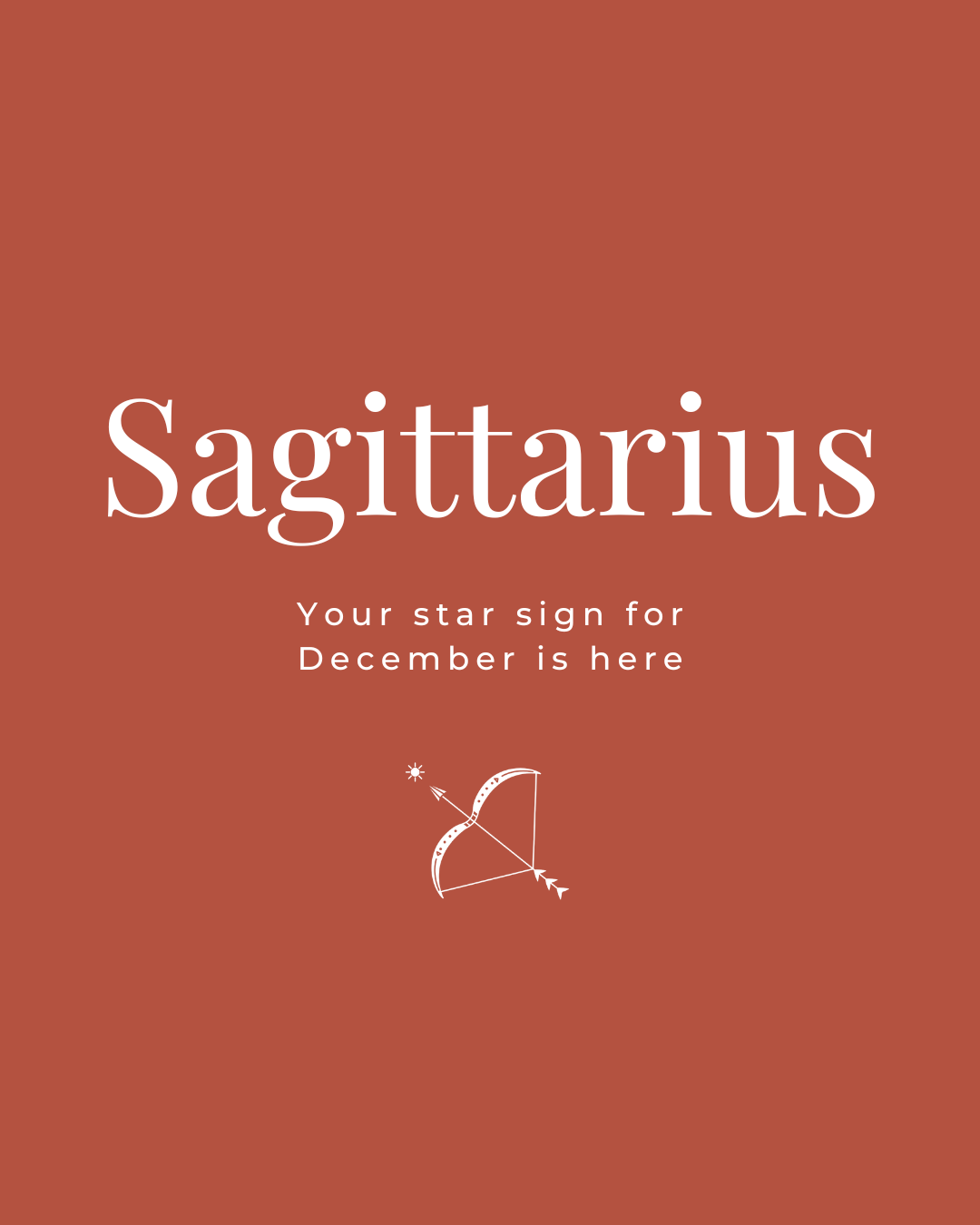 Sagittarius December 2022
Your December star guide
The start of the month is a good time to consider how you might earth your projects a little better, especially if there is some confusion about the best way forward.
Once chatty Mercury is in your sign from the 7th onwards, you'll gain a better foothold in your ventures and the full moon on the 8th will reveal a fresh chapter. For Most Sagittarians, this will be in a key relationship and, for mid-December Sagittarians, due to a fresh work or health circumstance.
Avoid being pressured into decisions, especially in your personal life, but find the facts you need to make informed decisions.
A fresh chapter calls for a fresh new makeup look and we recommend highlighted cheekbones to help you feel confident with making informed decisions. Try Fat & The Moon's 'Beam' Highlighter to get your game face on:
"
Once chatty Mercury is in your sign from the 7th onwards, you'll gain a better foothold in your ventures and the full moon on the 8th will reveal a fresh chapter.

"