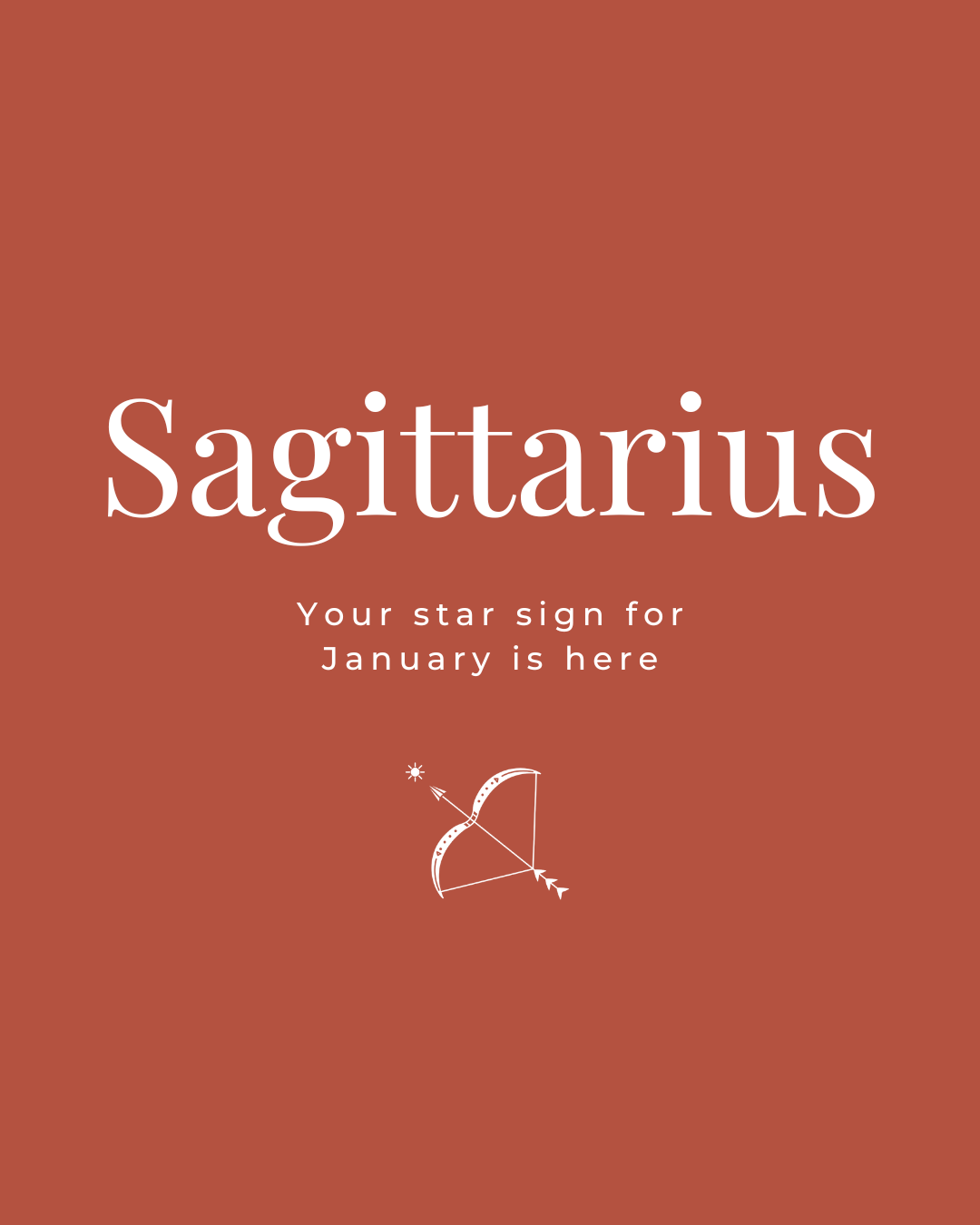 Sagittarius January 2023
Read more about your personalised star sign as written by our resident astrologist, Patsy Bennet. Patsy shares her insights into the month ahead so you can prepare for the best!
You love to feel that adventure is just around the corner. January is certainly a good month to invest in fun and excitement, in preparation for the year ahead.
If your love life has been lacklustre, this is the year to spice things up as the stars will support your efforts.
Plan breaks so you can indulge in travel, favourite activities and enjoy life. Consider formulating work ideas and plans in January, so that you're ready to make the most of opportunities that arise later in the year.
Spice up a lacklustre love life with Lover's Oil From Province Apothecary.
"
January is a good month to invest in fun and excitement, in preparation for the year ahead.

"
Find More On Our Lover's Edit