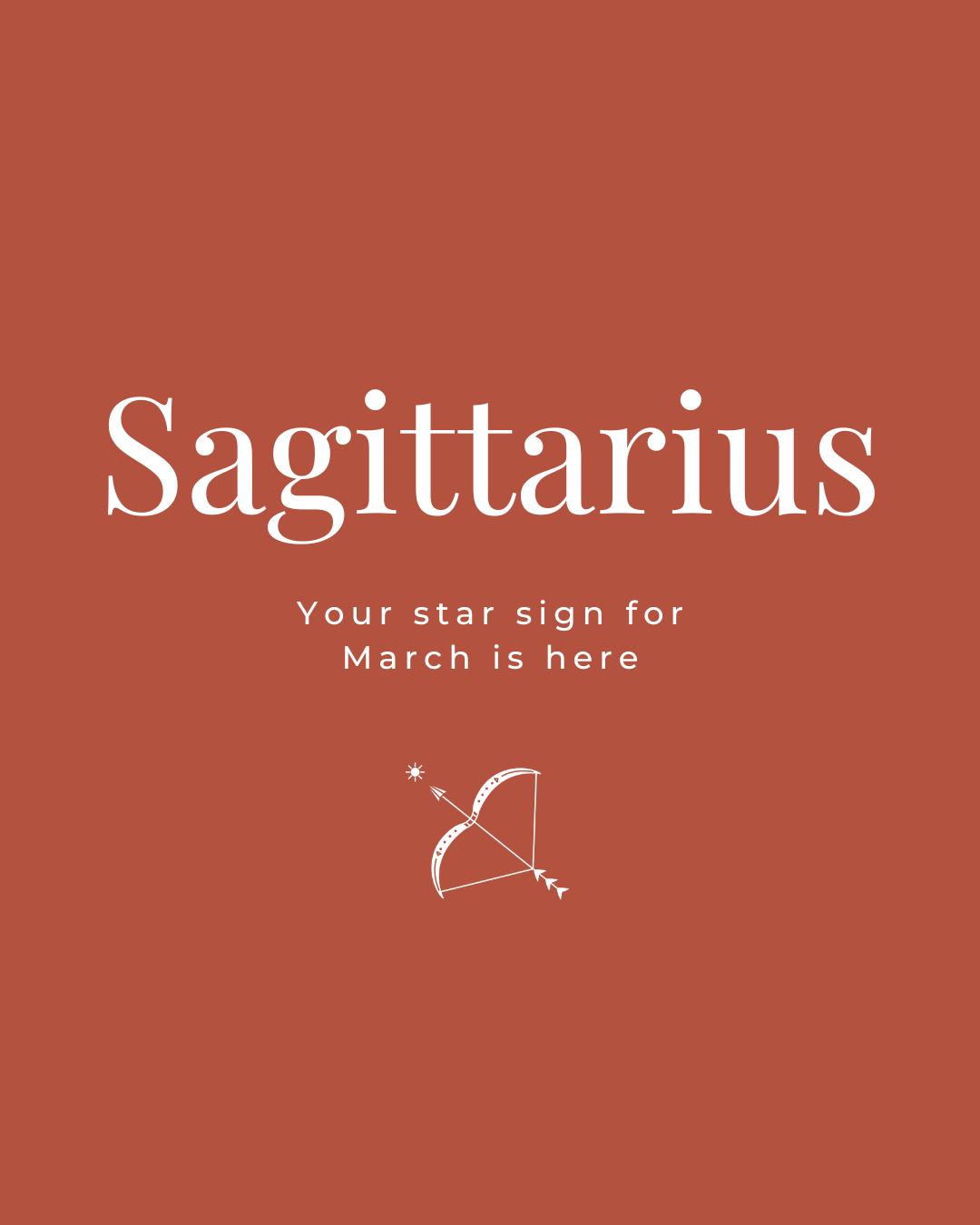 Sagittarius March 2023
Read more about your personalised star sign as written by our resident astrologist, Patsy Bennet. Patsy shares her insights into the month ahead so you can prepare for the best!
There will be a focus on your personal life, family and home in March, bringing so much to consider about your long-term goals. You will also see a development in your career or work that could make some of your decisions in your personal or domestic life more poignant.
News from someone close early in the month will set the tone. Creative Archers will feel particularly motivated to surge ahead with projects, so be sure to invest in your own abilities and talents.
It's time to hone in on all your strengths and abilities this month and we've got the perfect match for you. The Goddess Oil from Eunoia has an invigorating mix of Fragonia, Magnolia & Pink Lotus oils to help release your inner goddess and can be used during meditation with a mantra or as an every day perfume.
"
There will be a focus on your personal life, family and home in March, bringing so much to consider about your long-term goals

"