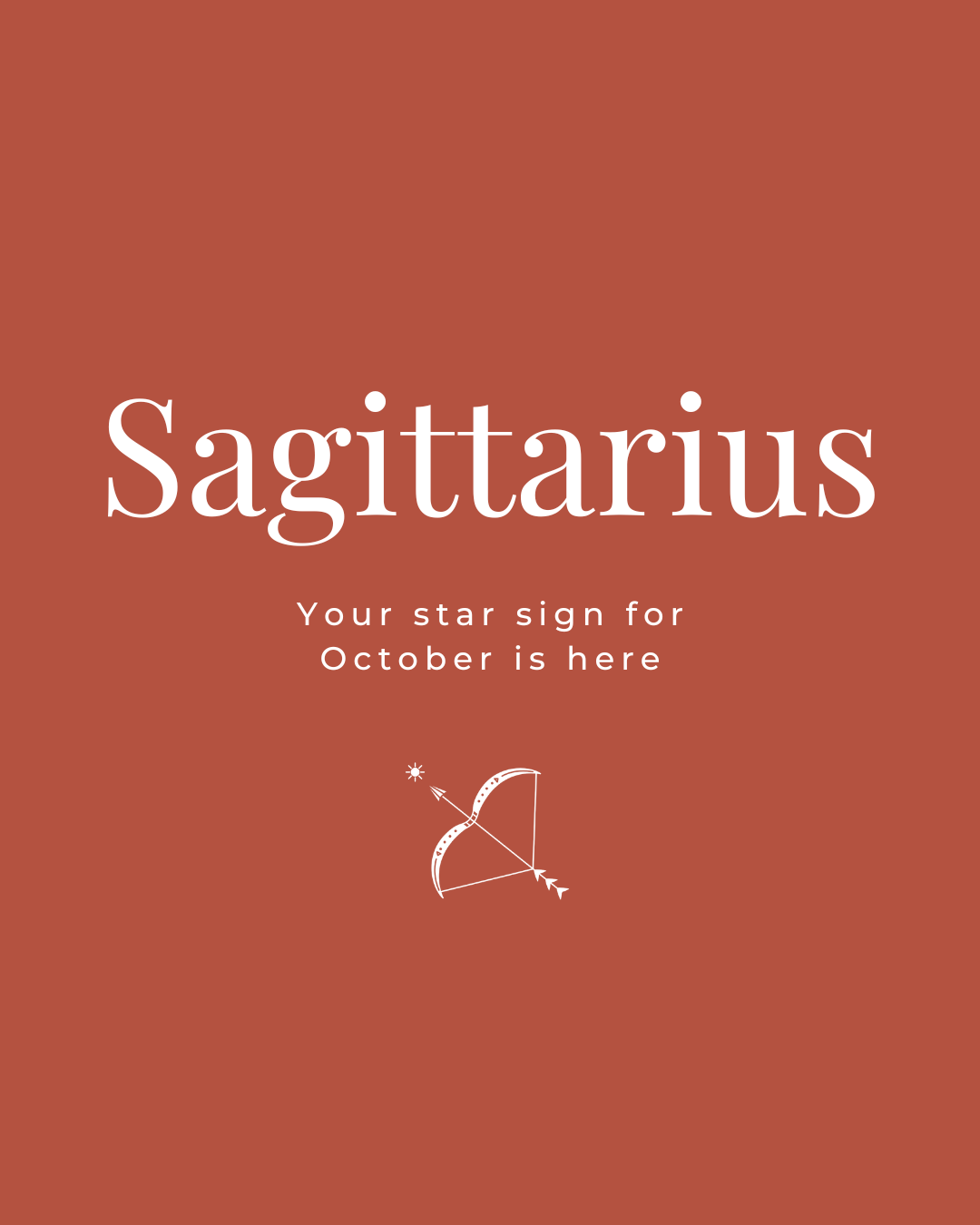 Sagittarius October 2022
Your star guide for October 2022
Jupiter retrograde suggests you will be going over old ground with family or a property. You'll enjoy a trip to an old haunt, so make the most of this retrospective phase and reconnect with those you love.
A little more focus on good communication skills will be necessary until the 15th to avoid misunderstandings, forgetfulness and mix-ups.
You'll gain clarity about the best way forward in a personal context in the last week of October, so if you feel things are a little up in the air earlier on, find the time to orientate and anchor your own ideas and plans rather than become confused or make rash decisions.
Taking a trip down memory lane requires a good journal to take notes and reflect on your experiences, jot down how you've changed since your last visit. Magic Of I journals are the perfect accompaniment for a trip back in time.
"
You'll enjoy a trip to an old haunt, so make the most of this retrospective phase and reconnect with those you love.

"