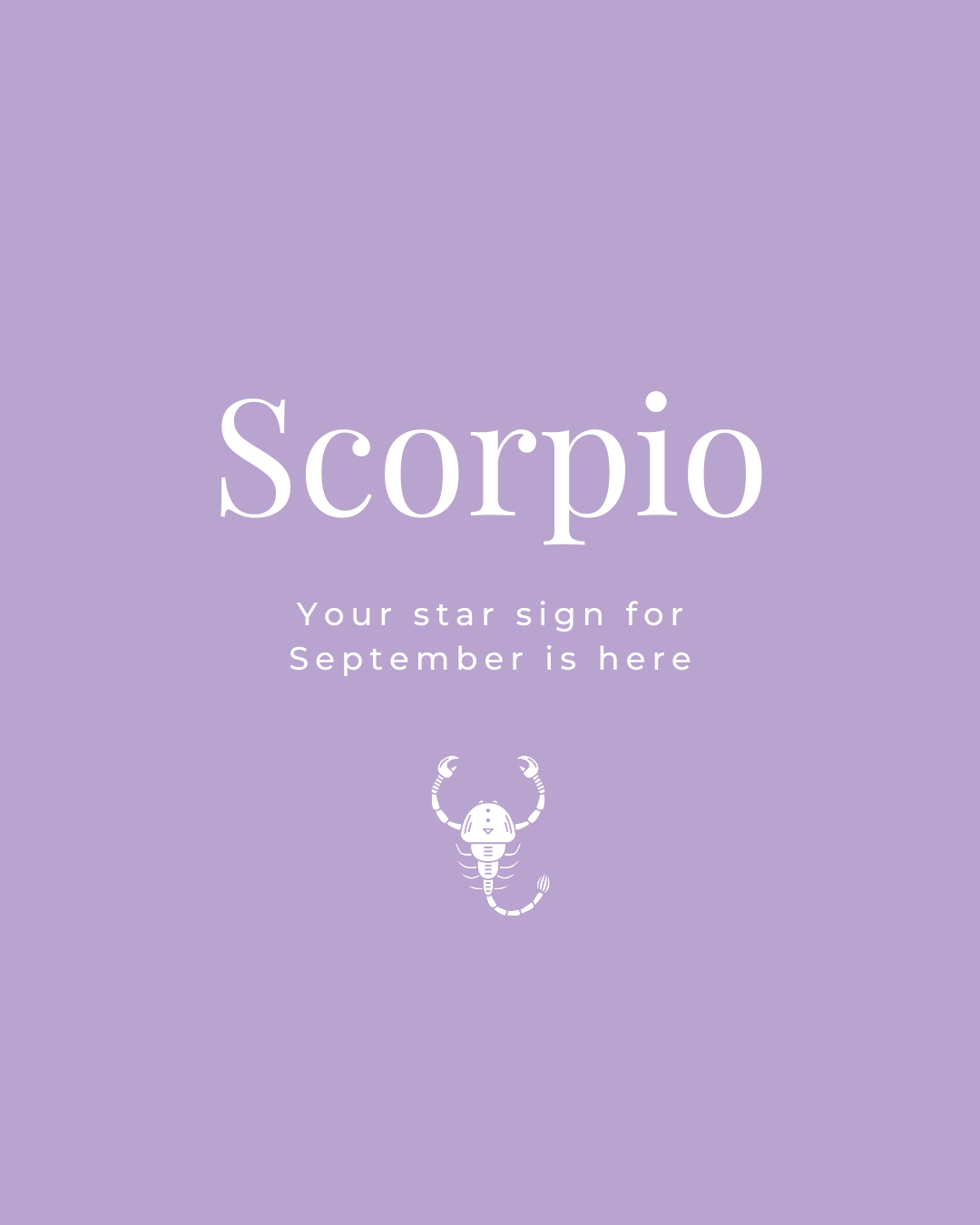 Scorpio September 2022
Find some balance but keep room for surprises.
Early September will be ideal for focussing on health and work, and for creating a balanced schedule. You'll benefit from investing more in your relationships. You may revisit a circumstance and this will enable you to fine-tune your plans.
A surprise in your personal life is likely mid-month as you'll gain the chance to rekindle certain relationships or to revisit an old haunt. The end of September will offer insight into the best way to manage a domestic matter.
Bring balance to your life with this Moon Day Ritual Bath Soak
A relaxing combination of soothing salt, flower petals and essential oils, the Moon-Day Ritual Bath Soak is a luxurious soak to renew and reset.
It's a great way to start the week and set new intentions. Soak with your moonstone crystal enjoyed for its connection to intuition and new beginnings.
Moon-Day Ritual can be used every day and is especially rejuvenating on a Monday - the day of the moon. Feel in control of the week ahead with calming lavender, ylang ylang and clary sage essential oils.
"
Early September will be ideal for creating a balanced schedule

"
Salt and Rainbows
Crystal-infused candles and ritual bath soaks to create positive intention and deliver an overall feeling of wellbeing through aroma and self care.