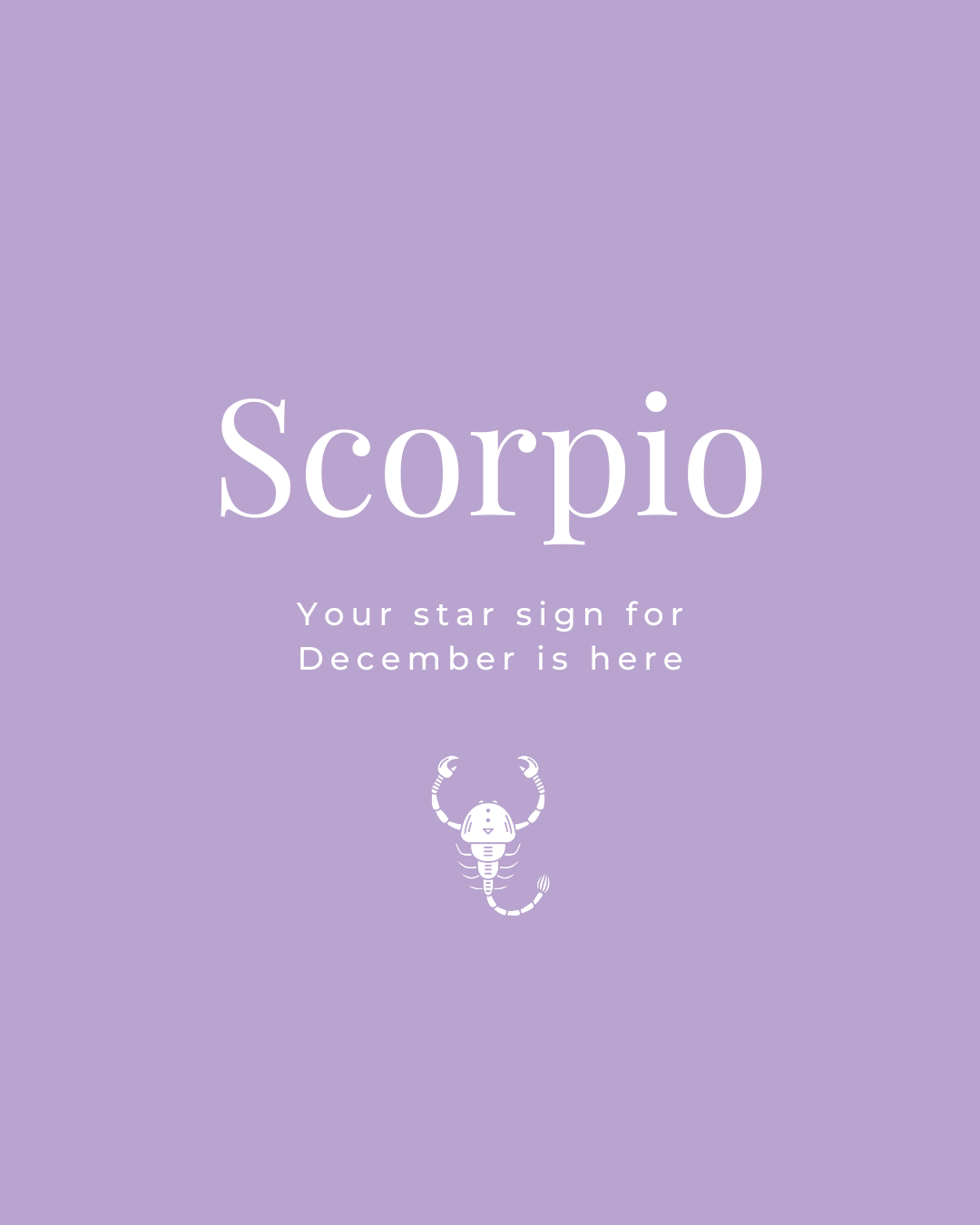 Scorpio December 2022
Your December star guide
You'll gain the chance in December to test the waters around an adventurous idea or project – prospectively delving into a fresh financial or personal agreement.
Patience will be your key to happiness as financial and personal ambitions will be a focus but must be acted on with clear facts and not suppositions.
You'll gain the chance to work on long-term plans that could alter the face of your personal or family life. It's a good month to be adventurous, but also to put good communication skills to use. Avoid gambling, both financially and emotionally for best results.
While patience is key for this strong water sign in December we suggest adding a bit of Scorpio flair with Saltillo Nail Polish from J.Hannah to spark things
"
It's a good month to be adventurous, but also to put good communication skills to use.

"