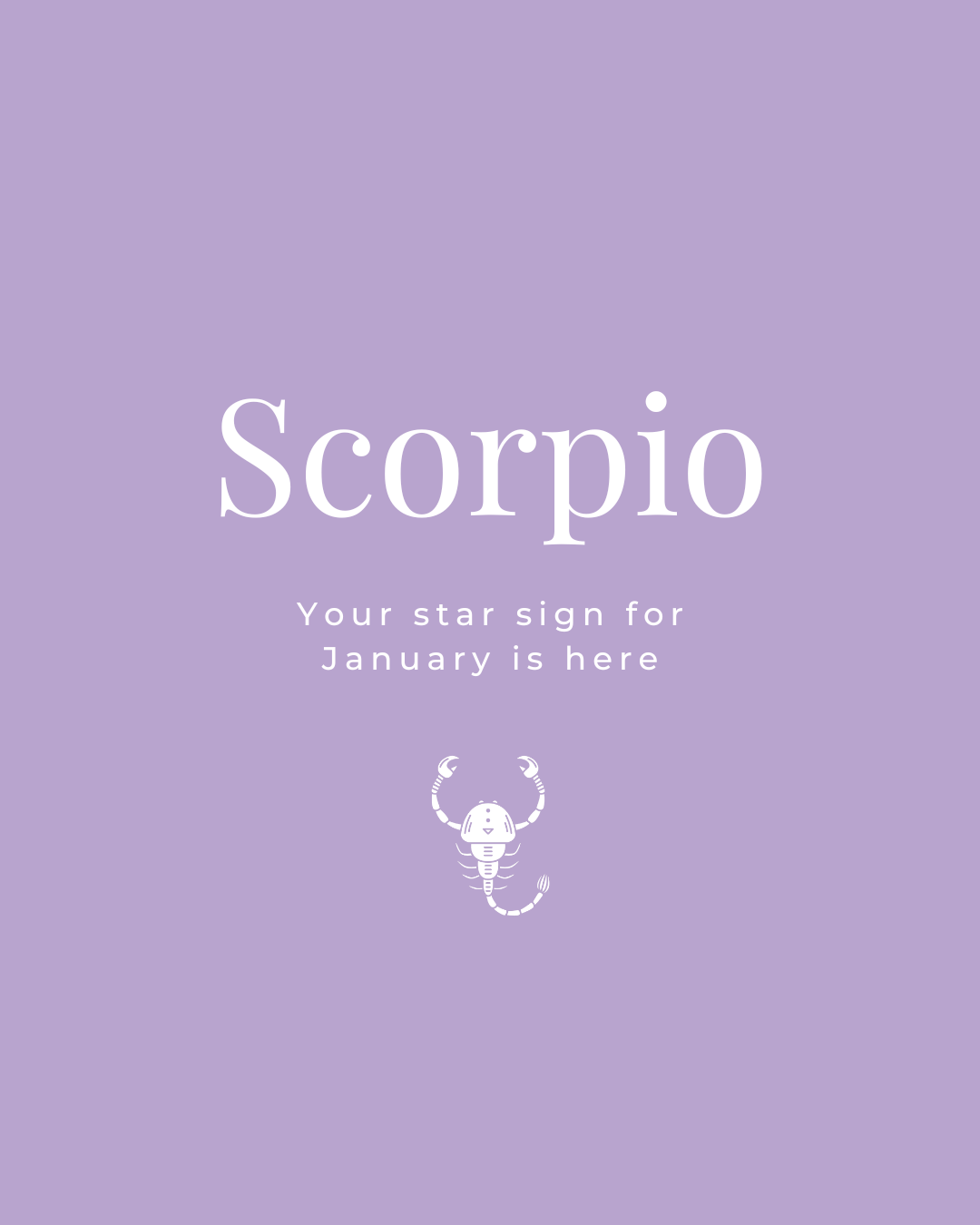 Scorpio January 2023
Read more about your personalised star sign as written by our resident astrologist, Patsy Bennet. Patsy shares her insights into the month ahead so you can prepare for the best!
You'll be drawn to invest in your love life in 2023, and January is already a good month to place the intention to bring more of what – and who – you love into your daily life.
Much of your focus in 2023 will revolve around shared areas such as joint finances, shared duties and communal space at home.
It's a good year to come to mutually agreeable arrangements in these areas. Serious work decisions will arise. New agreements and collaborations hold the key to success.
Find neutral ground with RCMA neutral makeup coverage
"
January is a good month to place the intention to bring more of what – and who – you love into your daily life.

"