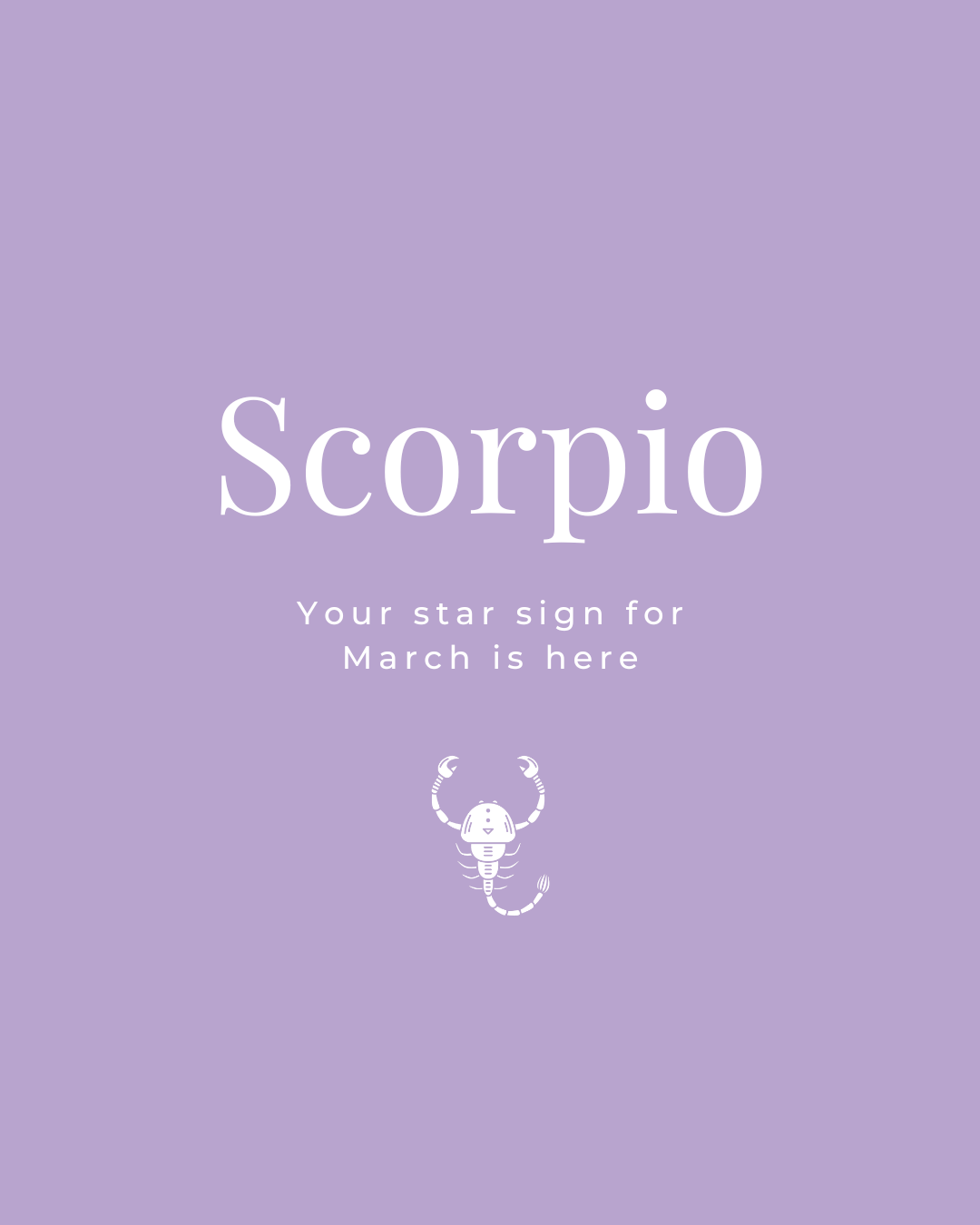 Scorpio March 2023
Read more about your personalised star sign as written by our resident astrologist, Patsy Bennet. Patsy shares her insights into the month ahead so you can prepare for the best!
March will bring opportunities to explore a fresh daily routine; one that supports your aims, health and goals. If you work in health, expect changes at work.
News at the start of the month will encourage you to be proactive about making changes in your schedule. Developments will remind you that solid foundations in your personal life are pivotal to your status and wellbeing, and so making provisions for a stable home life will appeal, especially at the new moon on the 22nd.
Create the stable home life you need with Addition Studios Limestone Synergy Oil Diffuser. This diffuser comes with a lavender essential oil, the perfect aroma for a calm, healthy and creative existence, nourishing your mind and body.
"
Be proactive about making changes in your schedule

"