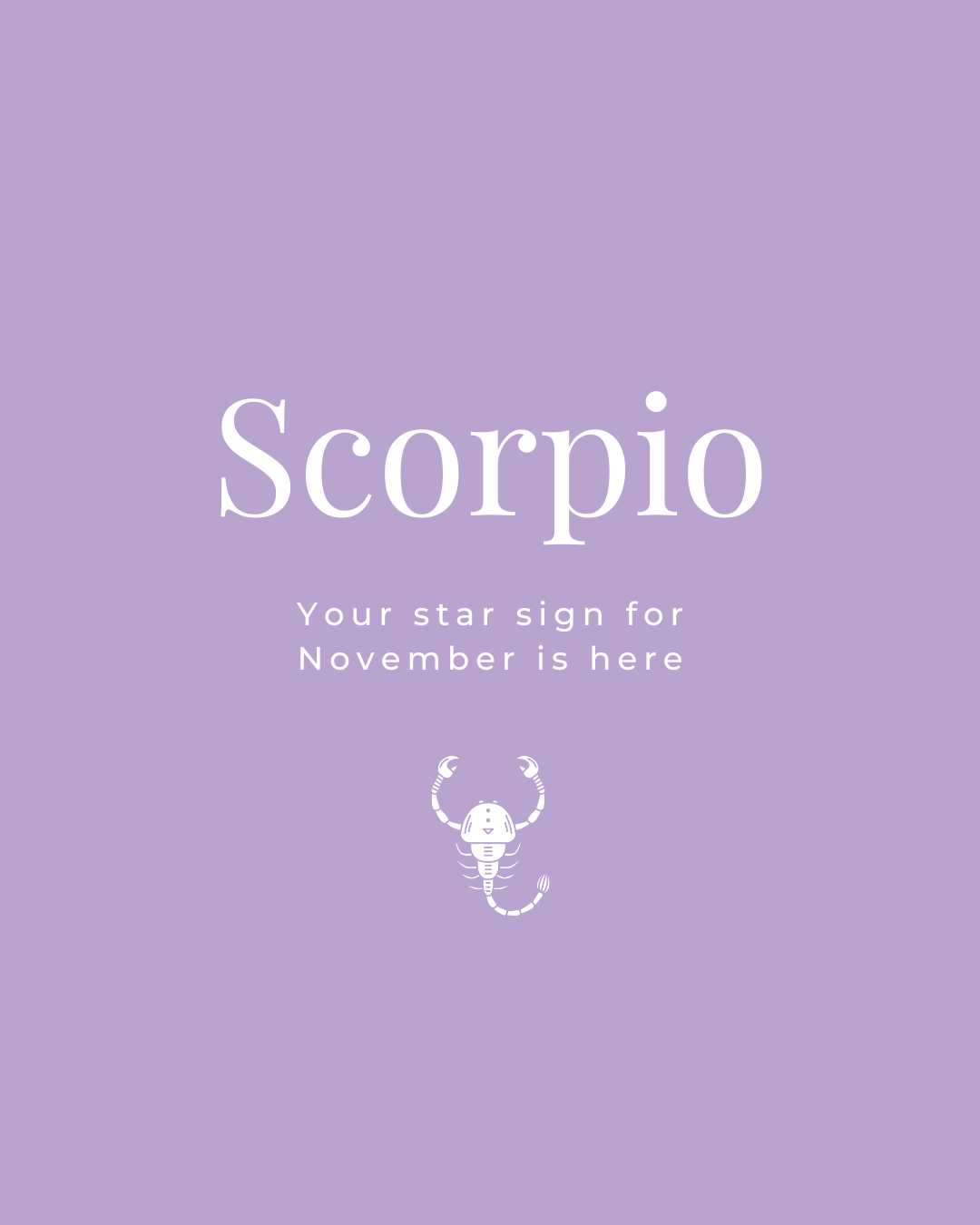 Scorpio November 2022
Your November star guide
Being a passionate person, you prefer to know where you're heading so that you can direct your energy into constructive pursuits. So you'll be pleased to hear you regain a degree of direction this month. But you must be prepared to navigate unexpected developments around the lunar eclipse on the 8th. Be sure to choose your path carefully.
For some Scorpios there will be news from a business or personal partner and for others, at work or regarding health. Patience is your key to happiness this month.
Embrace your passionate side with Shanghai Suzy Whipped Matte Blood Red Lipstick. This red lipstick is a classic colour that offers a distinct vibrancy on a night out or a pop of colour to a neutral outfit. The deep, berry red of this lipstick will brighten up your smile and applies to the lip easily.
Containing natural ingredients mixed with deep pigment this lipstick will leave your lips feeling lush. A lightweight, vegan lipstick with staying power that travels easily from day to night.
"
Be sure to choose your path carefully.

"