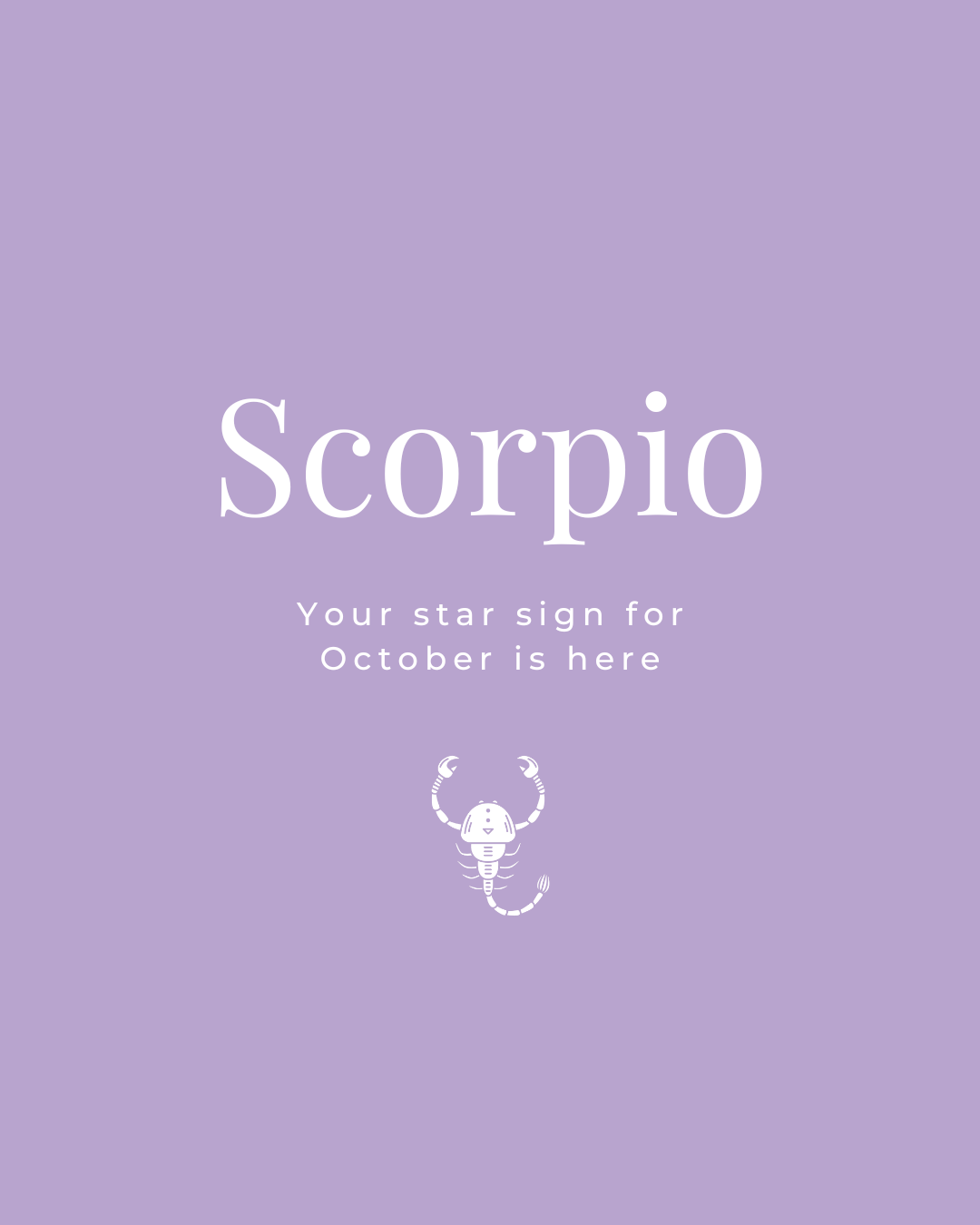 Scorpio October 2022
Your star guide for October 2022
A fresh chapter will begin in your personal life in October, and to ensure this will be a positive period you will need to show someone special extra care and attention, especially around the full moon on the 10th .
You'll gain the chance to be more creative and romantic in October, and the more innovative and yet also trustworthy and reliable you can be, the better both your family and romantic relationships will be.
The end of October will present an opportunity to develop a fresh understanding with someone important, either at work or in your family. Be prepared to put them first.
Sharing a gift is a great way to show someone you care, and our Spring/Summer retreat box will make their day! This gift box makes the perfect surprise gift for yourself or a friend as you get to enjoy our fun collection of products as a special treat.
"
The end of October will present an opportunity to develop a fresh understanding with someone important, either at work or in your family. Be prepared to put them first.

"
Loyal Crush Online Retreat
The Loyal Crush Retreat boxes are filled with all the natural and cruelty free brands you've grown to love. Plus enjoy access to our interactive retreat centre with special playlists to enjoy while you use your products in your favourite relaxation activities. Peruse our Online Retreat centre here