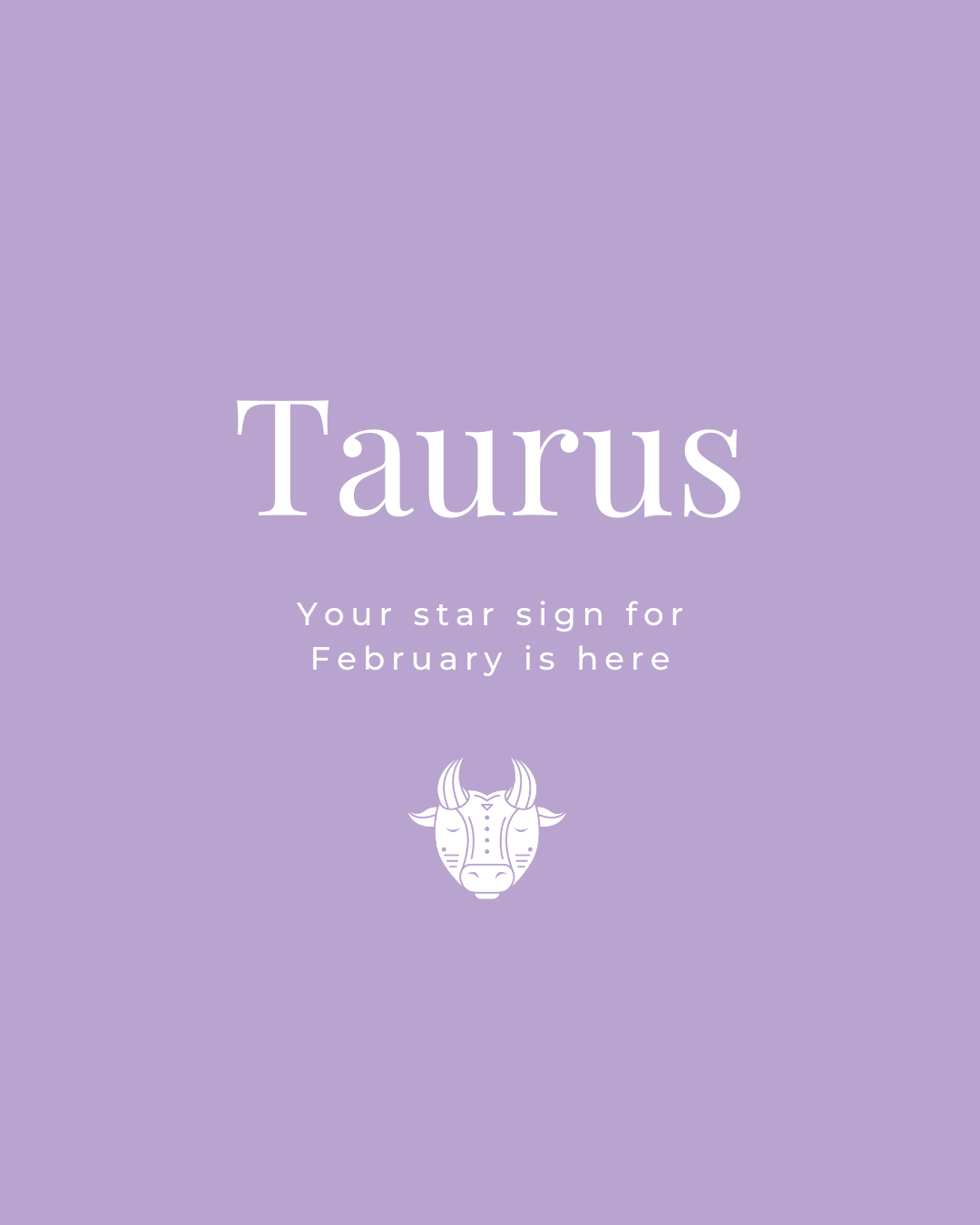 Taurus February 2023
Read more about your personalised star sign as written by our resident astrologist, Patsy Bennet. Patsy shares her insights into the month ahead so you can prepare for the best!
February is a good time to turn a corner into something new, especially if you've researched your options carefully.
The full moon on the 6th will bring a key trip or new territory into focus, and you'll experience the joys – and intensity – of travel and fresh experiences, such as study and self-development. You'll be welcoming new activities into your life as a fresh status and direction will appeal, so be sure to be adventurous. Look at the long-term picture financially.
Enjoy the thrill of new activities with a bold new nail colour. Find your favourite from a choice of three 'met gala' inspired colours from j.hannah
"
February is a good time to turn a corner into something new

"