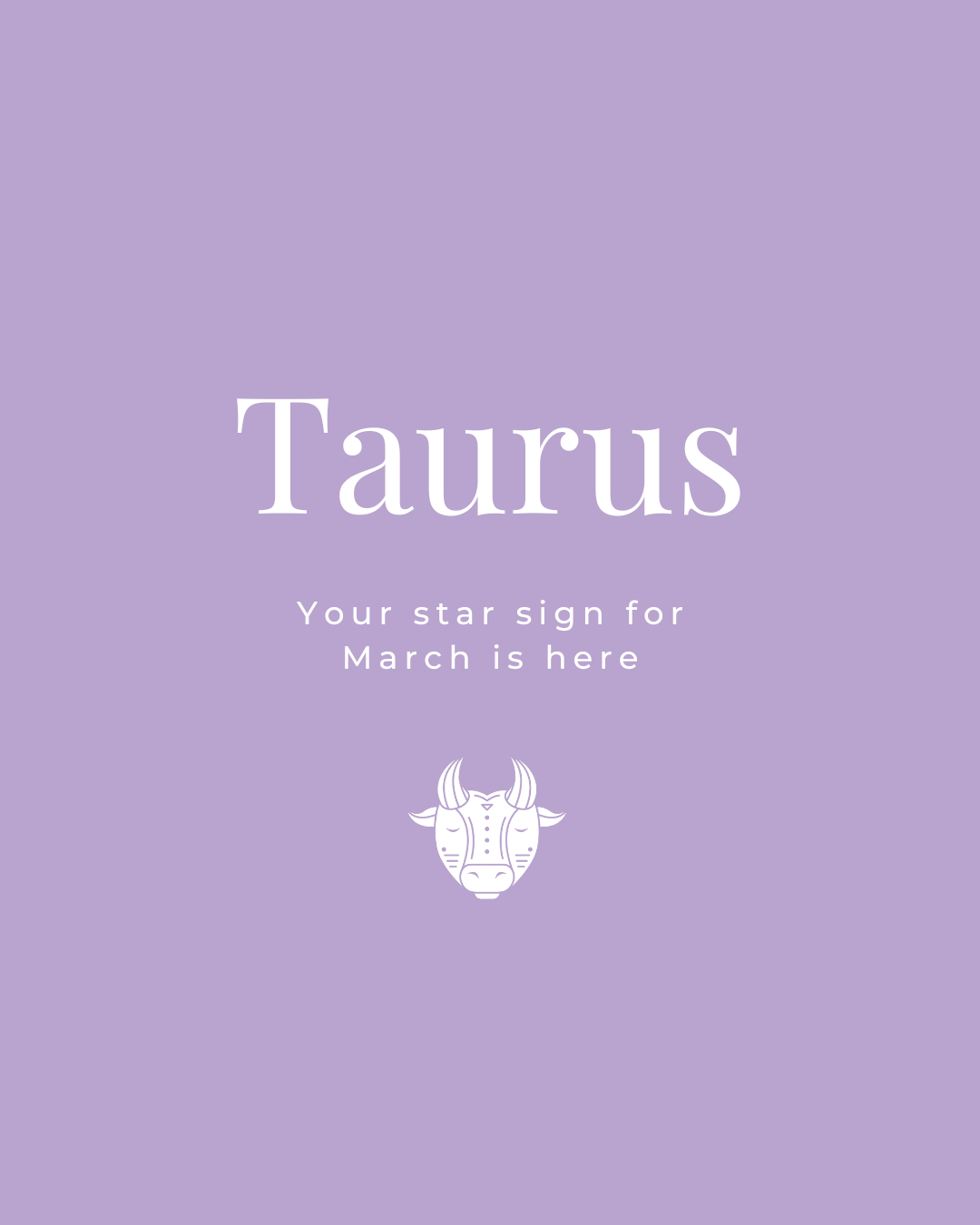 Taurus March 2023
Read more about your personalised star sign as written by our resident astrologist, Patsy Bennet. Patsy shares her insights into the month ahead so you can prepare for the best!
There is so much attention on work and other people at the start of the month, that you must remember to save time for yourself. A health or work situation will deserve close attention and will require an understanding approach on your part.
Once Venus enters Taurus on the 17th, you'll appreciate more opportunities to enjoy life. A friend or organisation will offer you a sense of hope or security, so be sure to reach out to people and groups who can support you or offer help.
March comes as a reminder to save time for yourself, with Self Essential Oil Blend from Happy society, you can go deeper during your meditation, yoga or just simply enjoy this beautiful unique blend in your own space. Rich in herb & citrus notes with a hint of sweet cinnamon bark.
"
Remember to save time for yourself

"