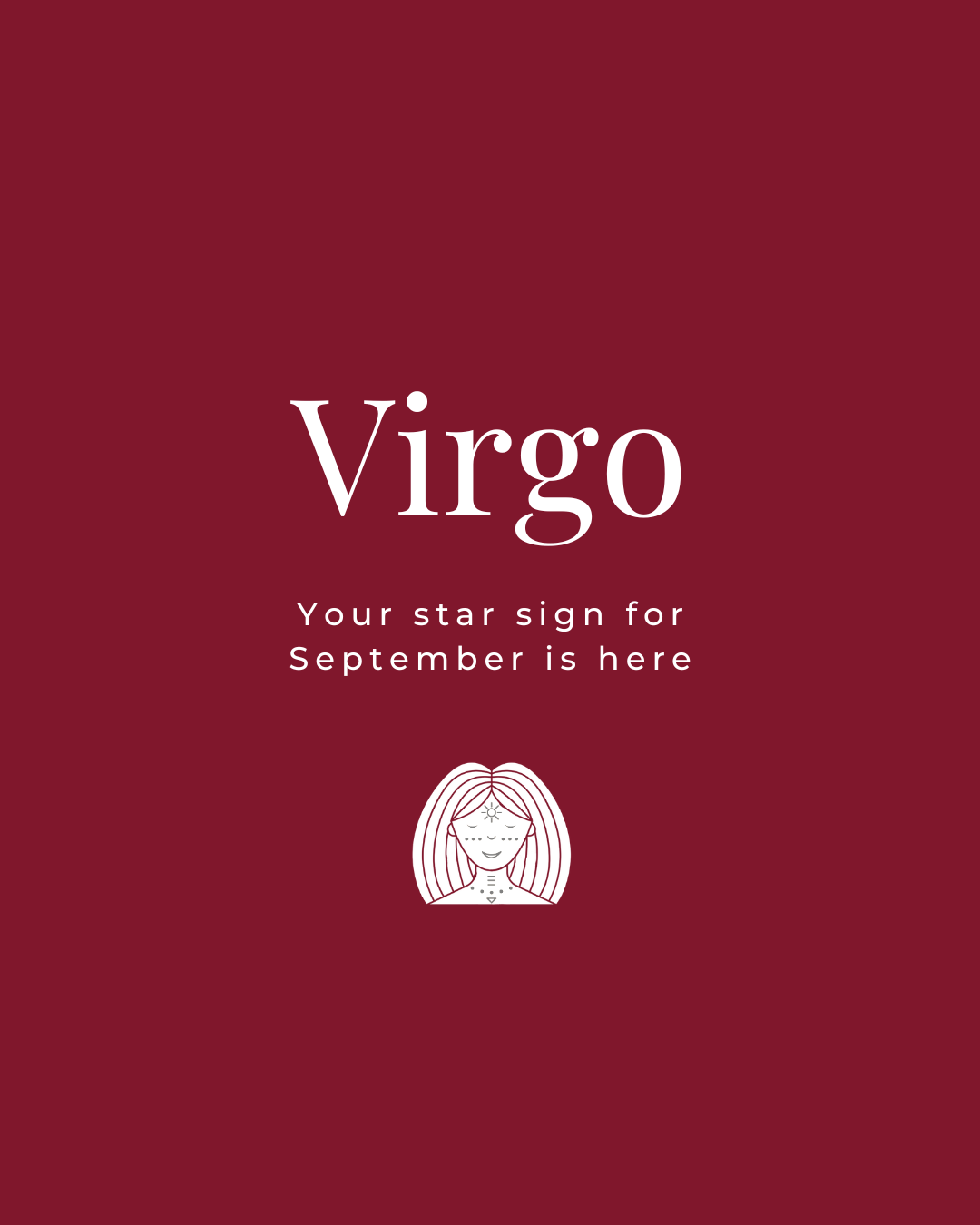 Virgo September 2022
Enjoy more love in your life this month.
The sun in Virgo until the 23rd will be revitalising and Venus in your sign from the 5th onwards could improve your love life, so be sure to take the initiative!
And from the 10th onwards, you're best to pay special attention to finances, and must avoid underestimating your abilities.
Consider how to boost your self-esteem and your general circumstances.
The end of the month will involve the chance to reconfigure your work life and shared duties.
Our top recommendation for you this month to aid in your love life is Province Apothecary's Lovers Oil
With Rose + Cedar Wood, this all-natural massage oil is the best way to have fun in the bedroom!
With a blend of 10 of the most sensual essential oils combined into a non-toxic rich and moisturising base for a heightened massage experience to create a feeling of intimacy and romance.
Lovers Edit
Shop our Lovers Edit for more products to support your love life!