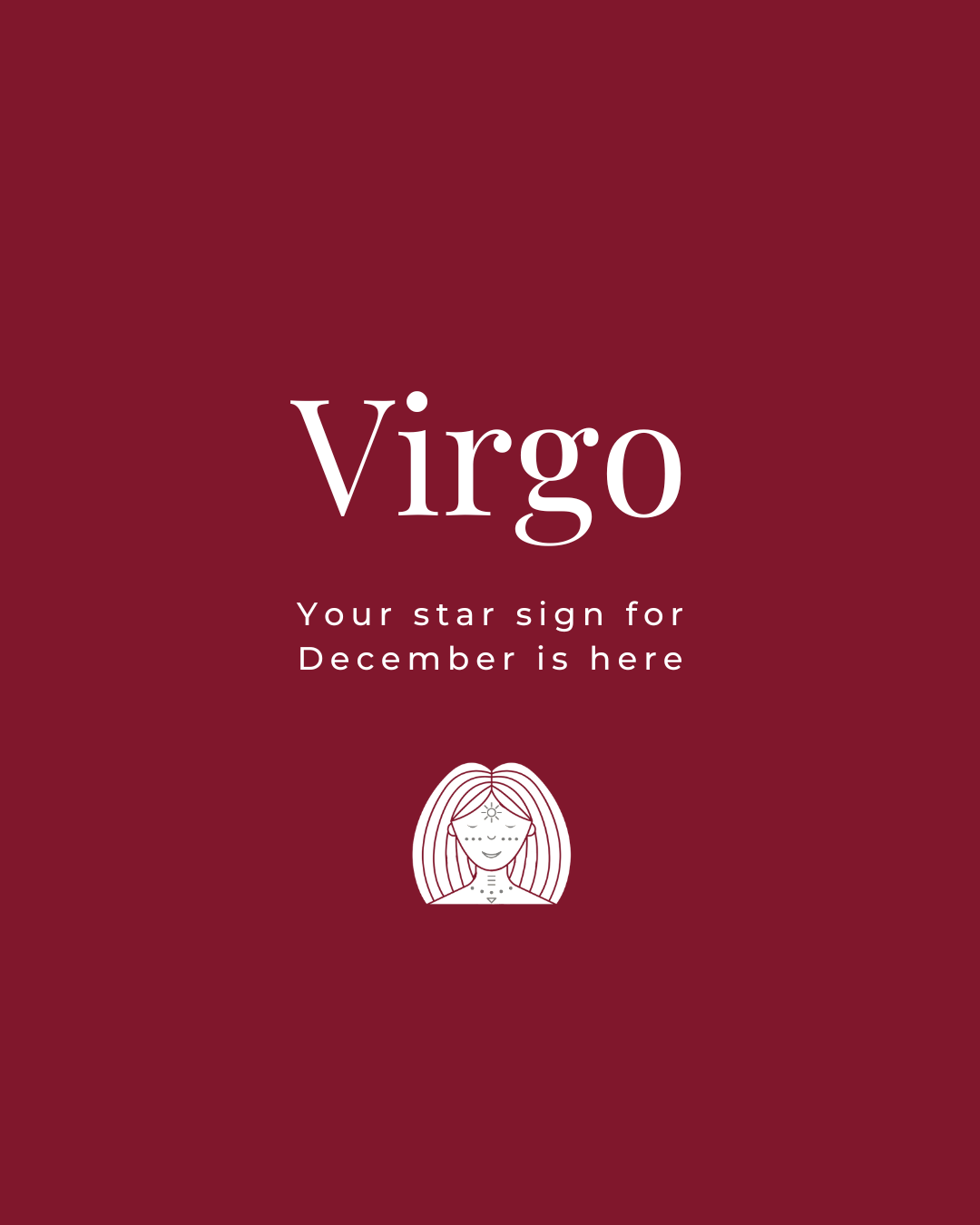 Virgo December 2022
Your December star guide
December brings a fresh chapter at home or with family. You may see changes in your usual environment through travel or by receiving visitors.
You'll be drawn to do something different at Christmas or will experience something new. Far-flung places, broadening horizons and socialising will appeal in the festive season, with the chance to deepen important relationships in the process.
You'll begin to see the value in others as opposed to what you expect from them; and if you're single, you may even meet a fun character during the festive season.
Thinking about travelling? The No 4 Travel Spray is the perfect accompaniment on your adventures. Keep smelling your best for new lovers, family and friends!
"
Far-flung places, broadening horizons and socialising will appeal in the festive season, with the chance to deepen important relationships in the process

"