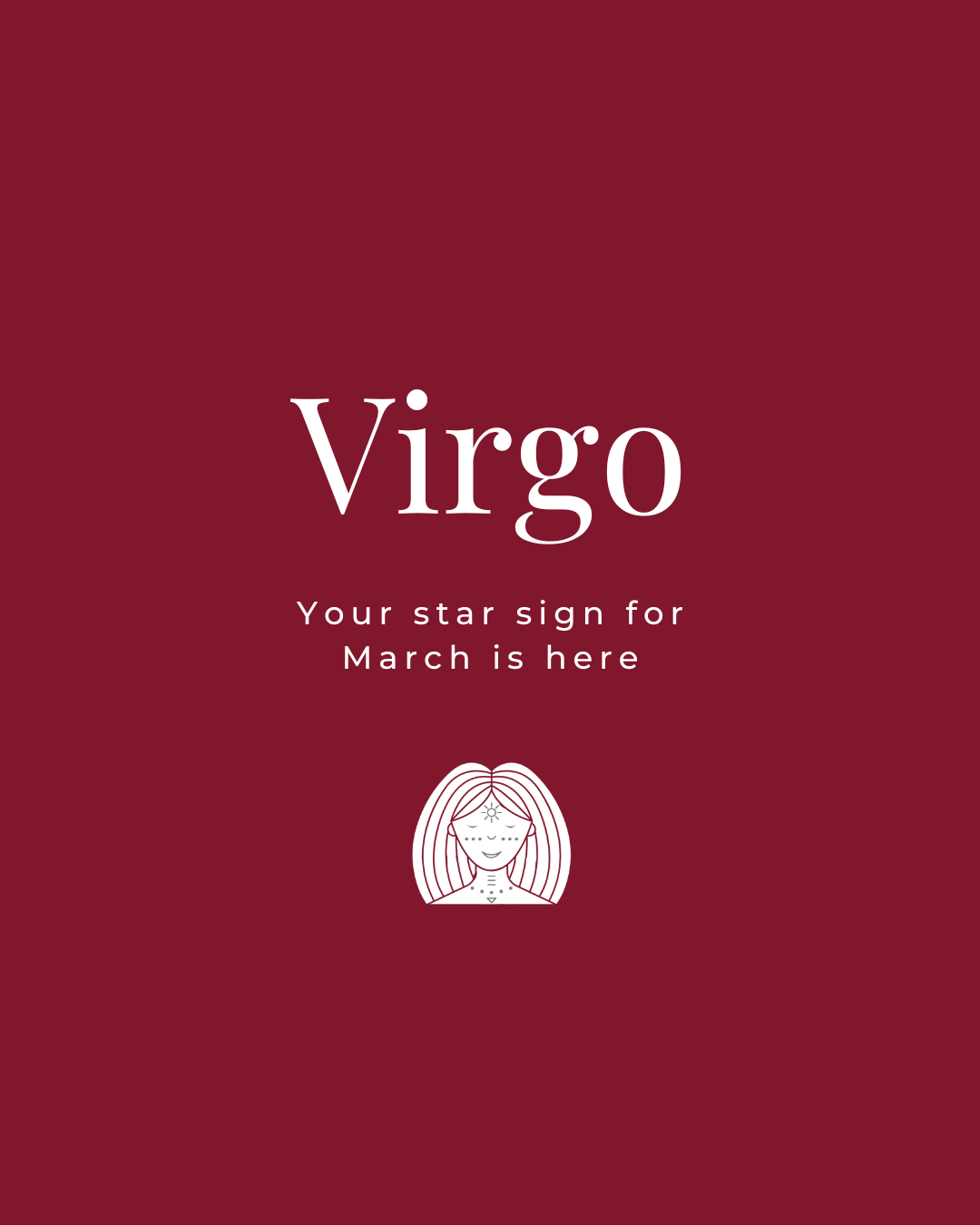 Virgo March 2023
Read more about your personalised star sign as written by our resident astrologist, Patsy Bennet. Patsy shares her insights into the month ahead so you can prepare for the best!
The Virgo full moon on the 7th will be pivotal for many Virgos, due to developments in a key relationship. If you were born after the first week of September, be prepared for a fresh chapter at work or in a health routine.
Venus will bring focus to someone special, and romance could blossom. It's a good month to focus on the wellbeing of someone else, but primarily this will also be a good month to focus on your own wellbeing, as you'll gain strength as a result.
Love could be in the air, so get those luscious lips ready with Scouts Pure Colour Organic Lipstick Love. This Pale pink shade moisturises your lips while adding a subtle pop of colour.
"
Focus on your own wellbeing, as you'll gain strength as a result.

"