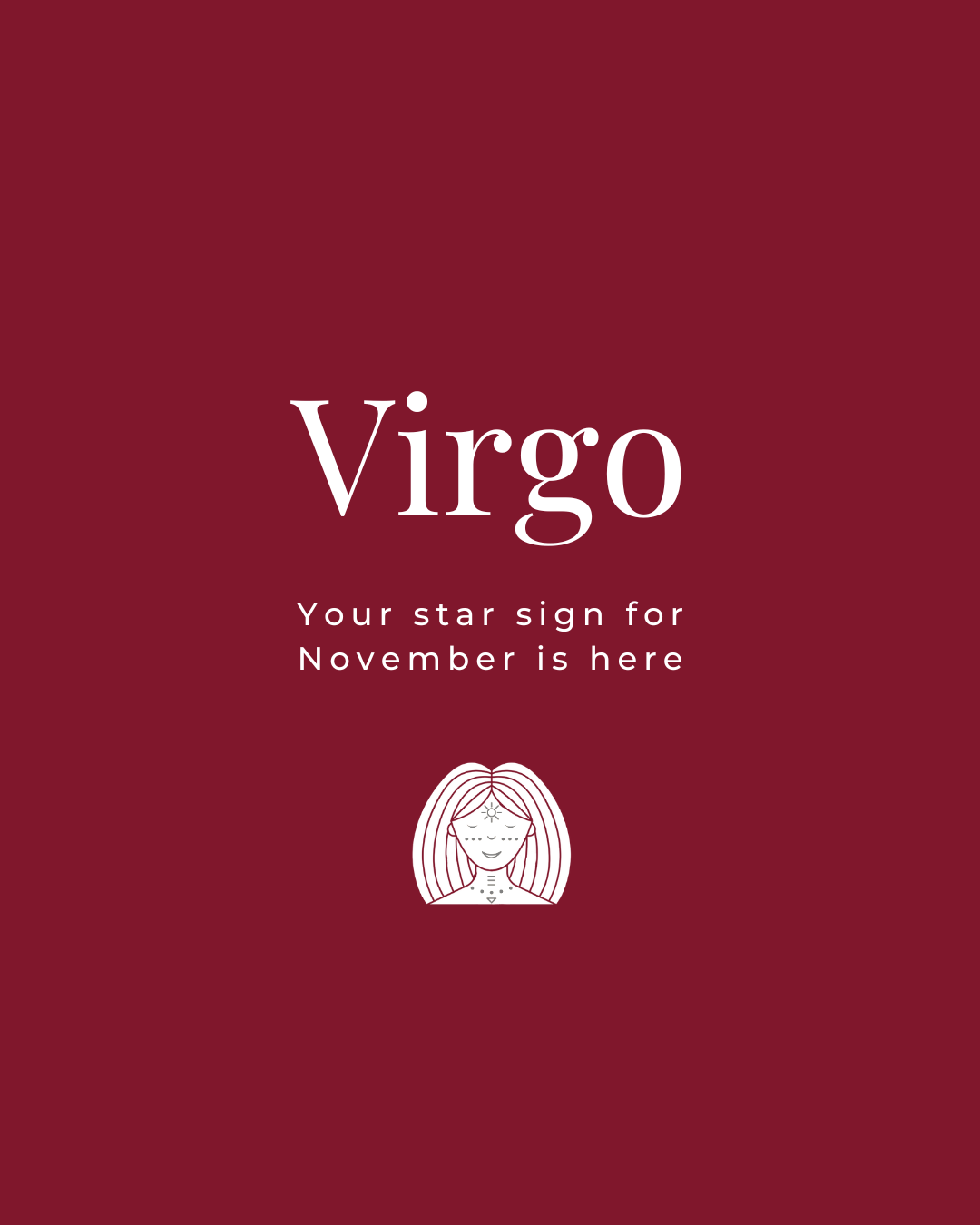 Virgo November 2022
Your November star guide
Events early in November could mean a change of circumstance that means a different routine will be necessary. Aim to work on logistics at the start of the month if possible.
Financially, a little more attention to the details, facts and figures will prove to be beneficial. Rely on your strategic skill sets and by mid-month you'll enjoy a trip or get-together than warms your heart.
You'll also rediscover more balance in your daily life and environment, both at home and at work.
Enjoy a different routine with Grown Alchemists Age Repair Prescription Kit.
Experience the ultimate in anti-ageing skincare with this five-piece set of essentials featuring phyto peptides, stem cells and bioactive botanicals that rejuvenate your complexion and restore youthful, healthier-looking skin
"
You'll also rediscover more balance in your daily life and environment, both at home and at work.

"