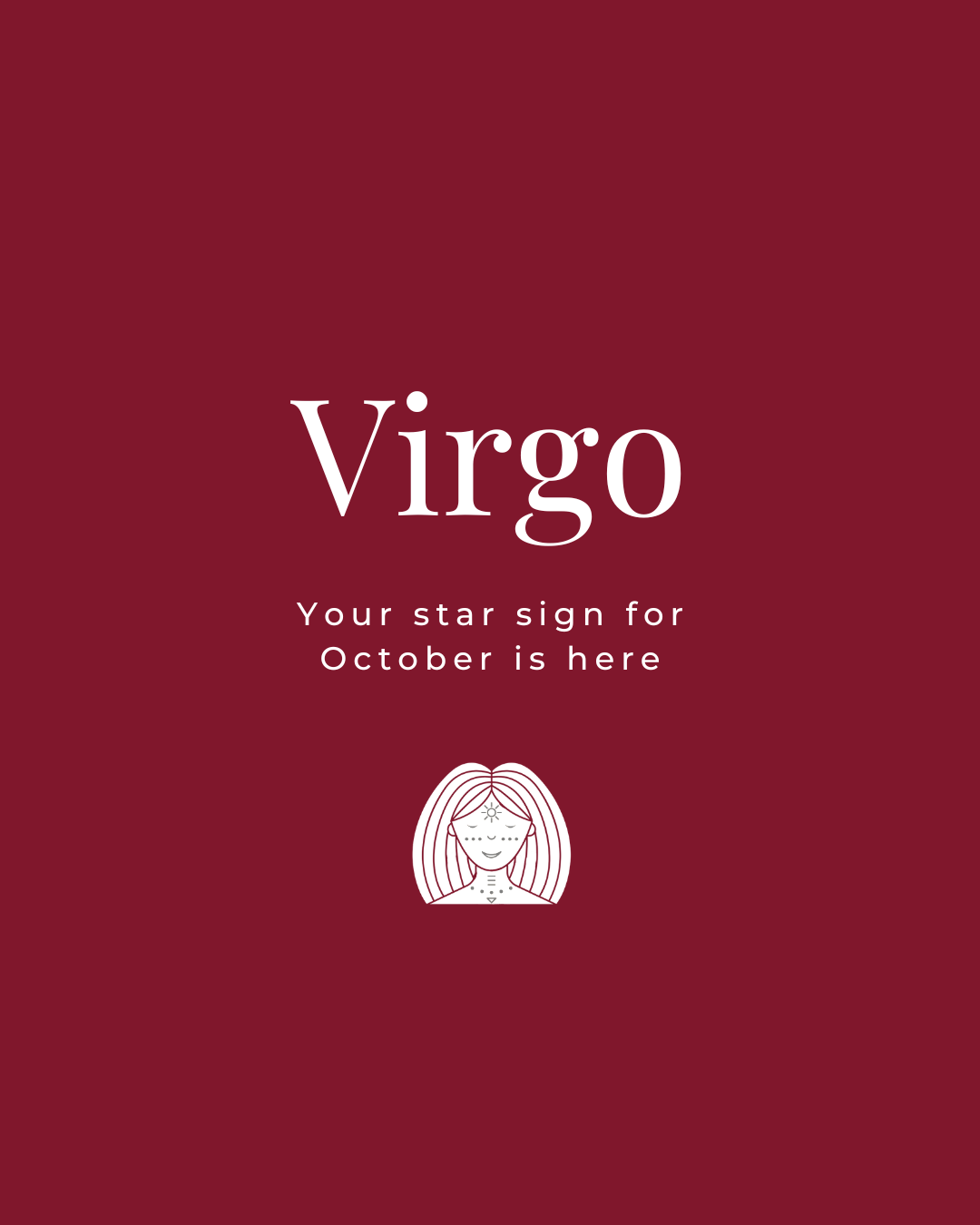 Virgo October 2022
Your star guide for October 2022
Take things one step at a time in October and as a result you'll boost your relationships immeasurably. Consider ways to improve your social life in practical terms.
Communications will improve from mid-October onwards, which will enable you to feel more positive about collaborations, both at home and at work.
You'll find new ways to best share communal space at work and finances at home. Decisions will lead to a potentially watershed moment in this regard towards the eclipse on the 25th .
Choose wisely, as the choice will depend squarely on your values, principles and self-worth.
When looking to improve communications, try a bold red lipstick like Eye Of Horus Bio Lipstick Vesta Red. Made with natural ingredients, to nurture, plump and colour your lips.
"
Communications will improve from mid-October onwards, which will enable you to feel more positive about collaborations, both at home and at work.

"
More Lipsticks You'll Love