Monthly horoscope
Astrology Report
Find out what's in store for your star sign including the effects of lunar and planetary transitions and how they affect your business and personal life. Written by resident astrologist Patsy Bennett.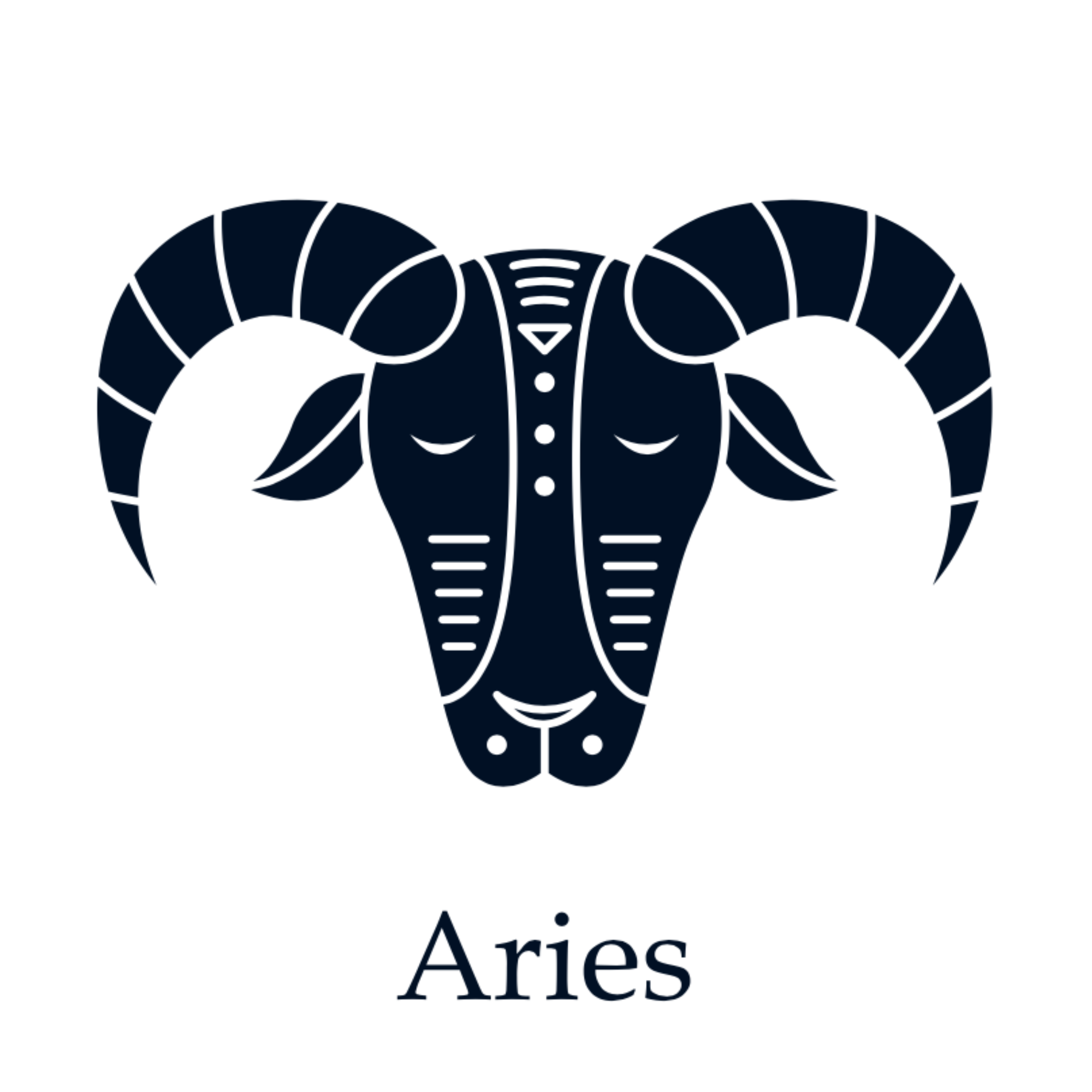 You're ready to consider a fresh direction and to turn a corner career-wise. Developments at home or with a relationship may also take a turn – and this will be for the better if you've already put in the hard work necessary in these areas. The key to success is to rely on the facts, and not to make assumptions, especially when making long-term decisions, so be sure to consult experts and advisers and avoid speculation. When you do, you can make stellar strides forward in July.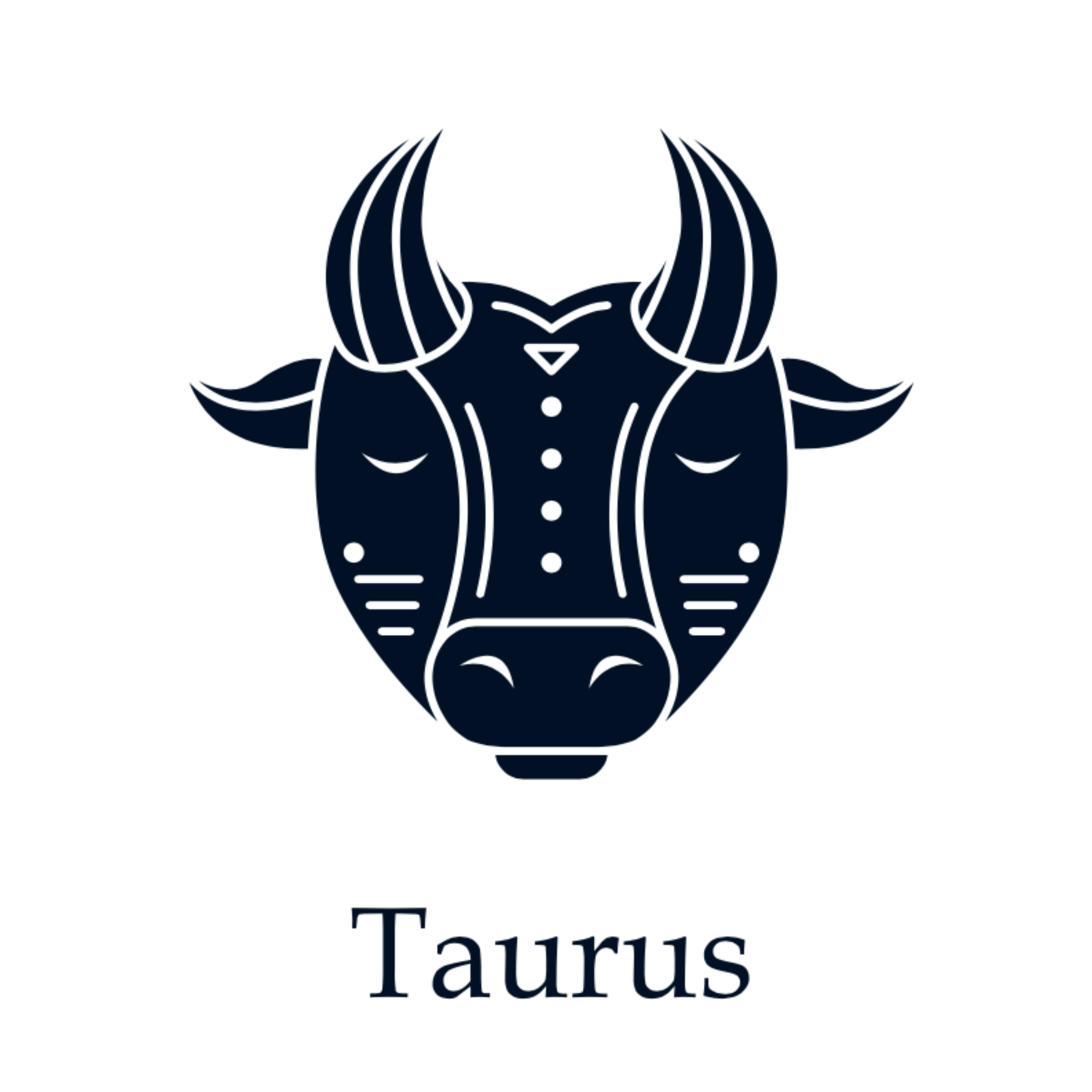 You'll make some tough decisions in July, but these will help you to find the best way forward. So be prepared to choose the most positive path, rather than feeling that everything must remain the same. The Capricorn full moon and supermoon on the 14th will help you to earth some of your projects, especially to do with home and family, creating an increased sense of security and stability. The new moon on July 29th will be ideal for turning a corner with a key relationship.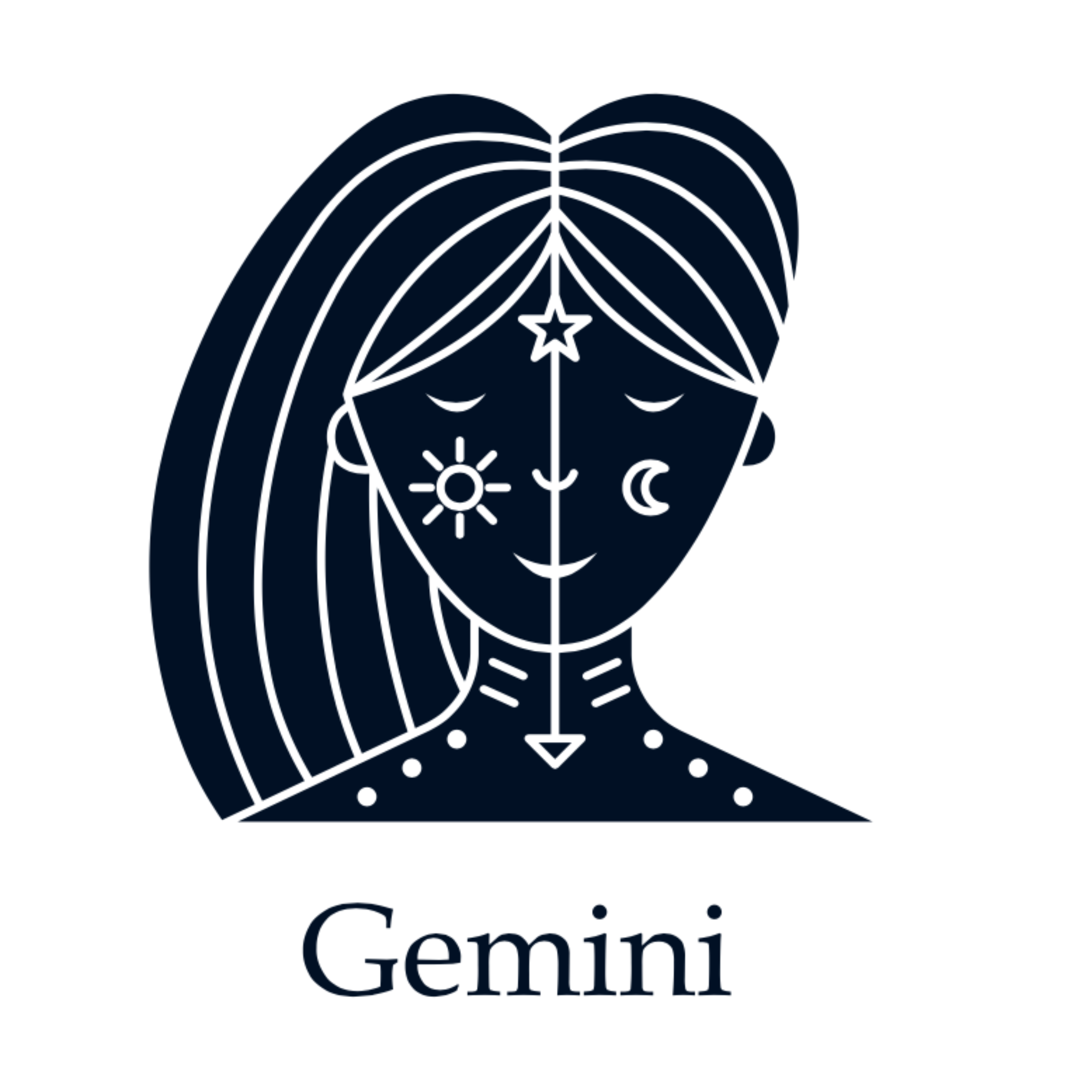 The full moon and supermoon on the 14th will bring the chance to gain more stability in an otherwise vague or variable circumstance involving either your finances, your personal life or your home – or all the above. You'll enjoy doing something that feeds your soul and so research and fact-finding will appeal during July, especially in relation to your work and extra-curricular activities. Be inspired and look for innovative ways to breathe variety and spice into your life.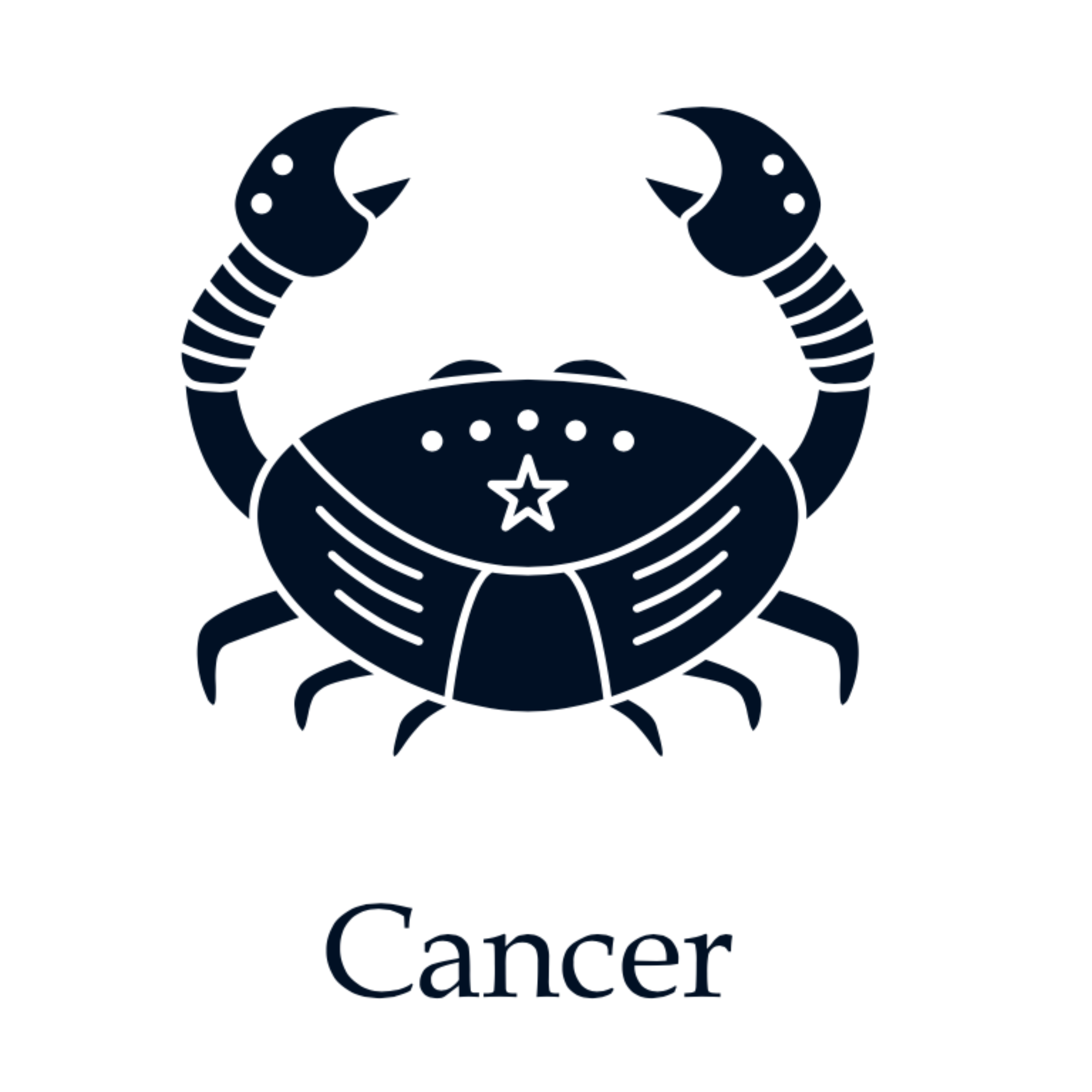 The full moon and supermoon on the 14th will spotlight both your business and personal relationships. For some Cancerians, there will be the chance to turn a corner in a health or work circumstance. Focus on nurturing activities to boost a sense of well-being as you'll get the chance in July to kick-start a fresh chapter in your own approach to life, encouraging you to be positive and work towards the best-case outcome. It's certainly within your reach now.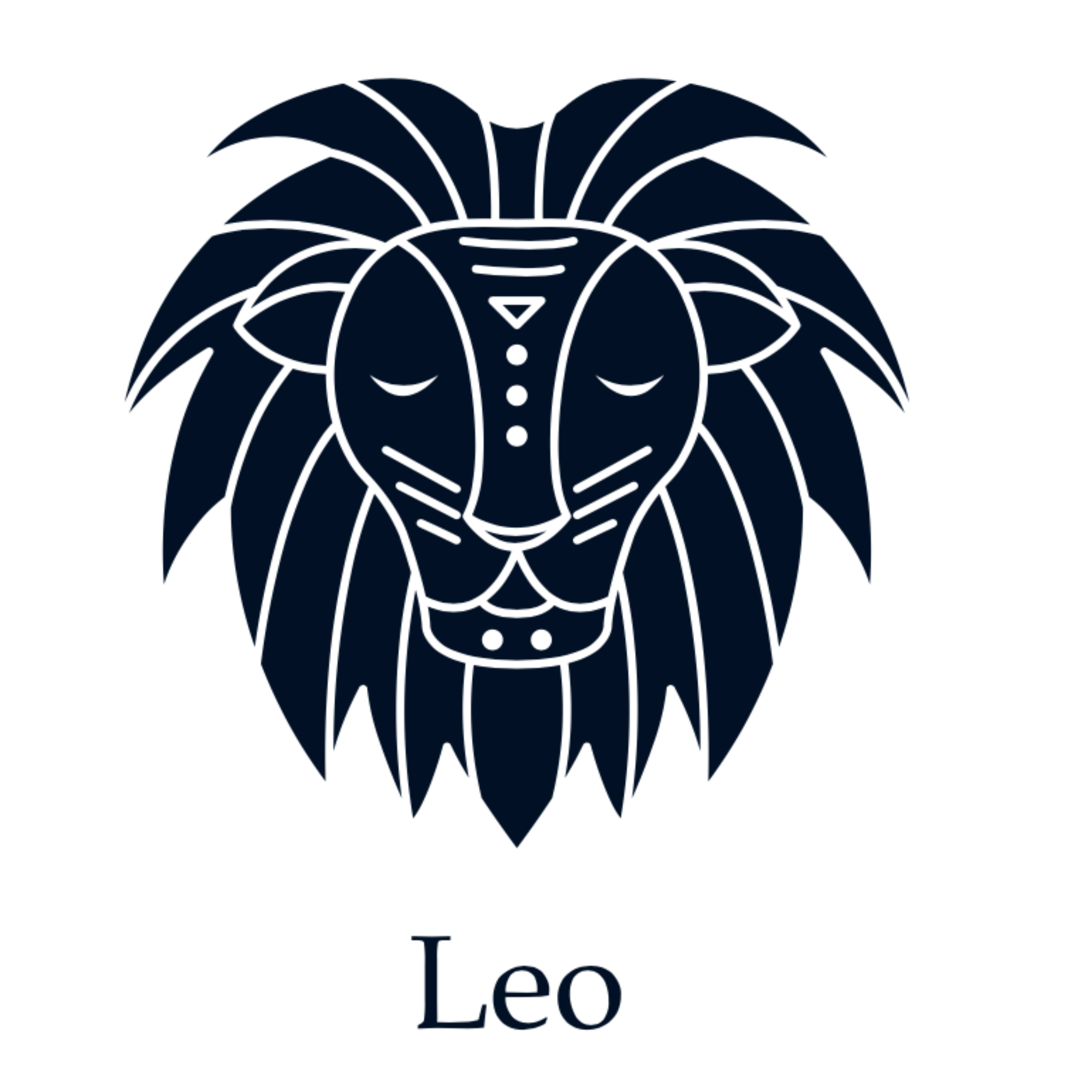 Get set to revitalise your daily routine. You may welcome a new work schedule and a more nurturing daily health routine; all in the name of a mini reinvention of yourself, of how you see yourself and how you go about things. And, as you head towards the Leo new moon on the 29th you may even re-imagine your life. That said, you may simply be ready to create more work-life balance one step at a time. A visit to an old haunt and a friendship could open doors.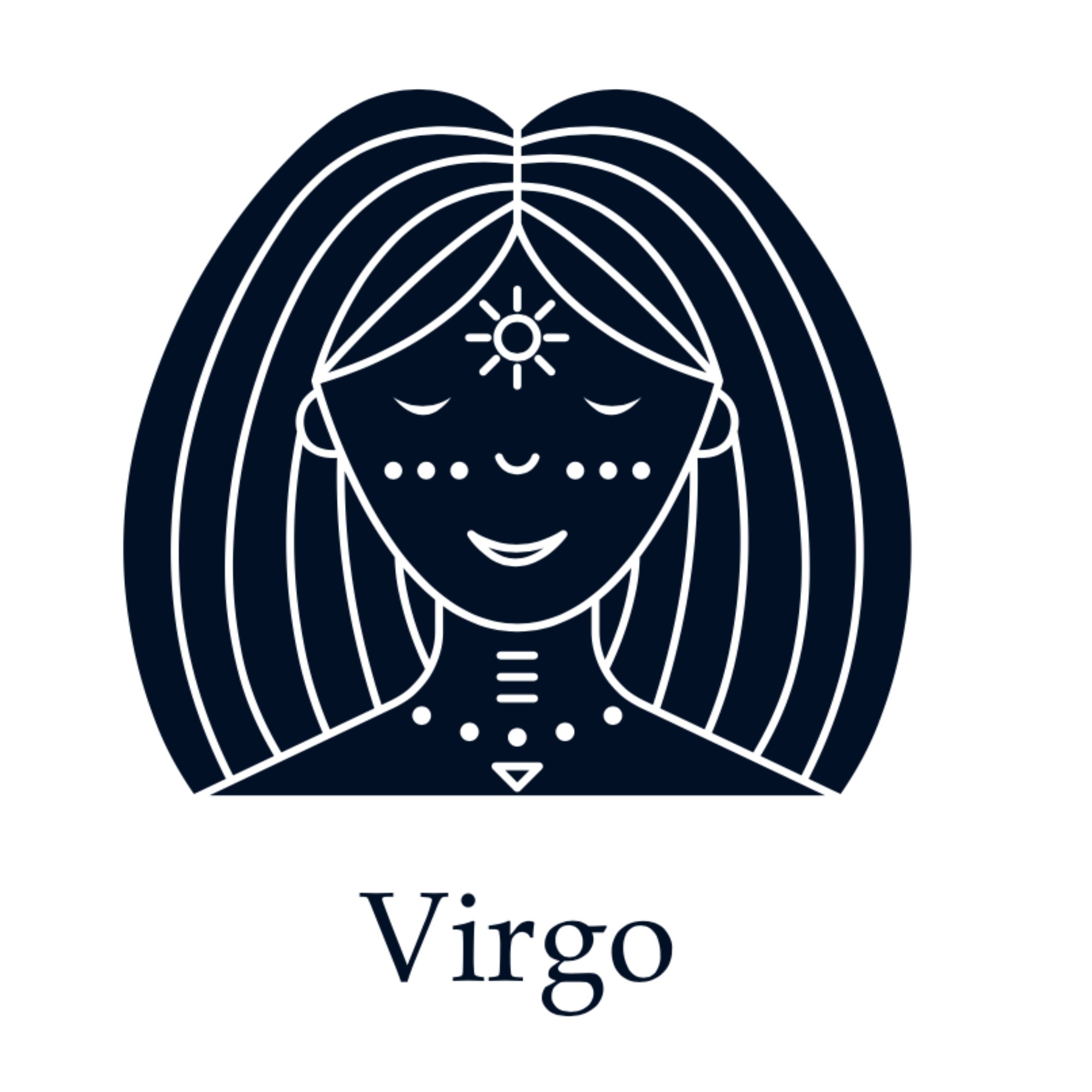 July is an ideal month to be practical and to focus on your goals, because otherwise, general busy-ness and intense feelings will be distracting and take you into less fulfilling territory. This is likely to be an intense month, but if you channel strong feelings into productivity, especially mid-month, you could truly excel. The arts, romance and music will soothe your nerves. The new moon on the 29 th will encourage you to join a new group; to broaden your horizons and learn something new.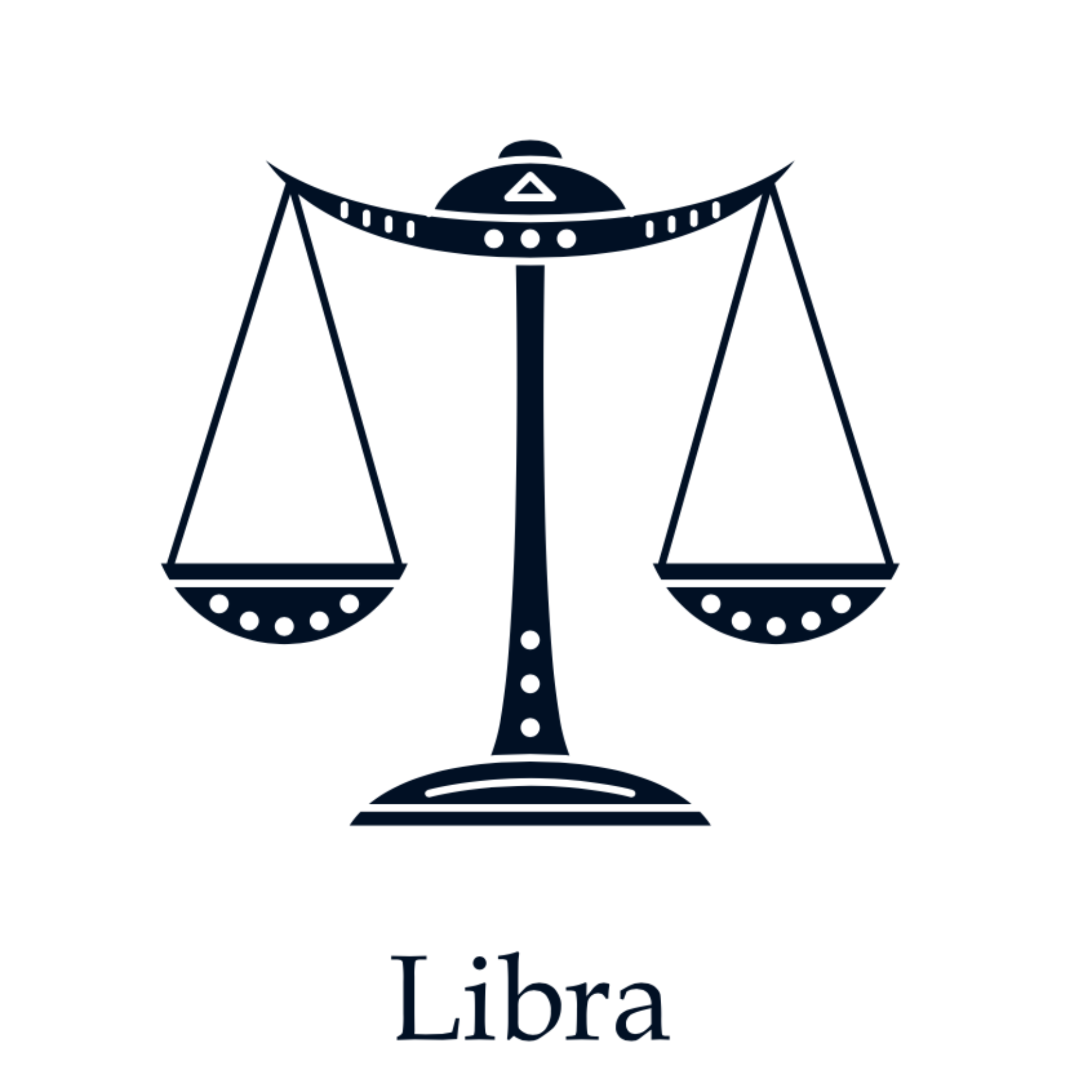 A fresh chapter is about to begin at home, either in relation to your family or in connection with a property. For some Librans, changes occurring in these areas will come about due to changes at work. In this case, developments in July will prepare you to engage in a powerful transformation that could boost both your status and career. The key to success in July is to avoid taking on too much; consider your health and well-being and avoid fatigue.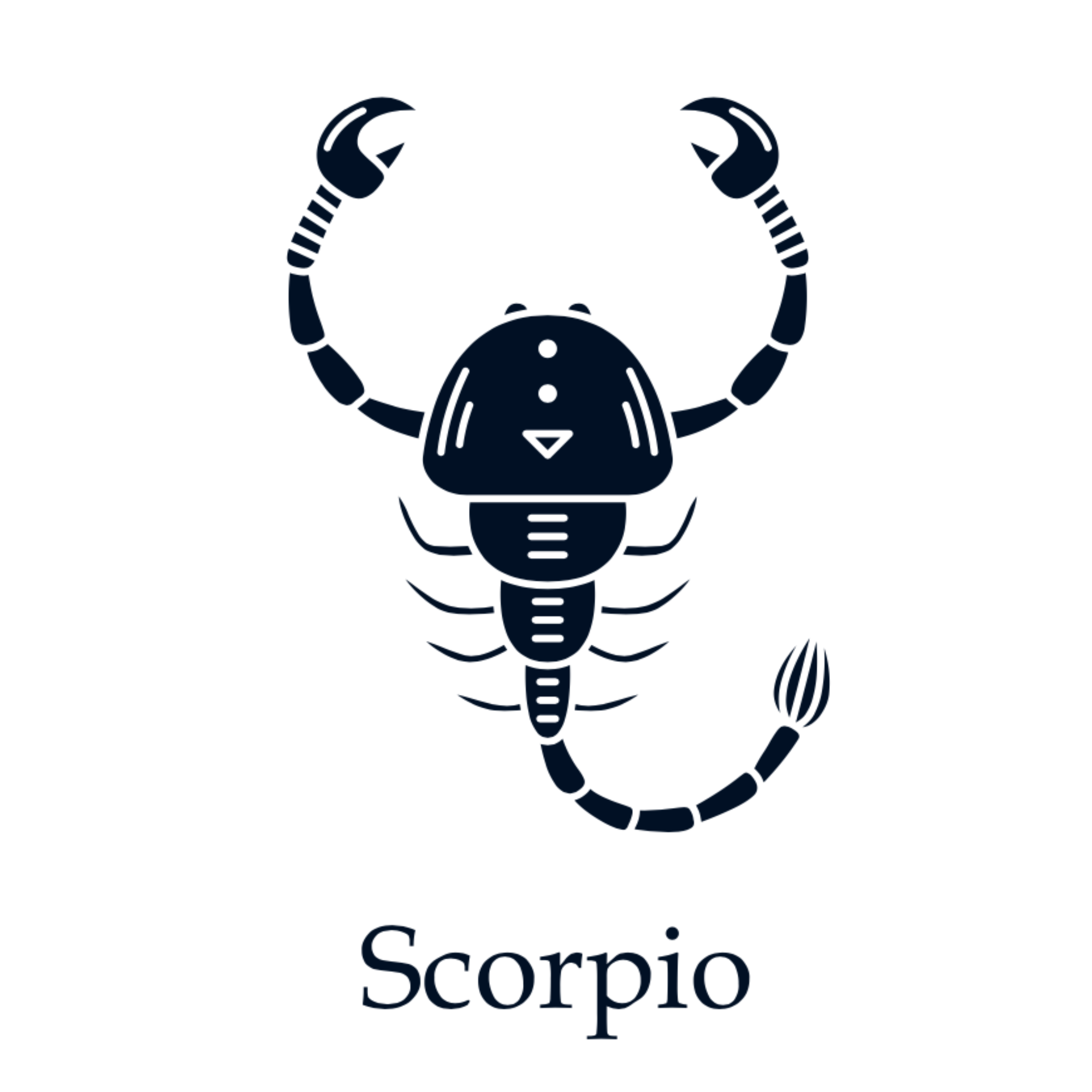 The supermoon full moon on the 14th will align with your ruling planet Pluto, and you may find for this reason that this is a particularly intense time. This aside, it will also be a transformative time, so it's an excellent month to take the initiative with the plans you've had in the pipeline for a while. However, negotiations, trips and talks may be more volatile than usual, so be tactful. Expect a refreshing work or personal development towards the 29th .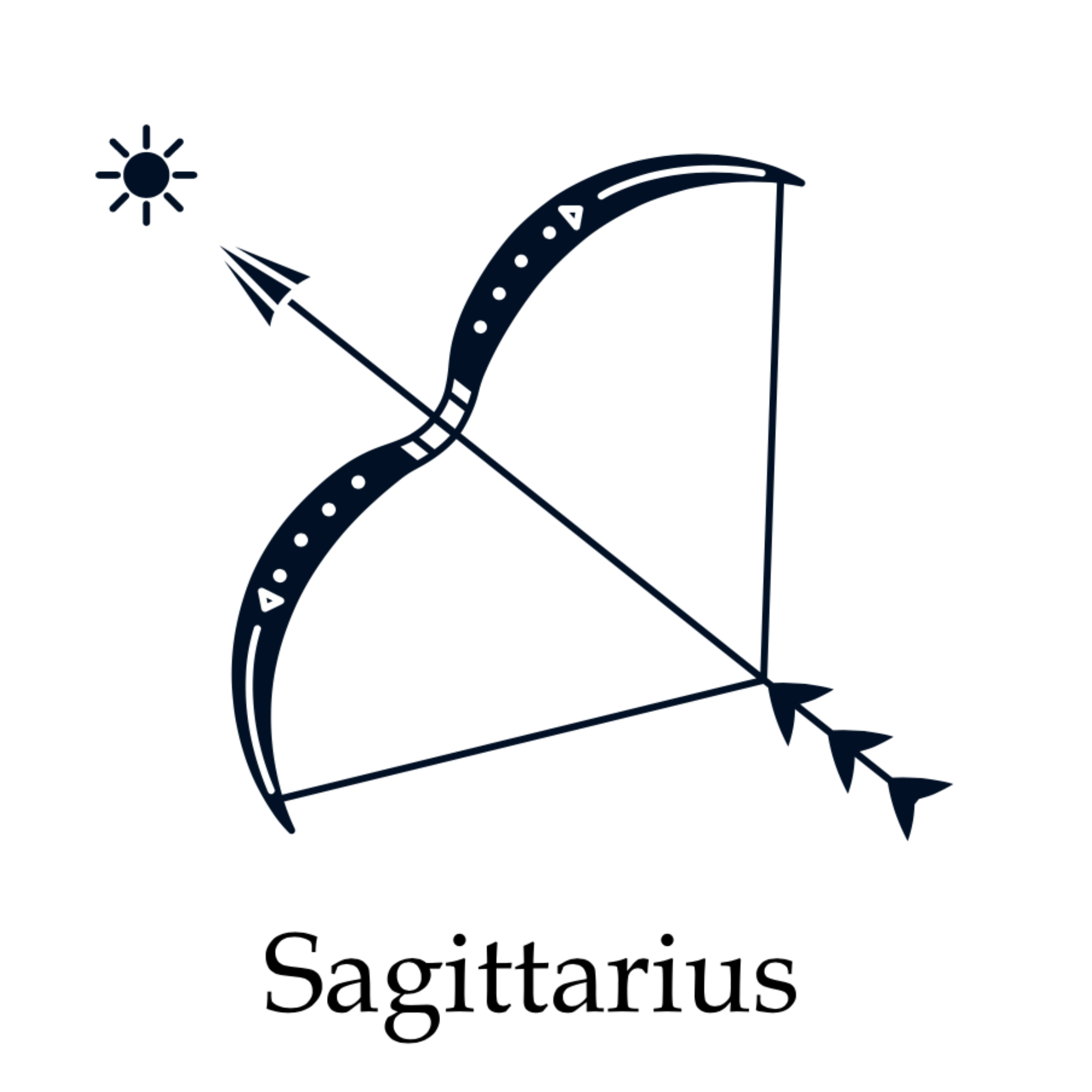 You're one of the zodiac's most adventurous signs, and this is the month to reconnect with this aspect of yourself. Be prepared to leave your comfort zone to revitalise your life. A commitment, financial expense and meetings may be intense, but they could open doors to something new in a collaborative or group circumstance. A new project or venture towards the end of July will be promising and could also broaden your horizons. A trip or a family gathering will raise spirits.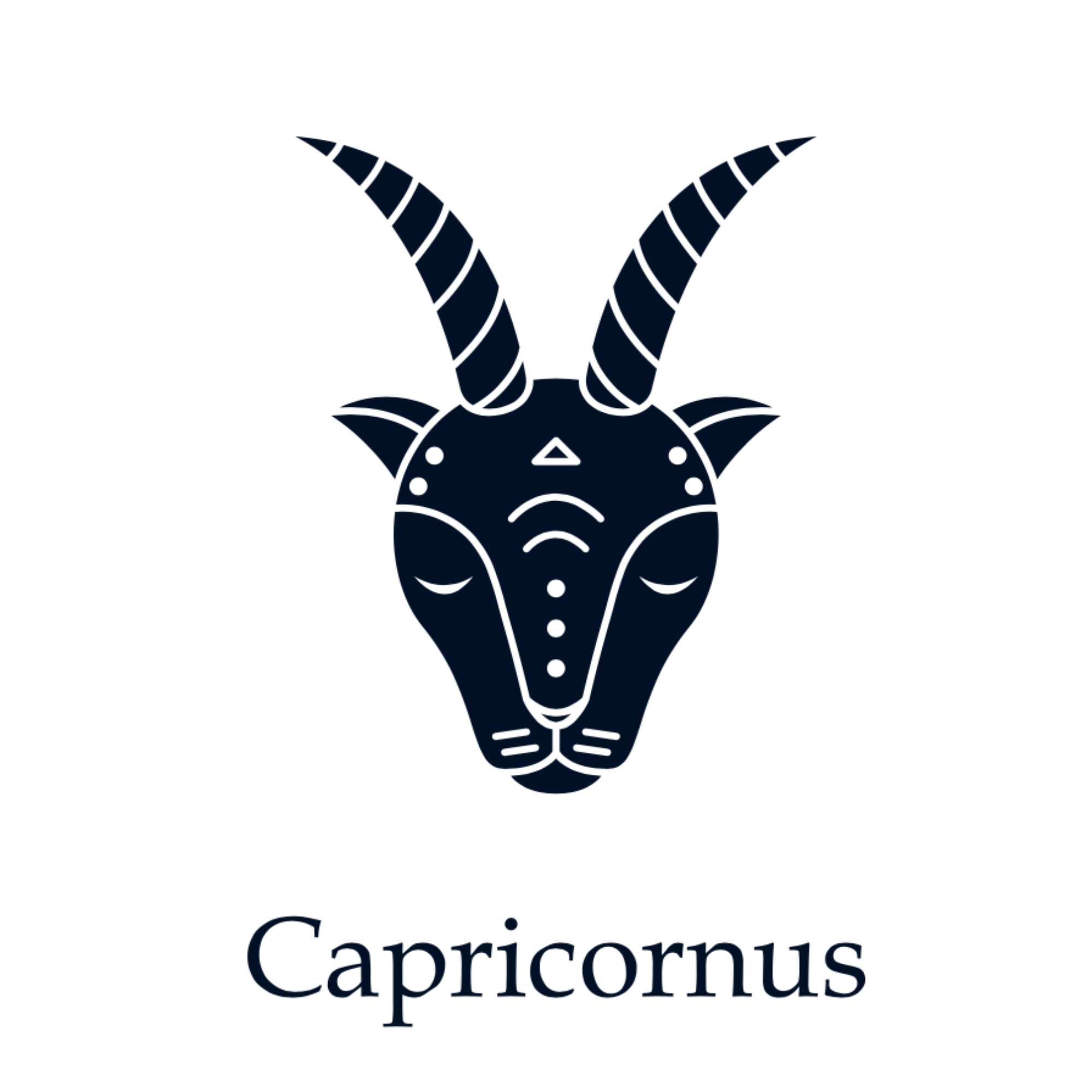 The potent full moon and supermoon on the 14 th will feel particularly powerful if you were born before or on January 14 th , as it signals the start of a brand-new chapter in your personal life. If you were born later in January, get set to consider a fresh daily, work or health routine that feels more nurturing, both for you personally and for those you love. You'll find support from unexpected sources and will see progress at home or with family by the end of the month.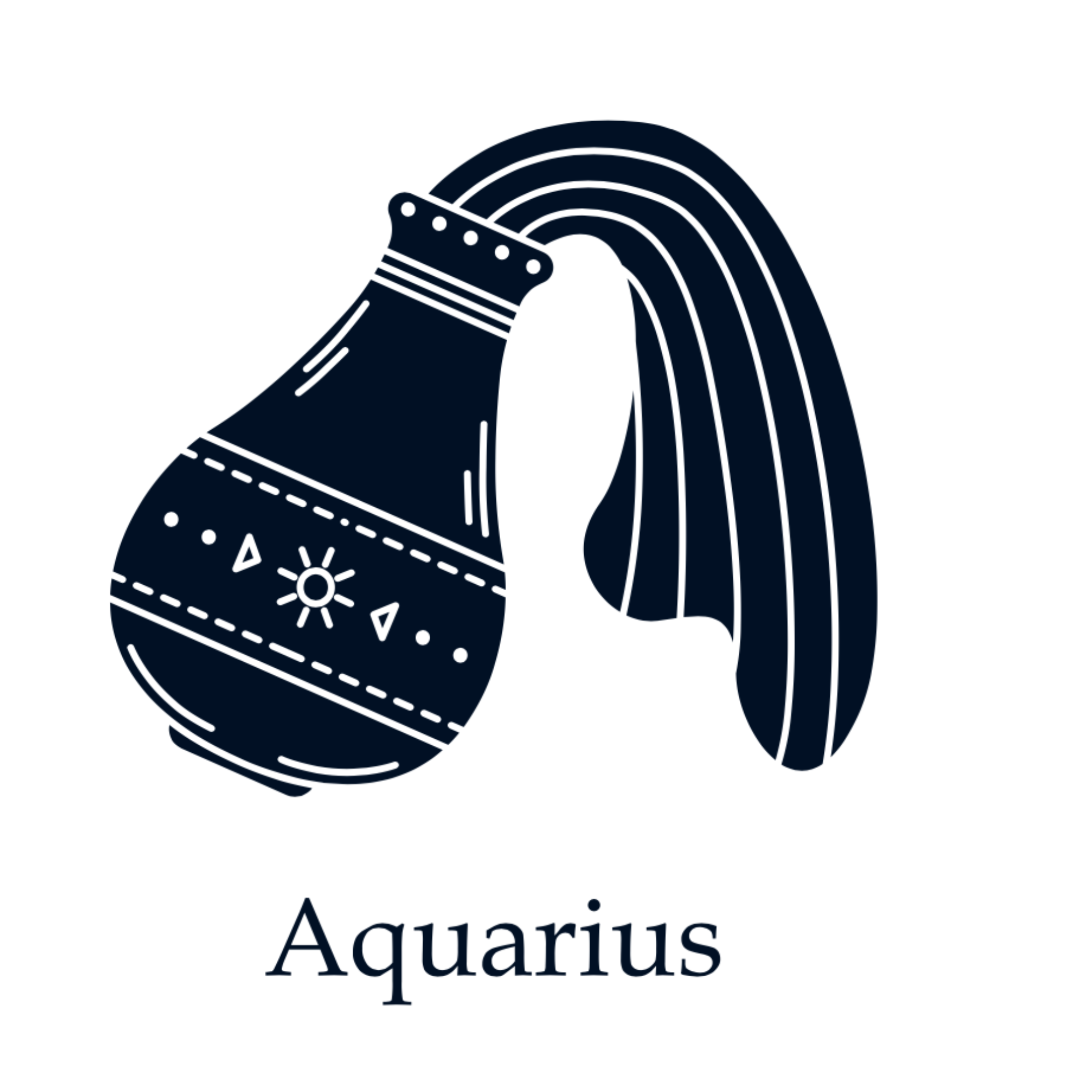 July is an excellent month to clear a backlog of work and you'll appreciate the sense that you can turn a corner with duties or concerning a health matter. However, some interactions will be intense in July, especially earlier in the month and towards the end of July. But if you aim to maintain clear sight of your goals you will manage to attain at least some of them by the month's end, making this the ideal time to reach for your aims and goals.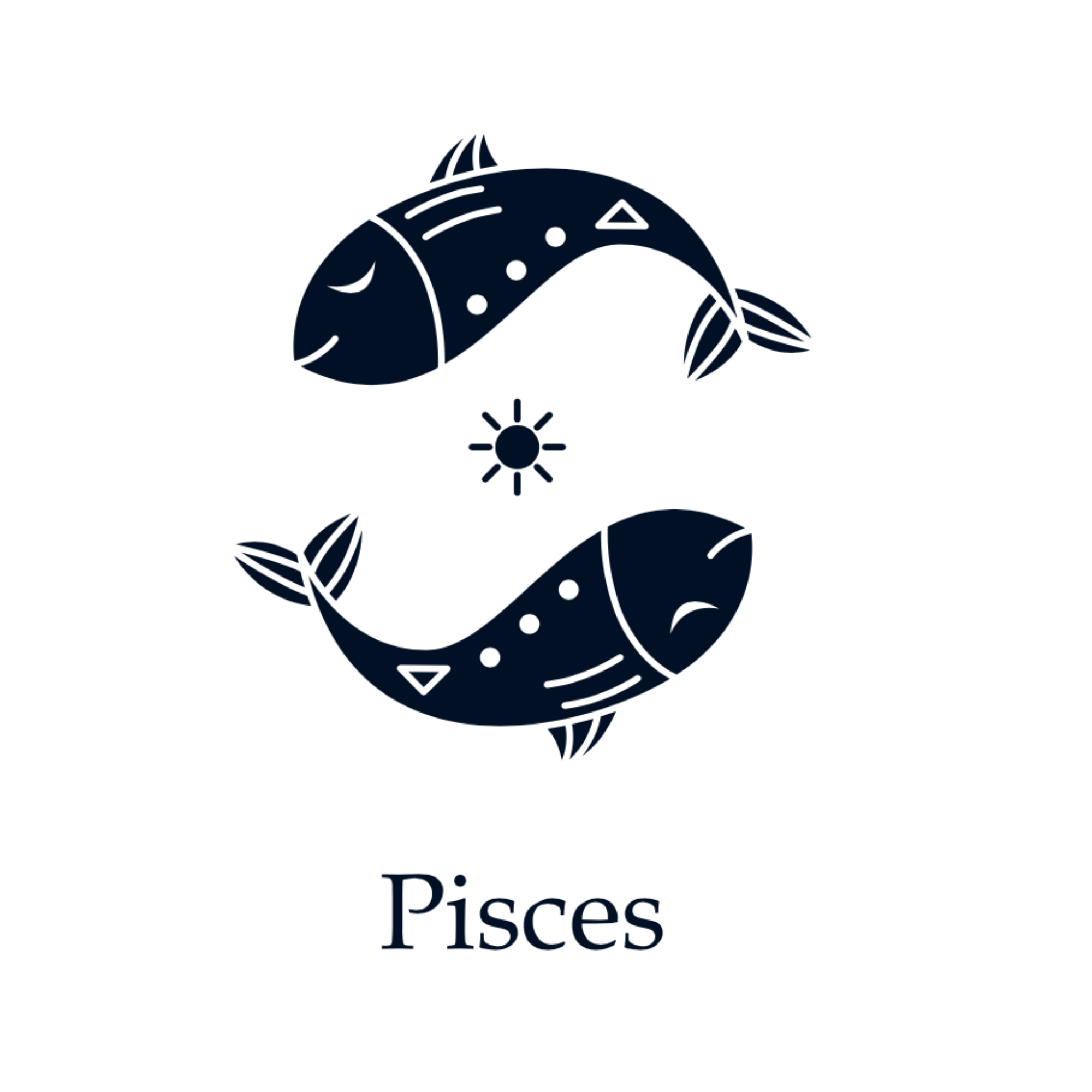 You'll feel more certain of certain people and your place in connection with a group or organisation. If your private or social life has been lack-lustre, prepare for this to change! And, if you're tired of socialising and networking, prepare for things to quieten down on this front. You may feel particularly intensely about someone or about certain issues in July, but will find an innovative way to move forward, so think laterally and aim for a happier future.