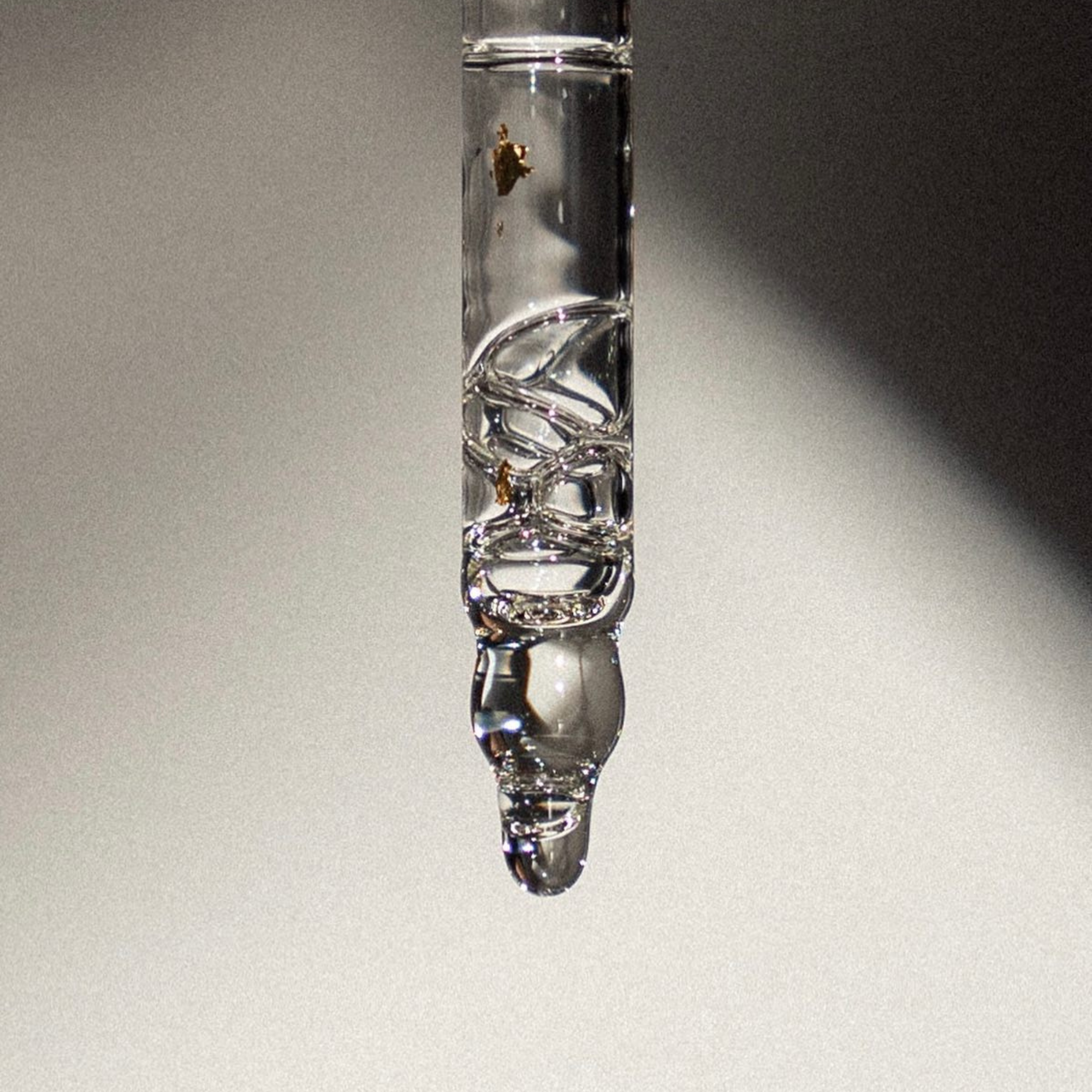 How To Get Turned On With These Key Products
Whether you want to engage in some intimacy with your partner or wish to empower yourself with a moment of self-pleasure, there is a multitude of ways and means to help you feel your best. We believe that the best aphrodisiacs are sourced from nature. There are, of course, the classic ones, oysters, red wine, dark chocolate, but there is a wide range of ingredients that can organically boost your libido. This range of essential products will help to get you stimulated.
Understanding your sex drive is all about keeping in touch with your intuition, allowing yourself to become fully relaxed and disregarding any distractions will give you the ultimate opportunity for satisfaction during the arousal process. A great way to achieve this is by gradually introducing the wonder that is Shatavari. Shatavari is a root within the asparagus family that holds an abundance of qualities that enhance women's health and stimulate sensual energy. Bliss Elixir's Shakti is a beautiful blend of traditional Chinese adaptogens and Botanics that work to increase and improve female physiology. The mixture of rose, camu- camu and tulsi combine to promote longevity and relax the body and mind whilst balancing hormone levels. Combining this with the Ashwagandha is a powerful tool to enhance physical stamina and allow for mental clarity. It is a source of vitality that will enable you to ooze sex appeal and get turned on.
When setting the mood, fragrance adds a powerful note to the atmosphere and helps activate your senses. Candles and room sprays are an excellent way to encourage an erotic disposition. The Maison Louis Marie No.4 Bois de Balincourt Candle is a romantic aroma of sandalwood, vetiver and amber wood, named after the founding family's home where there was a magical walking trail, aptly nicknamed Lover's Lane. The subtle marks of sweet cinnamon and nutmeg exude lust and desire. For a personal scent, the Maison Louis Marie No.11 La Themis Perfume Oil has top notes of spearmint and eucalyptus. It is both fresh and enticing. According to ancient Greek mythology, mint as a herb is named after a mythical beauty, Mynthe, who Hades found irresistible. When Hades' wife Persephone learned of her husband's attraction, she transformed the irritable beauty into the aromatic plant used today and is known to heighten sexual stimulation. Rub a little on your wrists, decolletage and at the back of your neck for a surrounding scent.
"
Open yourself up to pleasure...

"
If you want to turn up the heat with your partner, the
Provence Apothecary Sex Oil
is a bedroom must.
This luxurious oil is a super sumptuous lubricant suitable for any body part, even the most sensitive of areas. With a light and moisturising texture infused with vitamin E and coconut oil, you can safely use it, knowing that it does not contain any synthetic fragrances or toxic chemicals. Keeping your intimate areas clean and away from these will ensure the natural pH balance and avoid any form of irritation. The phrase 'the wetter, the better' may be slightly crass but also pretty accurate. With more moisture, you will experience a more seamless interaction without unwanted friction. If you are after something that is great for a bit of foreplay, including massage and tentative touch, then the Indie Rose Ananda Body Oil is an optimal choice. Infused with frankincense, patchouli and myrrh, it leaves a subtle but sexy scent on the skin - perfect for relieving any type of tension. The added touch of 24K gold flakes leaves you feeling definitively desirable.