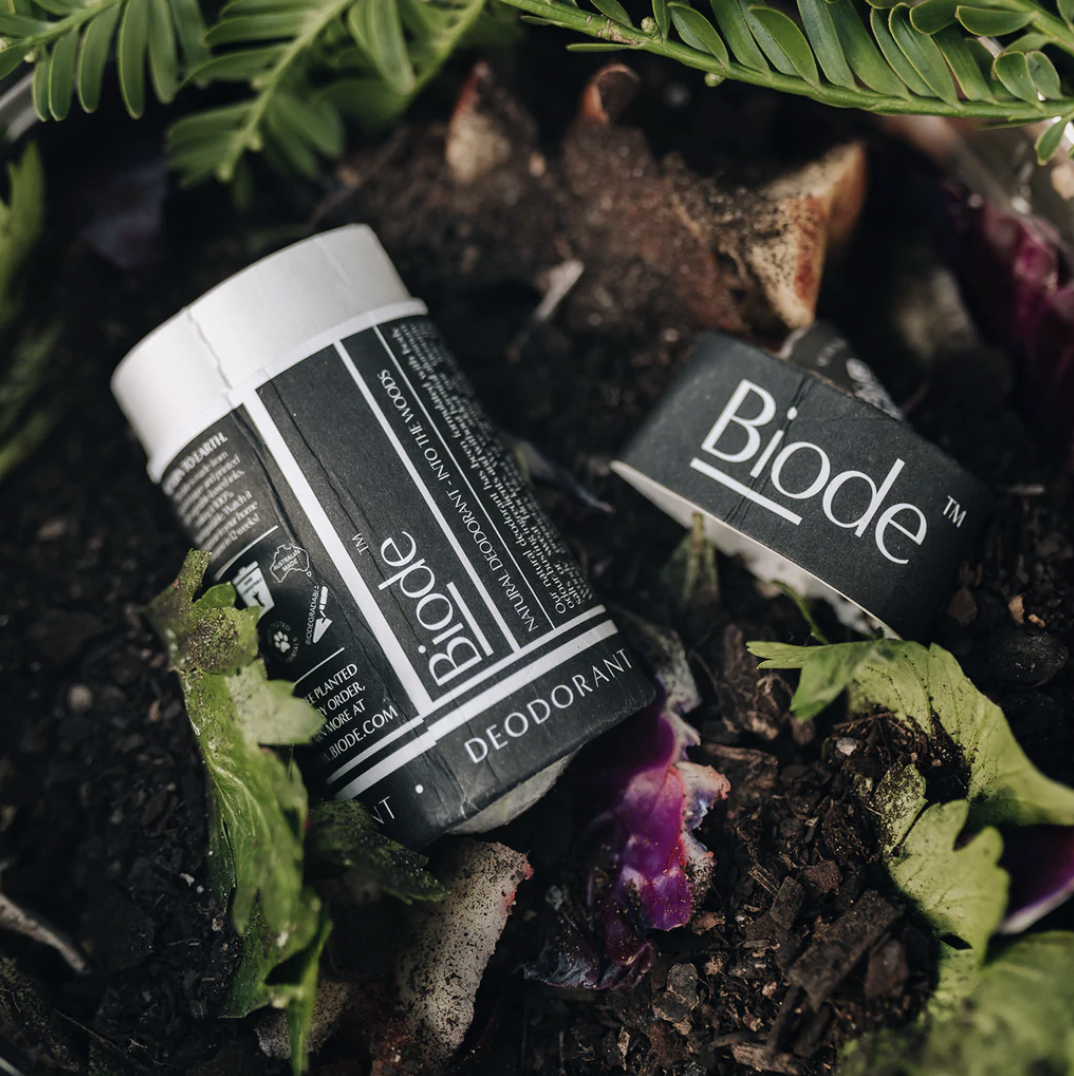 WASTE FREE BODY CARE WITH BIODE
WELCOMING BIODE TO LOYAL CRUSH
Body care that is completely toxin and waste free?
When we first heard the word, we didn't think it was possible. And then came Biode. With their totally organic, luxurious range of body care essentials with flavours that you literally want to eat.
At Biode, the motto is 'Beauty where the Earth comes first.' And for good reason. We all want to look and feel beautiful and are conscious of the planets health too. This is where the 100% natural and home compostable award winning body care.
Environmentally responsible, this is more than just a body care brand - Biode is a lifestyle brand, priding themselves with their with compostable and biodegradable packaging.
Challenging the norm by providing effective natural solutions for everyday products that are good for you, and good for the earth.
BIODE IS:
• 100% Natural and Organic Ingredients
• 100% Home Compostable and Biodegradable Packaging
• Gender Neutral Scents
• Australian Made and Owned
• Multi-purpose Products
• Synthetic and Toxin-free
• Ethically Manufactured
• Not Tested on Animals
• Vegan
"
I wanted this brand to be something the customer could become autonomously responsible for, so that we can drive the change we so desperately want to see.

"
Biode
With 100% natural and organic ingredients Biode also offer 100% home biodegradable packaging. With shampoo bars, body salves and natural deodorants, Biode is your go-to for earth friendly skincare.